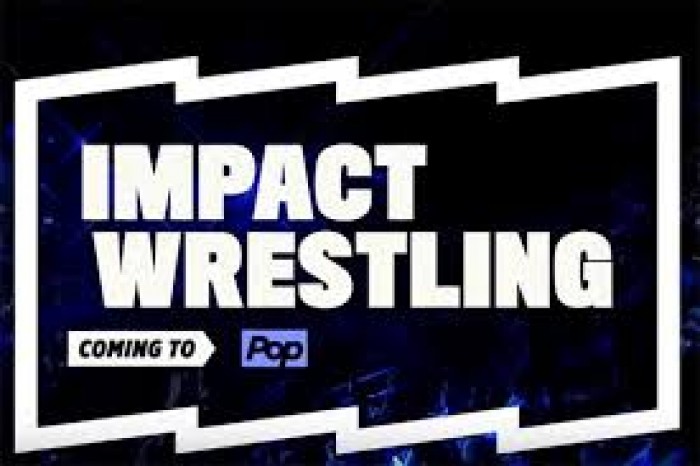 TNA's struggle and strife have been known common knowledge for years now, with their mistakes and misfortune being broadcasted for all to see, which has led to several major stars leave and ultimately being pulled from T.V.
However, throughout all the negativity and complaints, TNA's fans have remained loyal and dedicated, which has led to POP TV providing them with an opportunity to return to air, giving the company a second, and perhaps last chance.
Now it's down to President, Dixie Carter and her creative team alongside the roster to put TNA back on the map, and regain the credibility it had as an alternative option to WWE, and given the poor product that Vince McMahon has been providing his fans as of late, this could be a big opportunity indeed.
Stacked Line Up
Carter has ensure that TNA's return to liven broadcasting has a stacked line up, with the semi-finals of the World Title Series set to take place as, Matt Hardy takes on Eric Young and Ethan Carter lll faces Bobby Lashley, with the winners heading into the final, in what will likely main event the show, crowning a new World Champion in the process.
Bobby Roode has been confirmed to defend his King of the Mountain Title as well, but today Carter added a new match, as she continues to attempt to build anticipation, with The Beautiful People facing The Dollhouse.
TNA's Knockouts have always been popular, and have never just been around simply as eye candy or models, they have in fact consistently put on high quality matches and been one of the major positives about the company.
So given the rising popularity of women's wrestling, it is no surprise that Carter has announced a match featuring some of her own female athletes, and they will likely get plenty of time in the ring to showcase their abilities.
There is also speculation that the mystery vignettes that have been airing about the 'Miracle', will be brought to an end with the revelation of who is behind it, which provides a stacked line up for TNA's return to live T.V., one which they hope will have more success.