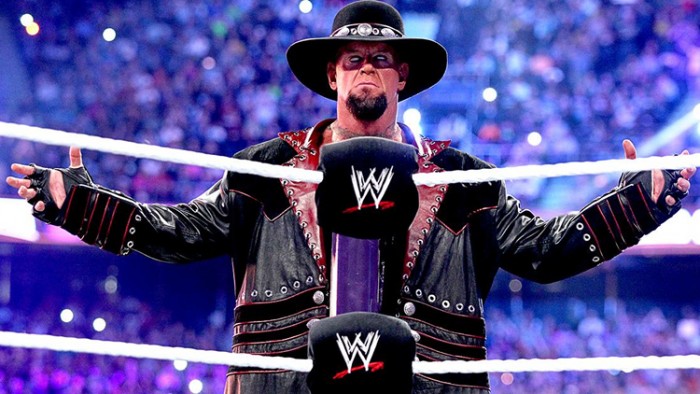 Original reports had The Undertaker finally taking on John Cena at this years Wrestlemania, but with Cena injured, plans are up in the air and nobody is quite sure who he is going face in what could be his final match at Wrestlemania.
Speculation has led to names like Kane, Kevin Owens and even Finn Balor potentially taking on the Deadman but the newest rumor seems to place Wyatt Family member Braun Strowman firmly in the picture.
The Wrestling News Observer reported that Vince McMahon is high on the possibility of 'Taker taking on Strowman, but other WWE officials are not. The match itself would be huge for Strowman who WWE are trying to book as a monster heel. What better way to build momentum than to defeat the Deadman at Wrestlemania and add another loss to Taker's legendary record.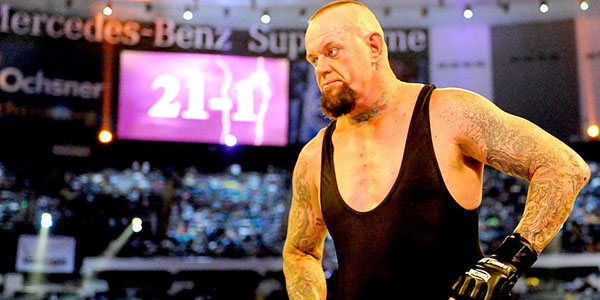 The Observer also notes that Undertaker may turn the match down himself and Strowman could compete in the Andre The Giant memorial Battle Royal. Putting Strowman in that match would allow him to display his strength and also give him a big singles win on a major WWE pay per view.
With Bray Wyatt being built to face Brock Lesnar at Wrestlemania, placing Strowman in a singles match against Undertaker, who doesn't regularly appear on WWE TV, could potentially require Strowman to carry the weight load in terms of pre-match promos and build-up. Strowman is unproven on the microphone and would likely be without the help of Bray Wyatt's mic skills to carry him through.
Luke Harper, a fellow member of the Wyatt Family, has had his name floated about in speculation in regards to Undertakers opponent and would give The Phenom an experienced name to take on. Harper can hold his own on the mic and in the ring and could carry Undertaker through the match if need be and is seemingly a more sensible option.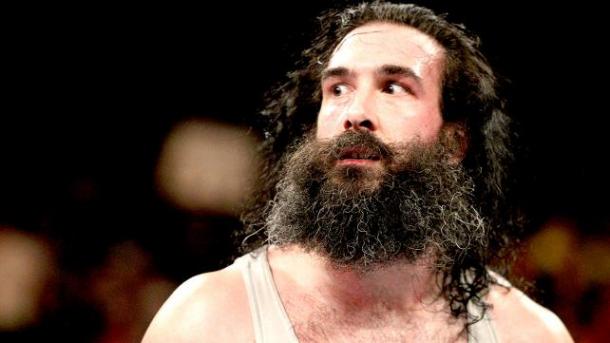 Undertakers presence at Wrestlemania 32 is yet to be announced or confirmed. Would Strowman be a good match up for the WWE legend? Would Harper? Is there somebody else you would like to see? Tweet us suggestions - @Vavel_Wrestling