We don't know if you heard or not but Daniel Bryan has retired. This is one of the biggest WWE stories in a long time. It is heart breaking story and is similar to that of Edge. He gave a great speech on raw and made millions of wrestling fans around the world get a lump in their throat.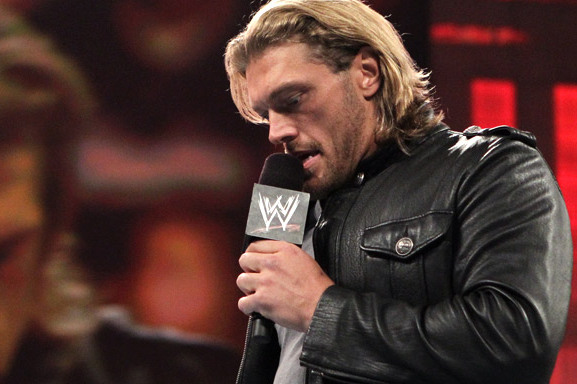 Now one question that wrestling fans are arguing over is wither or not Daniel should be in the WWE hall of fame. The hall of fame let's some wacky superstars into the hall of fame. Coco B Ware, Drew Carey and the Bushwackers.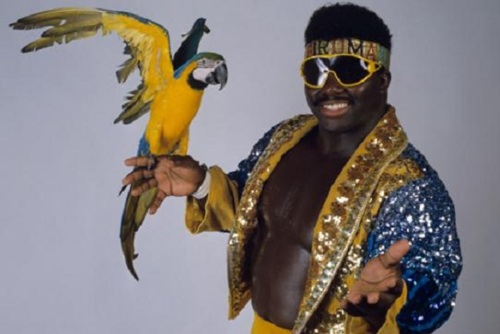 Obviously Daniel Bryan is a huge star, but he had a rather short run in the WWE. Although in that run he did some incredible stuff. He was a complete underdog and is loved by the fans and the back which is fairly rare now days. Even though he did get in trouble a few times and was even fired by WWE, he was determined and an amazing person in general.
Daniel Bryan is a wrestling legend and is really the first wrestler to retire while we, the fans, still want more from him. When Edge retired, we had our fill. Same could be said with Ric Flair and Shawn Michaels but with Daniel we want more, we need more and this shows his popularity. Bryan was over with the adults and kids. He was an everyday man and we could connect with him. If this writer was to compare him to anyone it would be Dusty Rhodes. He deserves respects and he gets it. It is a damn shame that he will not wrestle again.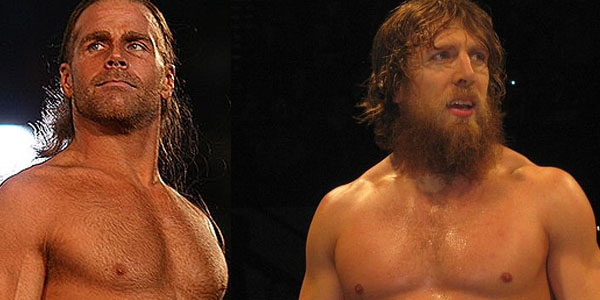 Thinking about it is very sad. We have lost the two stars of a generation of Indy wrestlers. CM Punk and Bryan opened the doors for wrestlers like Kevin Owens and Sami Zayn. The impact of Bryan's work in the WWE has changed the landscape forever. He managed to get the fans behind him so much, that the WrestleMania main event was changed. He competed in the opening and final match of a WrestleMania and won the World Heavyweight Title. Now that is hall of fame worthy.
All be it, his career in WWE was very short but nothing can be taking away from what he managed to do in that time. A United States Champion, an Intercontinental Champion and Tag Team Champion and a multi time Heavyweight Champion. Maybe he has some low points like losing to Sheamus at WrestleMania in a squash match, but this is why the fans got behind Bryan.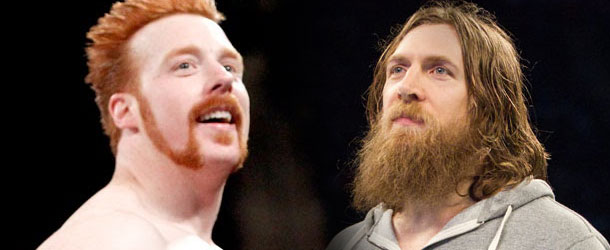 The question is not rather if he should go into the hall of fame, but when does he go into the hall of fame. With Sting going in this year it could be a great chance to put Bryan in it this year and save Undertaker for next year. After all, Edge went in to the Hall of Fame straight away.
Daniels contribution to the wrestling industry is similar to Bret Hart's back in the day. He changed the thought process of the fans and is our modern day Shawn Michaels or Bret. It was a pleasure watching him wrestle and it will be an honor to see him in the WWE Hall of fame.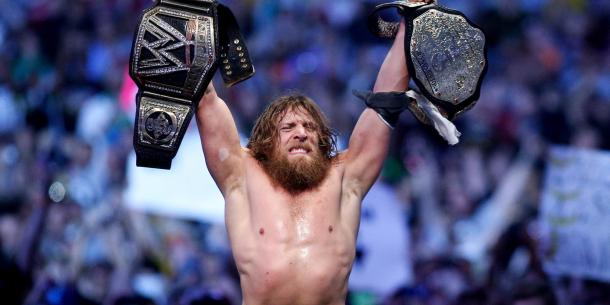 Do you agree? Let us know your thought on twitter @doocey95 or @Vavel_wrestling