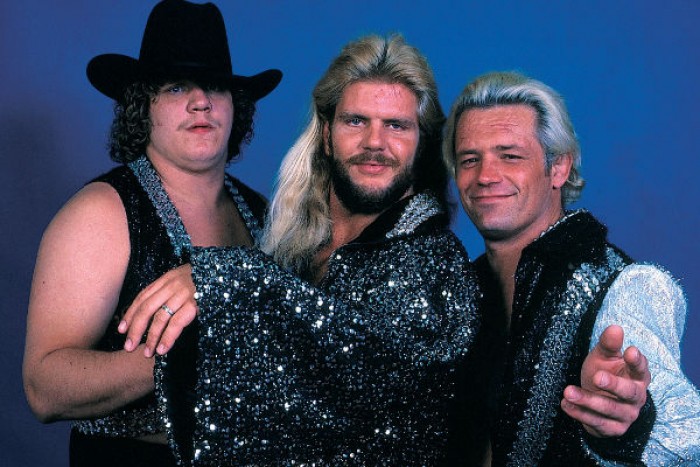 From Badstreet, USA to the WWE Hall of Fame, the Fabulous Freebirds will join The Godfather and The Icon, Sting in this years class of inductees.
The tag team that spawned the Freebird rule for tag teams, where any two members of a faction can defend the titles are likely to be inducted by Kevin Von Erich, a member of the infamous Von Erich wrestling family.
The Freebirds and Von Erich's had some all time classic tag team title matches and a long term rivalry during the World Class Championship Wrestling era, set off by Terry Gordy - one of the Freebirds, slamming Kerry Von Erich's head straight into the door of a steel cage.
Being inducted by a Von Erich in Dallas makes complete sense for this induction as that's where the two groups had their heydays during the mid 1980's.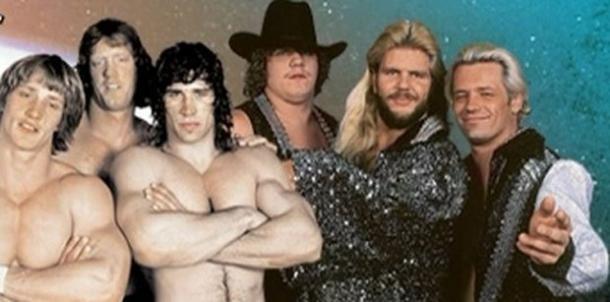 The Original Freebirds are going in
The Freebirds had a number of offshoots and members because of that, but the original four will be inducted in Dallas.
Long time WWE creative figure, Michael 'PS' Hayes has been pushing for all of the Freebirds to be inducted for a number of years now. Only he and Jimmy Garvin are still alive from the original group.
While Garvin never tagged with the Freebirds during their heyday, he is recognized as an official member to wrestling fans all over the world as he tagged with them later down the line. He and Hayes held the United States Tag Titles in WCW as a version of the Freebirds.
Terry Gordy and Buddy Roberts have both passed away, but getting the Freebirds in as a group instead of by himself has always been important for Hayes.
The team have been rumored to be inductees for a number of years and now Hayes and the WWE Universe have got their wish.
A tag-team revival in modern day WWE?
Stone Cold Steve Austin and Triple H have both mentioned the Freebirds name when referring to top class tag team wrestling - something that has been lacking in the WWE for a number of years.
The pair have made a nod towards Dash and Dawson - The Revival, in NXT as an old school tag team who use classic tag team strategies in their match. They cut the ring in half and dominate in their half, they stop the other teams momentum at the right time and they win, no matter what.
Triple H himself is doing his upmost to bring classic tag team into the fold with a number of matches on NXT weekly cards and Takeover specials revolving around tag teams. He's like a modern day Teddy Long. Inducting the Freebirds can therefore only place more focus on the tag teams of today, which will make the current revival even more important.