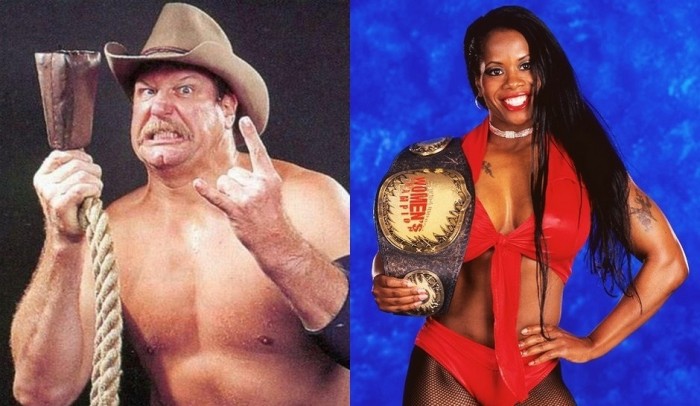 Both Stan Hansen and Jacqueline will enter the Hall of Fame this year. The WWE themselves haven't publicly made any statement regarding the news, but a special magazine for this years WrestleMania has leaked the news that the pair are to be apart of the 2016 class.
The news makes sense as Jacqueline was on the list of names leaked last month to enter the Hall of Fame and is a former Miss.Texas, and Hansen is from Texas and certainly had a career worthy of the honor.
Hansen Gets The Nod Of Approval
WWE always like to induct people from different periods in wrestling, rather than focusing on just one era. Stan Hansen's career dates back to the 70's when he debuted in the WWE before going on to success in Japan.
The Texan became one of the company's biggest heels working with legendary names such as Bob Backlund and Bruno Sammartino (both who are already in the Hall of Fame). Hansen was even responsible for breaking the neck of Sammartino with his finisher, 'The Lariat's'.
His career was one that deserves to be remembered and now he enters the Hall of Fame the WWE Universe will be sure to do just that. The official announcement will come in the upcoming weeks as the WWE continues to build towards the prestigious event, the night before WrestleMania 32.
Jacqueline To Be Honored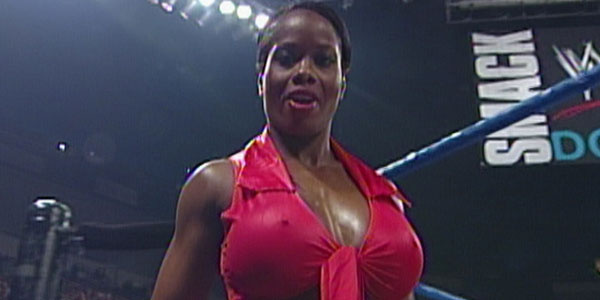 Every year the WWE inducts at least one female athlete, and this year it will be the turn of Jacqueline. Originally working as Kevin Sullivan's manager in WCW, it wouldn't be until her move to the WWE where she would really make a name for herself.
Kick starting her career by feuding with one of the most popular women's wrestlers of all time in Sable, she quickly made a mark and captured the Women's Championship. Throughout her career she would win the the belt again, and even became the Cruiserweight Champion for a short period, making her career worthy of this honor.
Confirmed so far....
- Sting