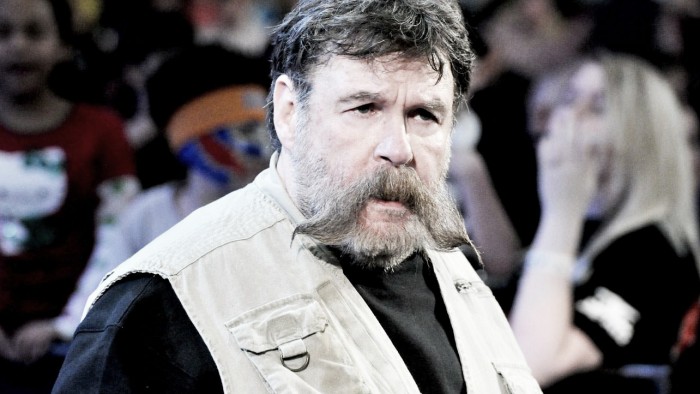 The dust has barely settled on the WWE's most recent releases and speculation has already begun regarding the next Spring cleaning session, with PWInsider reporting that more releases could be coming by the end of the month.
More releases coming?
The WWE Universe is still processing the latest chunk of superstars to be thrown to the wasteland but there could be more just around the corner. The WWE is reportedly considering cutting further talent to get rid of more dead wood and make room for new fresher talent.
Whilst releasing more talent might not paint the company in the best light, if they no longer have a use for them it might not be too surprising. One name that many thought would be released during the last process was Ryback, who has been having major issues with the company lately. However the Big Guy was not let go and still works for the company, yet his merchandise has just been moved to the sale section of the store, which isn't a positive sign that issues are being resolved between both parties.
But Ryback is not the only superstar that could be on the verge of leaving the company, as there are many other WWE talents who are currently not being used and haven't been in quite a while and if the WWE was to release more talent it would likely be several names rather than just one, but it remains to be seen if that is the case.
Damien Sandow fallout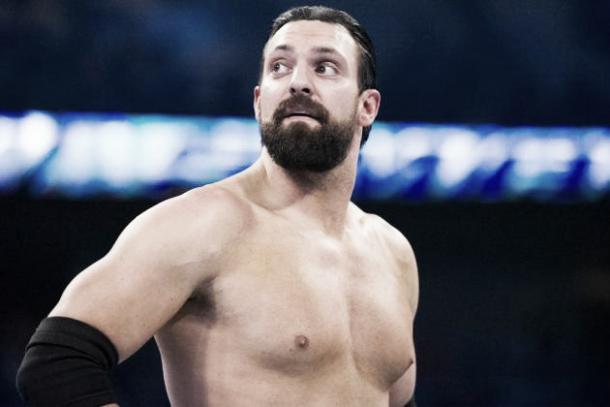 Of all the releases already made, Damien Sandow's has received the most uproar from the WWE Universe who seem to believe that the decision was incorrect. Whilst the company hasn't revealed any reasoning behind any of their releases and neither has there been any backstage leak about it, the WWE have been thinking about it for a while.
Where Sandow is concerned, the WWE have actually been considering letting him go since prior to WrestleMania 32, but made the decision to wait and release him with several other talents now.