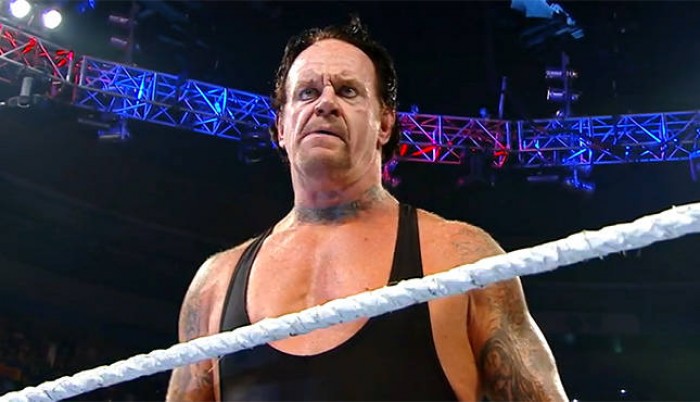 The annual match at WrestleMania against The Undertaker is usually a huge draw for fans, even after his undefeated streak was broken at WrestleMania 30.
Original plans for this year's event had a match WWE fans had been waiting for a few years for in John Cena - The Undertaker at WrestleMania, but with Cena's injury, those plans were thrown out.
It had been reported that Vince McMahon was big on the prospect of Braun Strowman taking on the Deadman at WrestleMania but a few WWE officials were not as big on the match as Vince.
This has left plans for Undertaker firmly up in the air with only a few weeks to go.
Now the Wrestling News Observer is reporting that Taker's opponent this year is not on the WWE roster. Dave Meltzer clarified this statement by saying it won't be somebody like Randy Orton or Finn Balor who is on the NXT roster, but it will be somebody who is not an 'active wrestler.'
Who Could It Be?
Could this be why The Rock is returning at Wrestlemania? Could Stone Cold Steve Austin be lining up for a return to the squared circle? Nobody is quite sure.
Rumors and speculation have gone into overdrive since Meltzer announced it will not be an active wrestler. Everybody from new NXT signee Shinsuke Nakumara to The Icon, Sting, has been mentioned in possible dream matches, but who is a realistic match up?
One more match with the Heart Break Kid Shawn Michaels could be in the making. One last WWE match for Goldberg? Bild in Germany are tipping him to take back to the ring against the Demon of Death Valley.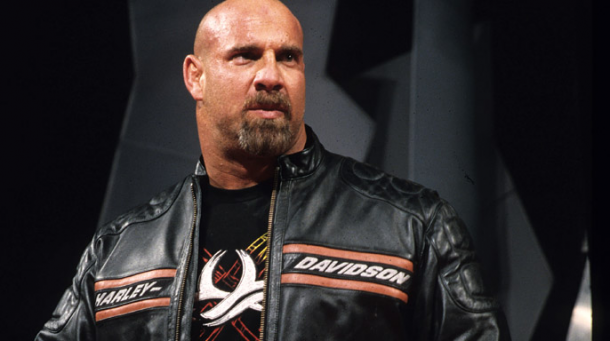 A Chance To Make A Star
Even in Taker's later years, going up against him gives the opponent credibility in the WWE, and it could be the perfect spot for a new signee to make their name. Karl Andersen and Doc Gallows are still being mentioned as potential new signings, and giving the match to one of them could catapult them up the WWE roster.
Drew Galloway, formerly Drew McIntyre in WWE, could be a possible opponent. Yes, WWE would have to re-sign him and he'd have to give up doing some incredible work with Insane Championship Wrestling in Scotland, but as somebody who Undertaker has worked with before, he could be a possible opponent. He is also working with TNA, and that itself presents a hurdle. Galloway even uses The Undertaker's trademark Tombstone Piledriver while wrestling on the independent circuit, so he would be given huge momentum if he was to re-sign and go one-on-one with Taker at WrestleMania.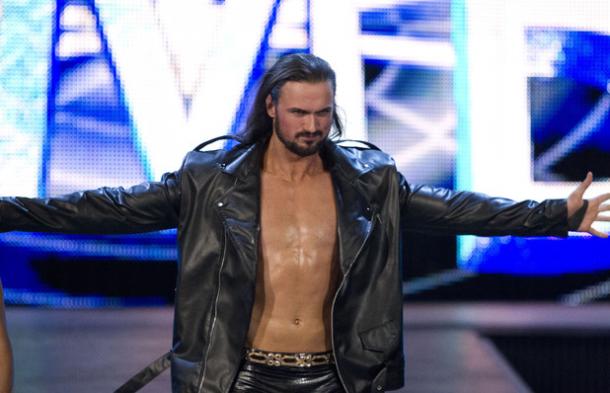 Who would you like to see The Undertaker take on at Wrestlemania? Any ideas of your own or have we mentioned their name? Leave us a comment below or tweet us a suggestion - @Vavel_Wrestling.