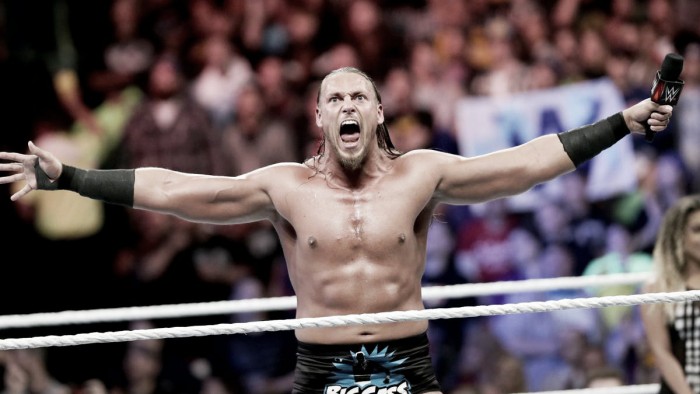 So now a story has come to an end and the tag team/brotherhood of Enzo Amore and Big Cass has split after Enzo Amore's mystery attacker turned out to be Big Cass. It is interesting and people are able to see why with the Hardy Boyz back in the WWE top babyface role fell to them and was taken from Enzo and Cass which left them in a tough spot.
Why the split?
Well as before said the WWE brought back the Hardy Boyz at WrestleMania 33 and when they came back were not the Broken Hardys, instantly everyone knew they were going to be the top babyface tag team and that left them to do one of two things. (1. Turn them heel and have them do nothing because there are far too many heel teams right now on the RAW brand. (2. Break them up and have them feud before moving on to other things.
This split came with Big Cass saying Enzo has been holding him back but realistically this split could be a bad thing for Big Cass.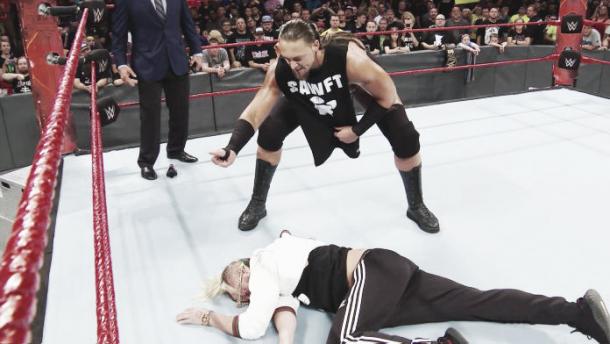 "A bad thing"?
This spilt finds Enzo with the most gain, not Big Cass, Big Cass was really needed two years ago on RAW when the lack of big men was a problem and they had Big Show turn from face to heel more times than anyone cares to remember. Now with the new system of NXT and overflow of talent, they have Baron Corbin who is Mr. Money in the Bank, Braun Strowman who is taking RAW by fire every time he is on the show, Elias Samson who isn't an overly big man but he towers over everyone on RAW. Then you have Big Show who got in great shape and is a big giant beast who doesn't seem to be going anywhere soon, regardless of what he said the last year or so. In due time we will see what fate lies for Big Cass but the thought has to be out there did Enzo and Cass split too soon?