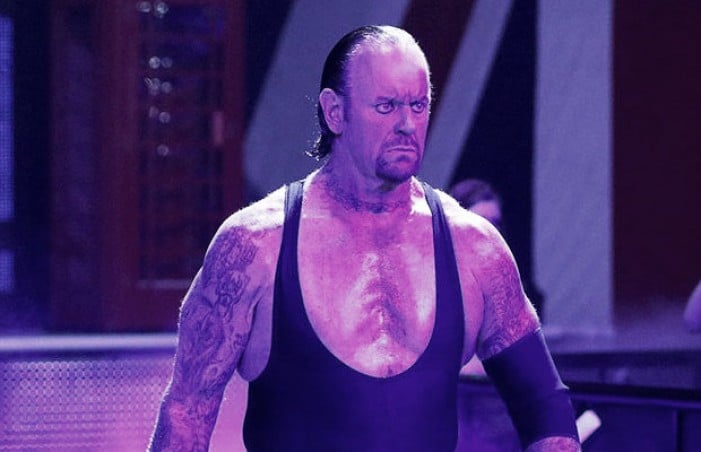 The career of The Undertaker (real name Mark Calaway) has been a hot topic for years now with widespread speculation following each match suggesting that he would be retiring.
No official confirmation has been given as of yet regarding his future, although the 51-year-old has had better days judging from his recent public outings.
The veteran was pictured in a grocery store last week while not exactly breaking news, the crutches he was using within the picture were.
The reason behind the crutches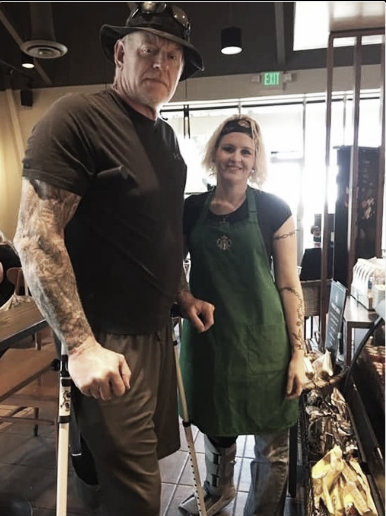 On the wrong side of 50 and with 30+ years of professional wrestling experience, Taker' could be forgiven for wanting to relax in peace as he has given the best years of his life to the fans.
With fans startled to see the iconic performer looking worse-for-wear, the reasoning behind it may provide some welcoming insight to the career of the man that is far from dead - hopefully.
Rumors circulated that the veteran underwent double-knee surgery although he has in fact undergone hip surgery in an attempt to be match-ready for WrestleMania 33.
There is no official word as of yet regarding who he will be facing on The Grandest Stage of Them All, although the bout in Orlando may well be his last appearance in a WWE ring.
Plans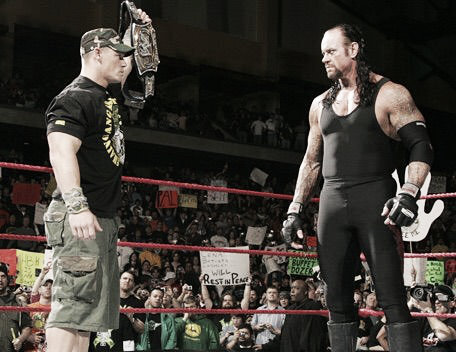 It has been hinted for a while not that Taker' will face off against John Cena on the Show of Shows although Finn Balor has also been a rumored opponent.
The prestige of battling The Phenom is still a huge honor in WWE despite his undefeated streak no longer existing although it is still presented as one of the most high-profile matches on the card.
As well as Cena and Balor a case has been made for AJ Styles although until the veteran returns to the ring and judging by his recent health-state that may be a while.