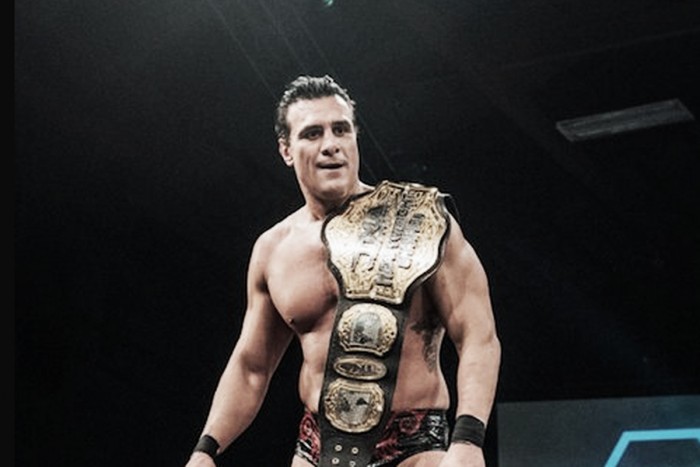 Alberto El Patron certainly does not hold back when he criticizes WWE. In an interview with SI.com, the current GFW Global Champion hyped up his title unification match with Impact Wrestling World Heavyweight Champion Bobby Lashley. The former Alberto Del Rio said that he and Lashley will supersede the Brock Lesnar vs Samoa Joe Match at WWE Great Balls of Fire: "Our match is going to be a thousand times better. I have deep respect for Brock Lesnar and Samoa Joe, and I know they'll give the fans an amazing match, but they'll be limited by the politics in that company. That company won't let one of them give one-hundred percent to the audience, they're going to hold them back. Impact Wrestling says, 'Here is the ring, go do your thing.'"
The former WWE Champion then discussed the reason for his second departure from the promotion in September 2016:
I was in a place where I was not happy. I was waking up every morning and really struggling to go to work. I got to the point where I asked myself if I wanted to continue in the pro wrestling business. I said to myself, 'I've lost the passion and love for the business.' But I was wrong. I never lost passion for the pro wrestling business. I lost respect for that other company. ...I realized that it was not the business, it was the place where I was working. So I decided to call the one that matters in that company and said, 'I'm sorry, sir. Thank you for the opportunity, and thank you for everything, but I'm not happy in this place and I need to move on.' I am blessed and lucky to find a place like Impact Wrestling. They needed someone like me, and I needed a company like Impact Wrestling. It was perfect timing to start doing business together.
El Patron's roller coaster WWE run
In his first WWE run, El Patron received a substantial push, winning the largest Royal Rumble in company history in 2011. Later that year, he won the WWE title twice. El Patron later had two reigns as World Heavyweight Champion before the company released him in 2014 after an altercation with an employee who made a racist joke at his expense. After a great run in the indies and in Mexico, El Patron returned to WWE in 2015, beating John Cena in his first match for the United States Championship. It was all downhill from there; he was inexplicably paired with Zeb Colter and then was placed in the D.O.A League of Nations faction. After spinning his wheels for months, El Patron was released thanks to a clause in his contract that allowed him to leave if he was unhappy.
Thoughts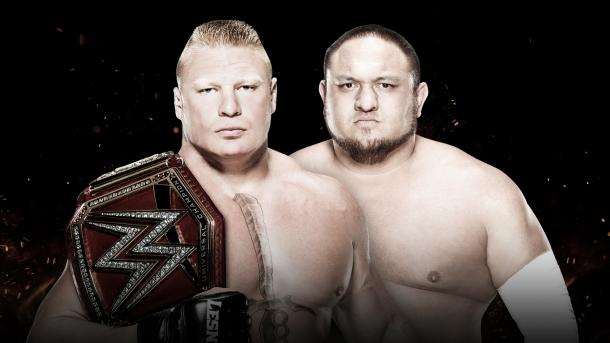 There hasn't been a lot of instant classics in WWE recently (aside from that awesome Pete Dunne/Tyler Bate match and Authors of Pain/DIY at the last Takeover). That said, I can't remember the last memorable Impact match, especially on pay-per-view. I don't think El Patron and Lashley will to Lesnar/Joe, but these comments do leave me more interested in the El Patron/Lashley match.