 Usain Bolt has been backed to win a fourth 100 meter world title at the World Athletics Championships in London by sprint legends Donovan Bailey and Ato Boldon.
Bailey, a former Olympic champion and world record holder in the event, said that it "isn't smart" to bet against the Jamaican at a major championship, whilst Boldon, a four-time Olympic medalist, said that no one this year has shown they could potentially "better" Bolt in the final 50 meters of the event except Yohan Blake, who he highlighted as the person most likely to challenge Bolt in what will be his final ever competition.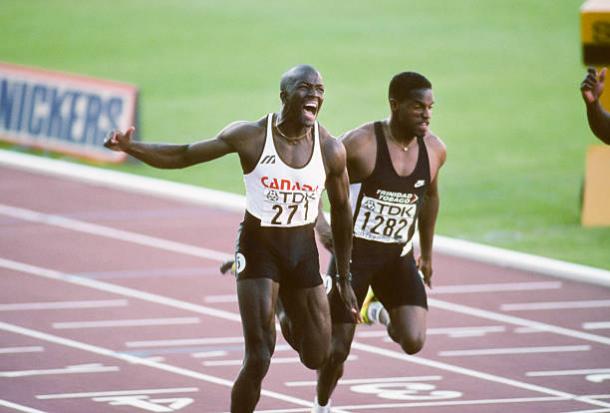 Almost certainly the biggest star in Athletics, Bolt will retire from the spot following the World Athletics Championships, which are being held in the stadium where he won three Olympic golds at the Olympic Games in 2012. The Jamaican will be after gold medals in both the 100 meters and the 4x100 meters relay, having not entered the 200 meters.
Bolt backed to have a golden farewell
Bolt has certainly not been the best sprinter of the year, having only broken ten seconds once in 2017, though both Bailey and Boldon have both backed him to raise his level when it truly matters.
"Anyone who bets against Bolt at a major championships isn't smart," commented Bailey, who won the world title at the distance in 1995, and broke the world record with a run of 9.84 seconds the following year in the Olympic final. The Canadian added that Bolt's fellow finalists would have to have a "mistake-free race" to even come close to challenge the Jamaican, who in total has 11 world titles.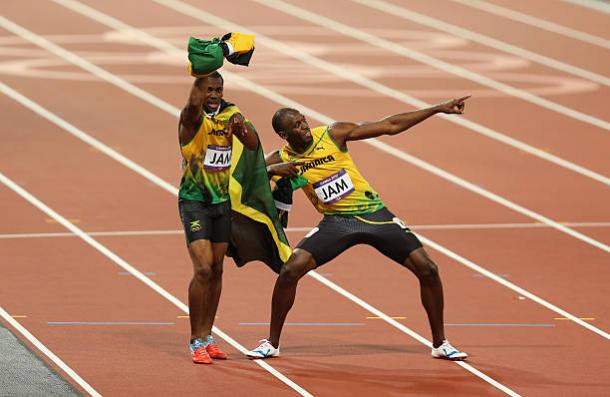 Bolden, a former world champion over 200 meters, echoed his former rival's thoughts, though pointed out Yohan Blake as the main threat to the world record holder. Blake won the world title in 2011 following Bolt's false start, and Boldon commented that "he [Blake] can be a real threat to Bolt" if he remains healthy, later adding that no one else has proved to him "that they can be be better than Bolt in the last 50m."
The championships in London begin this Friday, with the Men's 100 meter final taking place on Saturday night.