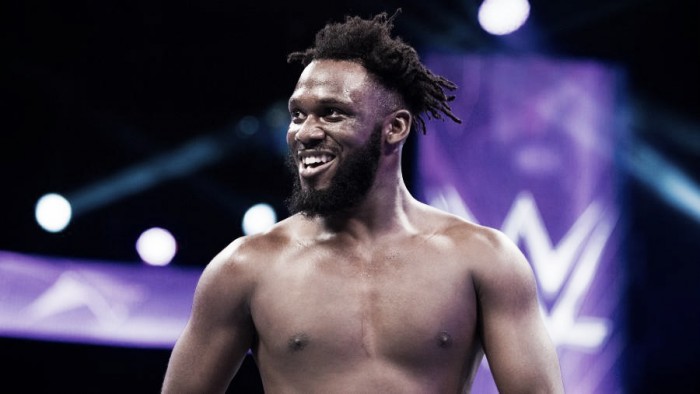 WWE superstar Rich Swann was arrested early Sunday morning (10th December) in Gainesville, Florida.
The star of 205 Live is suspected of Kidnapping and False Imprisonment.
This is a third-degree felony in Florida and he could face up to five years in prison and a $5,000 dollar fine if he is convicted.
On top of this, he could face charges of Battery which is a first-degree misdemeanour which carries up to one year in jail and a $1,000 if convicted.
Police Report
The Gainesville Police Department has released a police report via their twitter page outlining the incident for which Swann has been charged.
In the statement the alleged victim, Swann's wife and professional wrestler Su Yung is referred to as Vic and the defendant is referred to as Def.
The following extract is from that report:
"On the above date and time at the above location the Vic and Def were engaged in an argument. Both the Vic and Def are professional wrestlers and the Vic had just put on a show at 8 seconds in downtown Gainesville. The Def was critiquing the Vic's performance and began getting angry with her. The Vic got scared that the argument was going to escalate and got out of the car in the area of 2400 SE Hawthorne Rd. The Def stopped his vehicle in the middle of traffic and the Vic jumped out. The Def gave chase and yelled for the Vic to get back in the car. The Vic told the Def she did not want to get back in the car as she continued to walk away. The Def then grabbed the Vic by her arm and then around her neck with his arm. He placed her in a headlock and dragged her back to their vehicle. The Vic screamed for help as the Def pushed her in the car."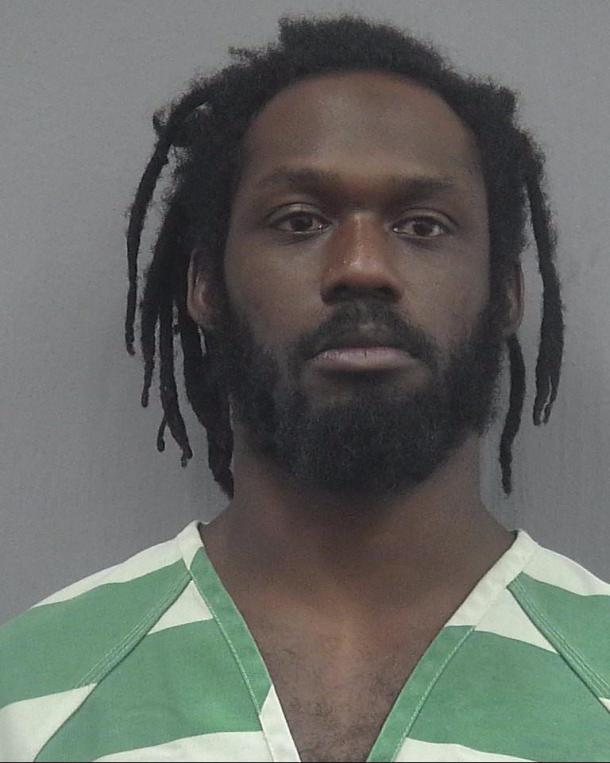 What happens now?
Swann is a former Cruiserweight Champion, holding the title between November 2016 and January 2017, he lost the belt to Neville at the Royal Rumble pay-per-view.
He was set to face Drew Gulak in a number one contendership match for Enzo Amore's Cruiserweight Championship on Monday's Raw.
Gulak had been tweeting at Rich Swann up until yesterday publicizing the match, but the Cruiserweight has not tweeted since the incident.
Swann will likely be placed on immediate suspension after the arrest and if he is convicted will have his contract immediately terminated in line with WWE's policy on Domestic Violence.
"WWE has zero tolerance for matters involving domestic violence, child abuse and sexual assault. Upon arrest for such misconduct, a WWE talent will be immediately suspended. Upon conviction for such misconduct, a WWE talent will be immediately terminated."