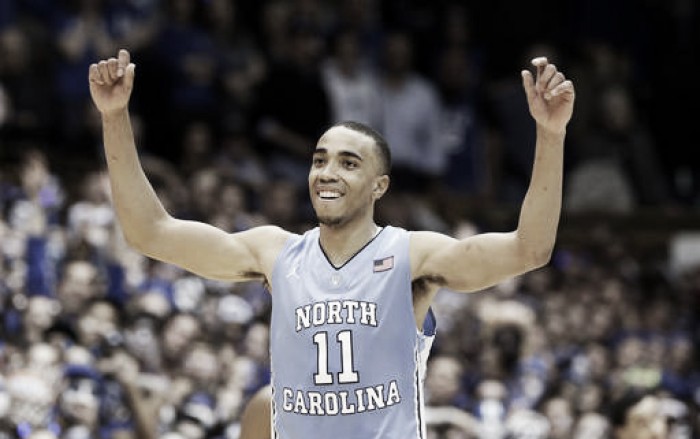 With the 25th pick in the first round, the Los Angeles Clippers selected Brice Johnson. Johnson is 21-years-old, 6'11", 225 pound power forward out of the University of North Carolina. Here is a look at his college career, strengths, weaknesses and how he will be able to help the Clippers.
College Career
Brice Johnson spent four years at North Carolina and progressed each year. He averaged a double-double in his senior season with 17 points and 10.7 rebounds per game. His senior season was his best as not only were his points and rebounds a career-high but he went on to lead his Tar Heels to 33 wins and to the National Championship game. Johnson, who accomplished these before entering his NBA career is huge and shows that he will live under the bright lights.
Strengths
Johnson's strengths are his size, athletic ability and efficient shooting. He can body up smaller guys in the post for easy shots and can rebound the ball with the best of them. Not only is he big but he is very agile and quick. He is quick off the dribble for his size and can run up and down the floor with ease. Topping all this off is his efficient shooting. Johnson picks his spots and gets the best shot rather than the first shot up. All this gives Johnson the edge over other forwards.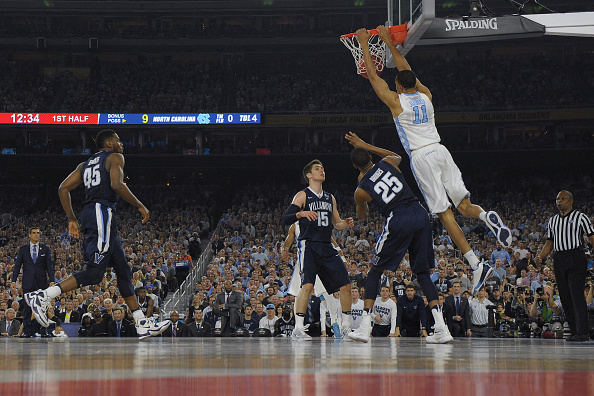 Weaknesses
Johnson's weaknesses is limited offense, his body strength, and his low-post defense. Johnson limits his shots to only inside the paint and is hesitant to take those mid-range jump shots. He needs to build his body strength to post up on bigger guys as well as to box-out for rebounds. His low-post defense needs work as he lets players get through him. Once these are worked on, Johnson will be a top forward in the coming years.
How Johnson helps the Clippers
Standing behind Blake Griffin, Johnson can help his Clippers team in many ways. As spending four years in UNC, Johnson's leadership, offensive skill, size and athletic ability is none other. He too can be the voice of a veteran team, in the Clippers. Players like Johnson don't come around often so the Clippers are fortunate to have him