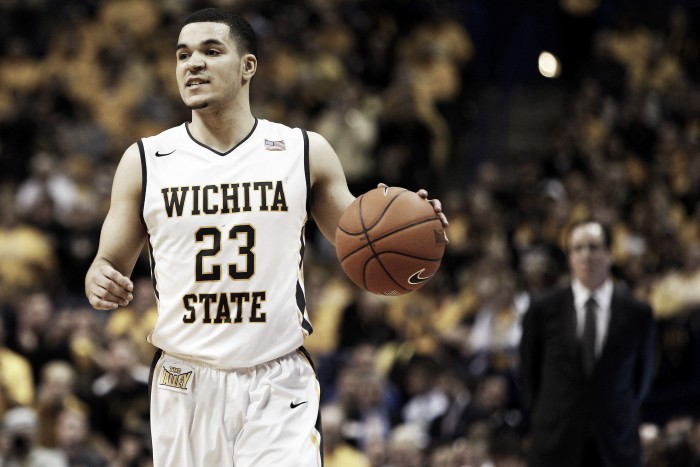 With the conclusion of the NBA Draft, teams still have to fill out roster spots and that is when they turn to the undrafted free agents. Teams start calling UDFA's minutes after the draft ends to ink a deal. That even includes the Toronto Raptors, who announced that they had signed a deal with guard Fred VanVleet according to Draft Express's Johnathan Givnoy. VanVleet played his college basketball at Wichita State and was the starting point guard for the team.
Taking a bet on himself in the big leagues
The point guard was a big part of what Wichita State did and he was the floor general there. In his final season, VanVleet averaged 12.2 points and 5.5 assists per game. He was the calming force for them on offense and helped lead them to multiple NCAA tournament appearances.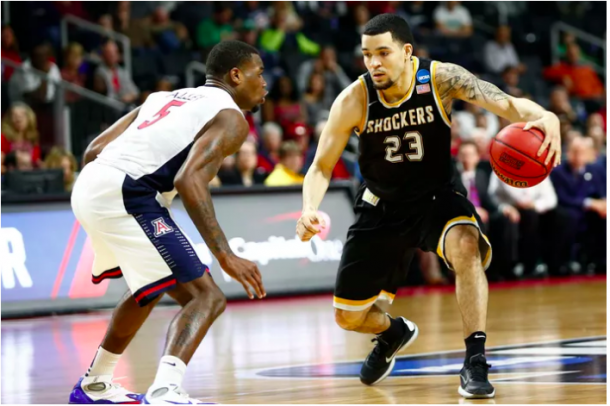 VanVleet supposedly turned down offers from the D-League to take a partially guaranteed deal with the Raptors, who offered him a spot on their summer league team. The deal says that he will play at least three games. Those three games will be the biggest games of VanVleet's life as he tries to prove himself in the NBA. He may get a camp invite because of his play in the summer league but that's a big if at this point.
VanVleet could help the Raptors point guard depth and could find himself behind Cory Joseph and Kyle Lowry. He isn't as much as a scoring point guard as they are but he can faciliate an offense and provide a consistent shot from deep. There are questions about his size but he'll have to prove that his lack of size isn't as big as a problem as scouts are worried about.
But the fact of the matter is that VanVleet remains a long shot to make the NBA as of right now and will have to stand out among the other summer league invites and during training camp to get a roster spot.