 With the drafting of Markelle Fultz, the Philadelphia 76ers secured two number one picks in back to back years. Though Ben Simmons was injured all season, the 76ers started to put themselves on the map as Joel Embiid and Dario Saric lit up the Eastern Conference with their performances on a nightly basis.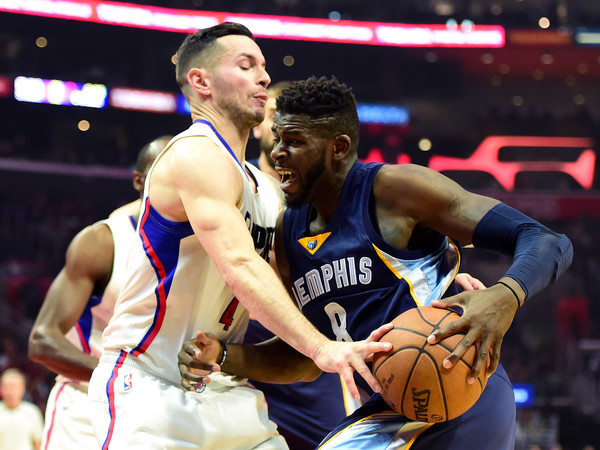 At around 4 p.m. this afternoon, J.J. Redick was the first free agent to join the 76ers following a tweet in which he said, "Trust the process."
Trust the process

— JJ Redick (@JJRedick) July 1, 2017
Just yesterday, the 76ers waived Gerald Henderson, which looked like a move to clear up cap space for the signing of other players. It should come as no surprise, then, that Redick was given a contract to replace Henderson at the shooting guard position. Redick's deal is a one-year, $23-million contract that he will sign to once the moratorium period ends on July 6.
In other news, Amir Johnson has also agreed to a contract with the 76ers. He will ink a one-year, $11-million contract once the moratorium period ends. Johnson has had a rough ride in the NBA following a bunch of quality years in Toronto and Boston, but he's only 30 and could provide admirable defense as a starter or bench player for the 76ers.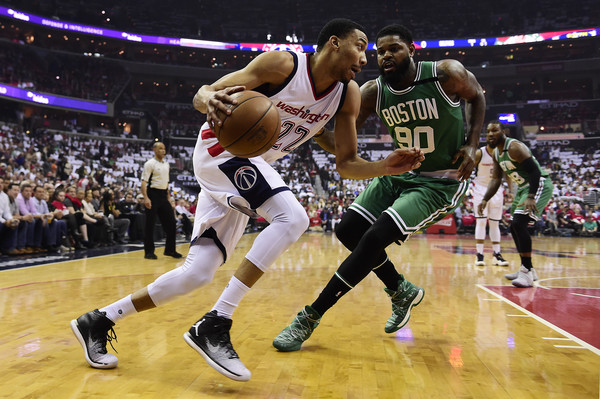 Redick is the answer for shooting for the 76ers, as they've never really had a quality shooting presence year round. He's coming off a year in which he had a stat line of .445/.429/.891 shooting, a supreme upgrade from Henderson's .424/.353/.806 and Nik Stauskas' .396/.368/.813. Redick's shooting is a big improvement, but aside from that, he'll also offer some veteran guidance for the younger guards on the 76ers' roster. He's made the playoffs several times throughout his career, and he's also made it to an NBA Finals. This a good step forward for the 76ers.
In Johnson's case, he should be a nice voice for the younger centers and power forwards, as he's had experience playing at both positions. He's never been one to score, as he averaged a career-high 10.4 points per game in 2013-14, but his rebounding and defensive knowledge will be integral to the development of guys like Embiid and Jahlil Okafor. 
Both of these guys are quality veteran contracts to take on and they should genuinely help the future of the 76ers organization. The question of starting rotations is still one to take note of, however.