 The Indiana Pacers are trying to limit the damage of superstar Paul George's departure as they bring in experienced guard Darren Collison.
Collison's NBA Journey
Collison has featured in eight seasons since his draft from UCLA back in 2009, joining up with the New Orleans Pelicans for a season.
He then went on to feature for Indiana for two seasons, which included 79 starts in the 2010 season, a career high.
The athletic back courter then joined Dallas for a season before a year in Los Angeles with the Clippers.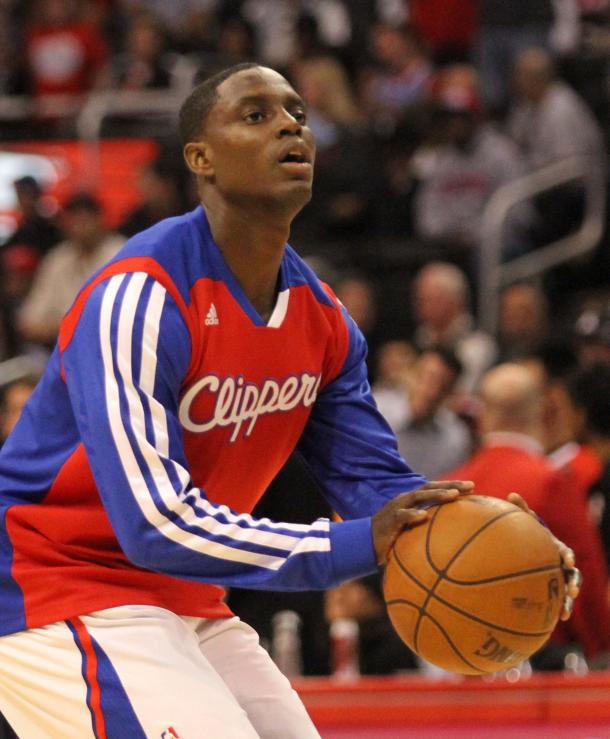 A three-year stint with the Sacramento Kings provided Collison with his career high points per game in 2014, at over 15.
A Bumpy Road
However, his last season in the Western Conference was overshadowed by a domestic battery charge which led to an eight-game ban.
Despite this, Collison featured prominently as the Kings finished 12th in the conference, leaving them without a playoff appearance in 11 years.
This leaves the Kings sparse for players as DeMarcus Cousins also left in exchange for Tyreke Evans.
Collison Back in Indy
Collison joins Pacers alongside the aforementioned Oladipo and Sabonis, as well as first-round draft pick T.J. Leaf.
Pacers two-way star Paul George left Indiana earlier this week to join Russell Westbrook in Oklahoma to further strengthen their chances of winning a prestigious NBA Title.
Monta Ellis also looks set to leave Indiana, as his contract looks to be bought out.