 As Kyle Boone of CBS Sports confirmed, Michael Beasley will be joining the New York Knicks for the 2017-18 season.
He'll be signing to the veteran's minimum as permitted by the league's CBA.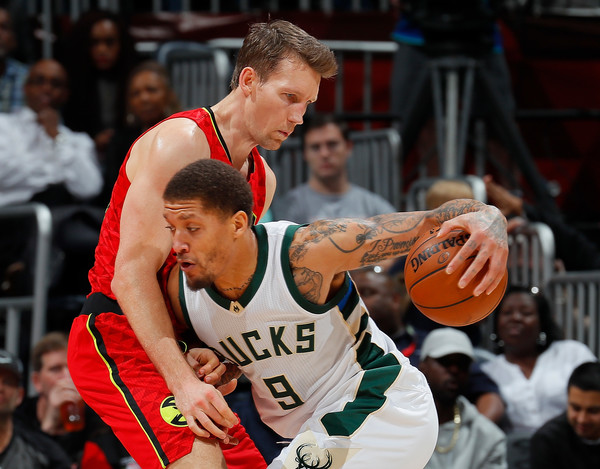 Though he doesn't exactly fit the age requirements for the Knicks' front office, Beasley provides a decent veteran presence for a team looking to rebuild from the ground up. He's made a trip to the NBA Finals with the 2013-14 Miami Heat, and although they lost, Beasley was able to collect some valuable experience from a deep playoff run.
What can Beasley bring to the table?
Aside from averaging 19.2 points per game in the 2010-11 season with the Minnesota Timberwolves, Beasley hasn't offered much from the numbers department. His three-point attempts have progressively declined throughout his career, but his field-goal percentage has hovered around the same percentage, though it spiked in his last two seasons in the NBA.
His most impressive stint in recent years came with the Houston Rockets, in which he played 20 games as a bench player, averaging 12.8 points per game on 55.2 percent shooting.
Again, his numbers don't necessarily jump off the table, but as a guy who's been around the league for nine years, playing for five teams in the process, he can be a good locker room presence and a mentor for the other players in his height range.
What to expect
Beasley will likely ride the bench for most of the season if he's not waived at some point. However, when his number's called, it's safe to say he'll hustle just as much as the other guys on the court. His shooting won't be all that impressive but his post game and handling as a forward will provide some ball movement when needed. He could still be a reliable source of three pointers so long as he attempts more per game.
At his best, Beasley attempted 2.2 three pointers per game and averaged 36.6 percent as a result. The percentage isn't quite above average for the position he plays, but it's something to appreciate coming from a guy his size.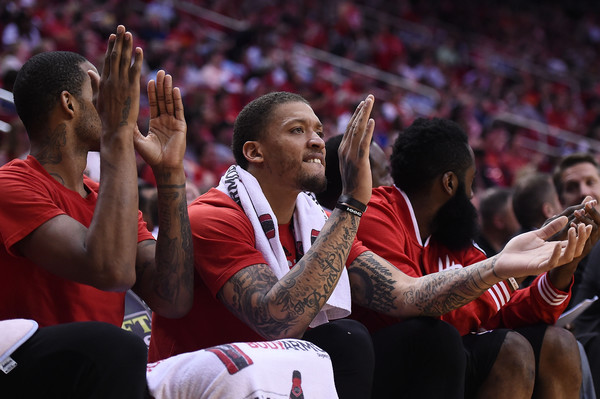 The Knicks are, without a doubt, trying to rebuild and Beasley's presence is much needed. Considering the Knicks are so hell-bent on ridding themselves of Carmelo Anthony, this move seems a bit counterproductive. Regardless, the Knicks are obtaining a solid player lost in a sea of talent.