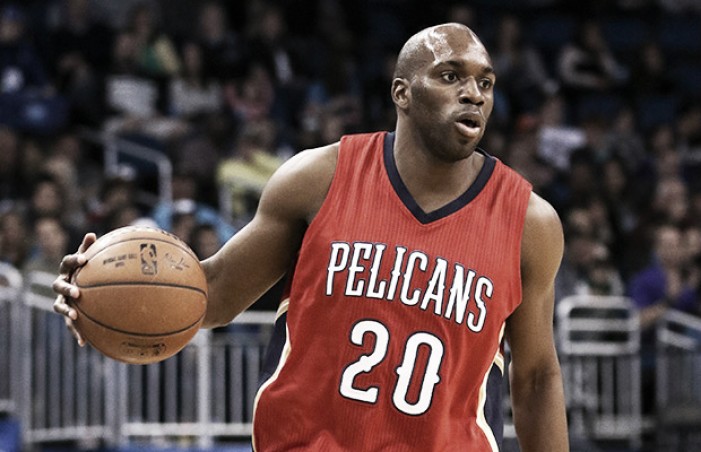 In an effort to build for the present and the future, the Chicago Bulls finalized a trade with the New Orleans Pelicans this afternoon. Looking to create some cap room, the Pelicans sent forward Quincy Pondexter to the Bulls along with a 2018 second round pick and cash according to both Shams Charania of The Vertical and Vincent Goodwill of CSN Chicago.
Pondexter Plagued by Injuries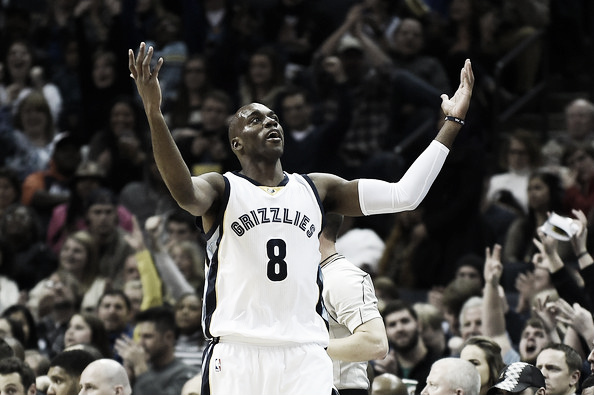 Pondexter, the 26th overall pick in the 2010 NBA Draft, last played during the 2014-15 season with the Pelicans and the Memphis Grizzlies. In 75 games for both teams, the former Washington Husky averaged 7.2 points per game with a .421/.373/.740 shooting line and 2.9 win shares. Since 2015, he has undergone three surgeries on his left knee and has not played a game since.
Why Did the Pelicans make this Trade?
The trade amounts to little more than a salary dump for the Pelicans; they have a payroll well over $118 million against a $99 million salary cap. The Pelicans' payroll brings them just shy of the $119 luxury tax line. Pondexter was projected to make $3.9 million this year, so this "swap" won't completely alleviate the teams' cap issues. Other than financial concerns, the trade seems somewhat baffling considering the fact that Pelicans General Manager Dell Demps was looking for shooting and playmaking to help offset the Anthony Davis/DeMarcus Cousins combo in the frontcourt, particularly in the wake of Solomon Hill's injury. However, the uncertainty surrounding Pondexter's health likely led to Demps pulling the trigger on a deal.
What Did the Bulls Get?
In the midst of an anticipated rebuild, the Bulls had no problem taking on Pondexter's paltry salary. Chicago has just $74 million on the books for 2017-18 and Dwyane Wade's possible buyout could lower that number by another $23 million. Aside from Wade, Bulls center Robin Lopez collects to most money at $13.7 million this year. Even the Bulls cut Pondexter, the second round pick might be the real prize. Teams like the Bulls need extra picks to increase their chances of drafting young, affordable players to build the franchise around (as long as they don't give it away for cash). At the very least, the Bulls get a free second round pick. If they keep Pondexter and he stays healthy, they get a perimeter player that can aid a club that ranked second-to-last in the league in three point attempts per game and 25th in three-point percentage.
Overall, this trade can possibly be a win-win for both teams depending on how things turn out after this season.