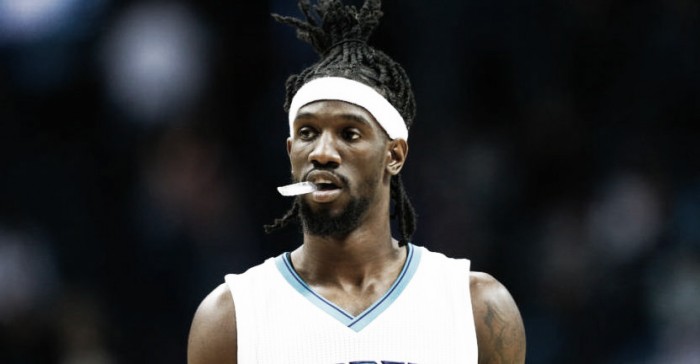 The Houston Rockets tried signing Jameer Nelson to replace Chris Paul, but he decided to join the New Orleans Pelicans to a one year deal instead. He mentioned that playing time was important; it would be hard to give him that once Paul returns from injury.
With Nelson no longer an option, management opted to go for a younger experiment: Briante Weber. The 24-year-old from VCU went undrafted in 2015 but has been bouncing through the G-League and NBA since. The Rockets mark his sixth team since then.
Weber will initially report to the Rio Grande Valley Vipers' training camp. However, due to his two-way contract, the Rockets have the opportunity to promote him to the NBA team. They may bank on that with Paul being injured and then put him back in the G-League. He also has a team option in 2018-19.
There are a few extra rules when it comes to two-way deals. First, teams can only have two players on those type of contracts. The Rockets had point guard Demetrius Jackson, the 45th pick of the 2016 NBA Draft from Notre Dame, on one. He has been on the Rockets roster and has played in the past two games against the Sacramento Kings and Dallas Mavericks. He has averaged two points, four rebounds, two assists, a steal, and two turnovers in 13.5 minutes.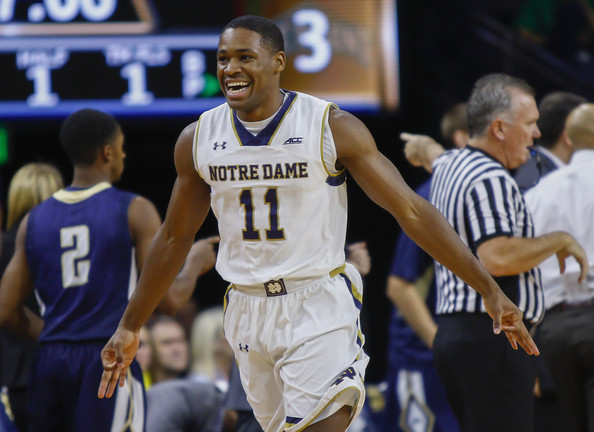 The other rule is that if a player is on an NBA roster for at least 45 days, they must be signed to a regular contract. The flipside is that they don't take a roster spot, so the Rockets can still sign someone if they want to.
What options do Rockets still have?
Leandro Barbosa
Barbosa is 34-years-old, but guess what he's good at: shooting threes. And the Rockets love people that can knock it from deep. Last season, he shot 35.7 percent from three-point range. He also played under Mike D'Antoni back in the seven seconds or less Phoenix Suns days. He wouldn't be the flashiest signing, but would add more three-point shooting.
Deron Williams
Williams is by far the best point guard available. He did well in the backup position with the Cleveland Cavaliers last season, averaging 7.5 points and 3.6 assists per 20.3 minutes per game while shooting 41.5 percent from deep. While it would be dope having a player of Williams caliber take over Paul's role while he's injured, the same problem that the Rockets encountered when trying to sign Nelson arises. Would Williams really want to be used as a safety valve for at most a month before getting minimal playing time? The lack of teams trying to contact him may help the Rockets' cause though.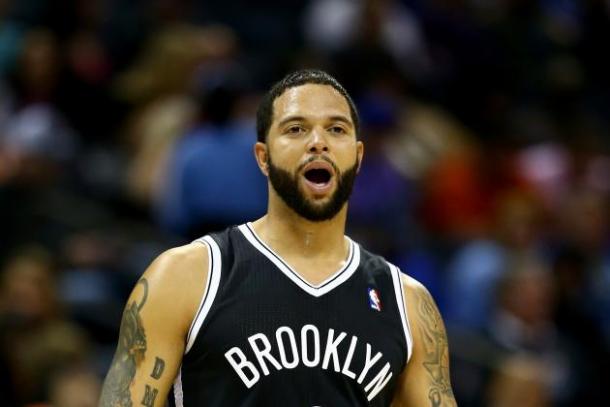 Do nothing
This course of action is probably the one the Rockets will take. No need to panic and waste a roster spot that they may need later in the year. James Harden played the primary point guard role all of last year. While not ideal, him doing it for another month max isn't that bad. Also, Jackson and Weber can play a few minutes a game when Harden needs rest. At that time, Eric Gordon can take the ball down the court. While it'd be cool to have someone like Williams on the team, there's no need to waste a roster spot that gives the team flexibility as the season carries on.