 Shocking news coming out of the Memphis Grizzlies front office when they announced the firing of head coach David Fizdale, ESPN's Adrian Wojnarowski reports.
Memphis has fired coach David Fizdale, league sources tell ESPN.

— Adrian Wojnarowski (@wojespn) November 27, 2017
Bickerstaff takes over
J.B. Bickerstaff, associate head coach of the Grizzlies, will take over as the interim coach. This won't be the first time Bickerstaff takes over as an interim head coach. His first was in 2015 when the Houston Rockets fired coach Kevin McHale after 11 games into that season.
Associate head coach JB Bickerstaff will be promoted to Memphis' interim head coach, league sources tell ESPN.

— Adrian Wojnarowski (@wojespn) November 27, 2017
The cause of Fizdale being let go
The firing of Fizdale comes in after the Grizzlies' slump the past couple of weeks. Memphis played well to start the season, holding a record of 7-4 but are on an eight-game losing streak. With a record of 7-12 on the season, the Grizzlies sit 12th place in the Western Conference.
What may have been the deciding factor for the firing is that Fizdale benched center Marc Gasol for the entire fourth quarter in Sunday's 98-88 loss to the Brooklyn Nets. Gasol did not take that well as he was frustrated and trying to understand why. Through three quarters, he recorded 18 points, five rebounds, but shot 6-of-17 from the field. Fizdale went with his second-unit to turn the game around but it wasn't enough.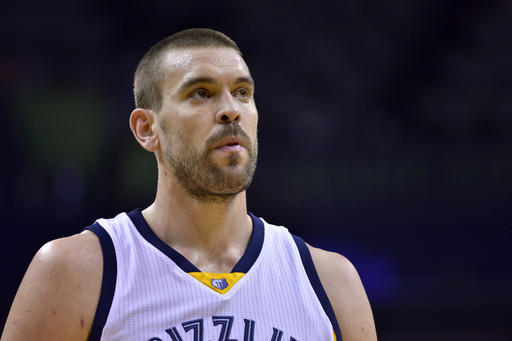 Other than the eight-game losing streak and the not-so-great relationship between Fizdale and Gasol, the Grizzlies rank 24th in the NBA in offensive rating with 102 but 12th in defensive rating with 103.1.
It's really the offense that has been Memphis' problem as they're always known for their gritty style of play on the defensive end. Players like Tony Allen and Zach Randolph, who both left the Grizzlies in the offseason, and Mike Conley helped the Grizzlies have that defensive force and identity. However, back to their offensive rating during Fizdale's tenure as head coach, the Grizzlies ranked 19th last season. To add, Memphis scores 98.8 points per game this season best for 27th in the league but scored 100.5 which placed them 29th in the league.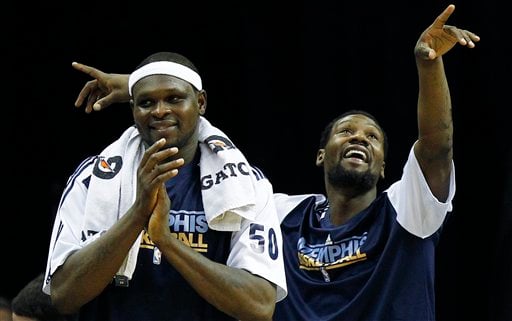 Grizzlies fans should hope for Bickerstaff to revamp their offense but continue to stick to their defensive schemes and identity.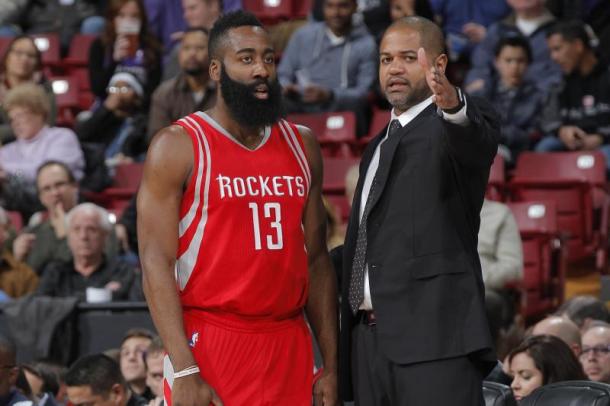 Fizdale's short time in Memphis
Fizdale was named head coach of the Grizzlies on May 29, 2016, coaching them to a 43-39 record and a first-round playoff matchup with the San Antonio Spurs.