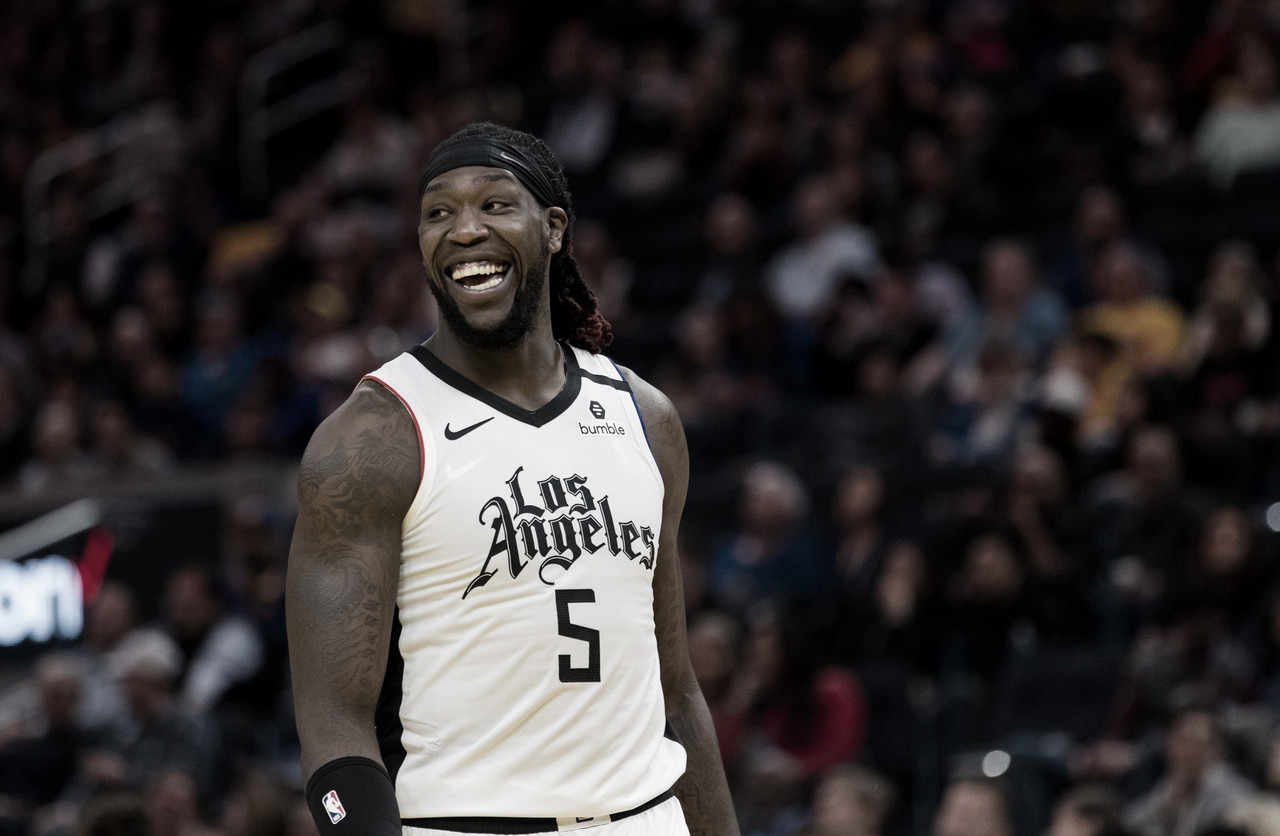 Shams Charania from The Athletic has reported that the Los Angeles Clippers Center, Montrezl Harrell has left from the Orlando NBA bubble.
Despite handling an emergency family matter, he is planning to return for the restart.
Clippers' Montrezl Harrell has departed from the Orlando bubble for an emergency family matter, sources tell @TheAthleticNBA @Stadium.

— Shams Charania (@ShamsCharania) July 17, 2020
The 26 year-old will need to quarantine upon his return to Orlando, and it could be anywhere from four to fourteen days.
This shouldn't be a problem for the Clippers, as they have secured a playoff spot and most likely will finish the regular season as either the second or third seed in the Western Conference.
'Trezz' has been huge for Doc Rivers squad coming off the bench. When he's on the floor the Clippers are the best 'small-ball' team in the league, averaging 18.6 points, 7.1 rebounds and 1.7 assists per game. He also shoots 58% from the field and 65% from the free throw line.
Unfortunately Harrell isn't the only one that has left 'the bubble' due to a family emergency. Pelicans' Zion Williamson also left the Disney campus to tend to an urgent family medical matter, but is planning on returning at a later date.