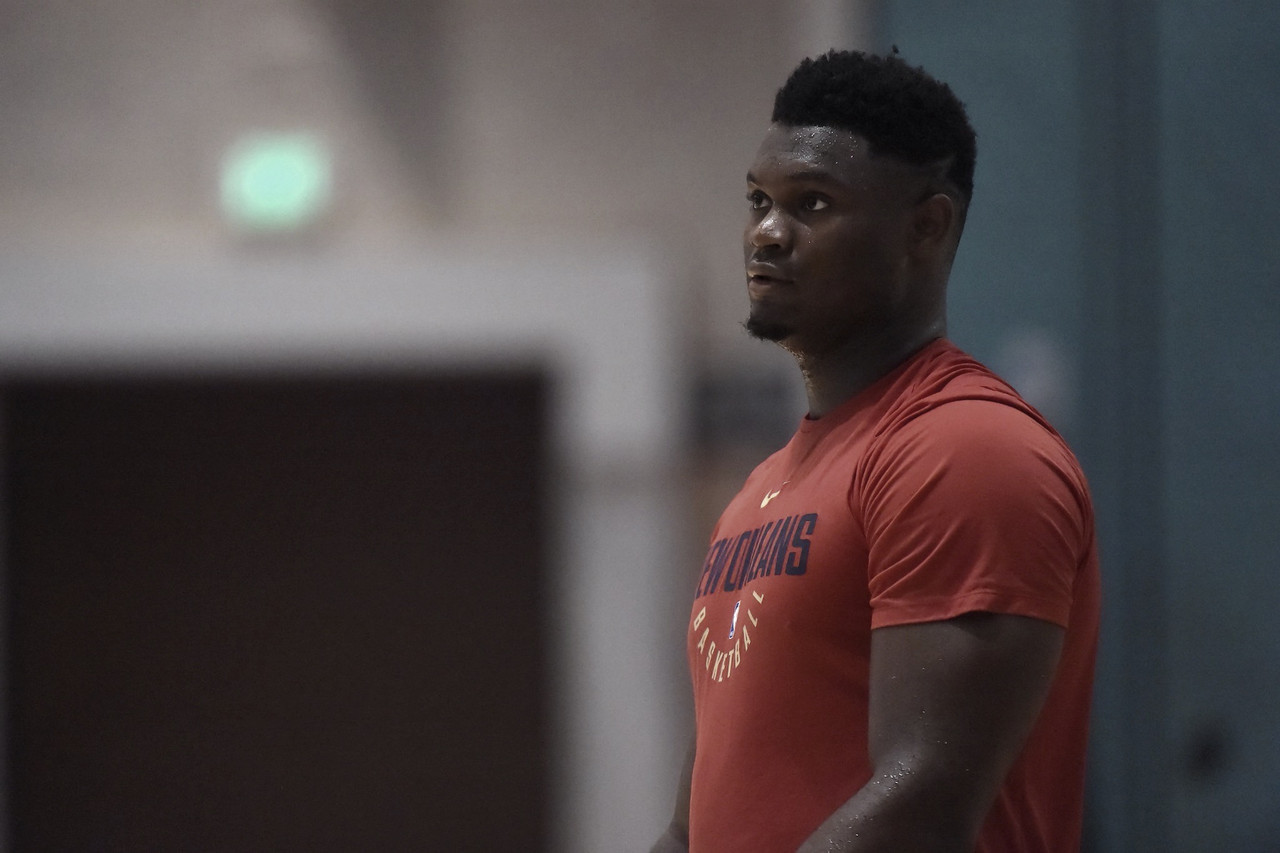 The New Orleans Pelicans announced Zion Williamson has left the Orlando campus to tend to an urgent family medical matter but is planning to return for the season restart at a later date.
"We fully support Zion's decision to leave the NBA campus to be with his family," said Pelicans Executive Vice President of Basketball Operations David Griffin. "Out of respect for the Williamson family, we will have no further comment at this time."
Zion Williamson update: pic.twitter.com/eShAPl1gB2

— New Orleans Pelicans (@PelicansNBA) July 16, 2020
According to the league's regulations, Zion will be required to quarantine for 4 days once he returns provided he tests negative for Coronavirus each day he's away from campus. Otherwise, it's a 10-day quarantine.
The Pelicans, who are expected to play their first game July 30th. against the Utah Jazz, will have eight games in the remaining season to try and make a playoff push in the West. Without Zion, that task seems impossible.
After missing the first 44 games while recovering from preseason arthroscopic knee surgery, the rookie is averaging 23.6 points and 6.8 rebounds per game.
Its gonna be a race against time from Zion and New Orleans to see if he can be back and is ready to play following his family emergency.