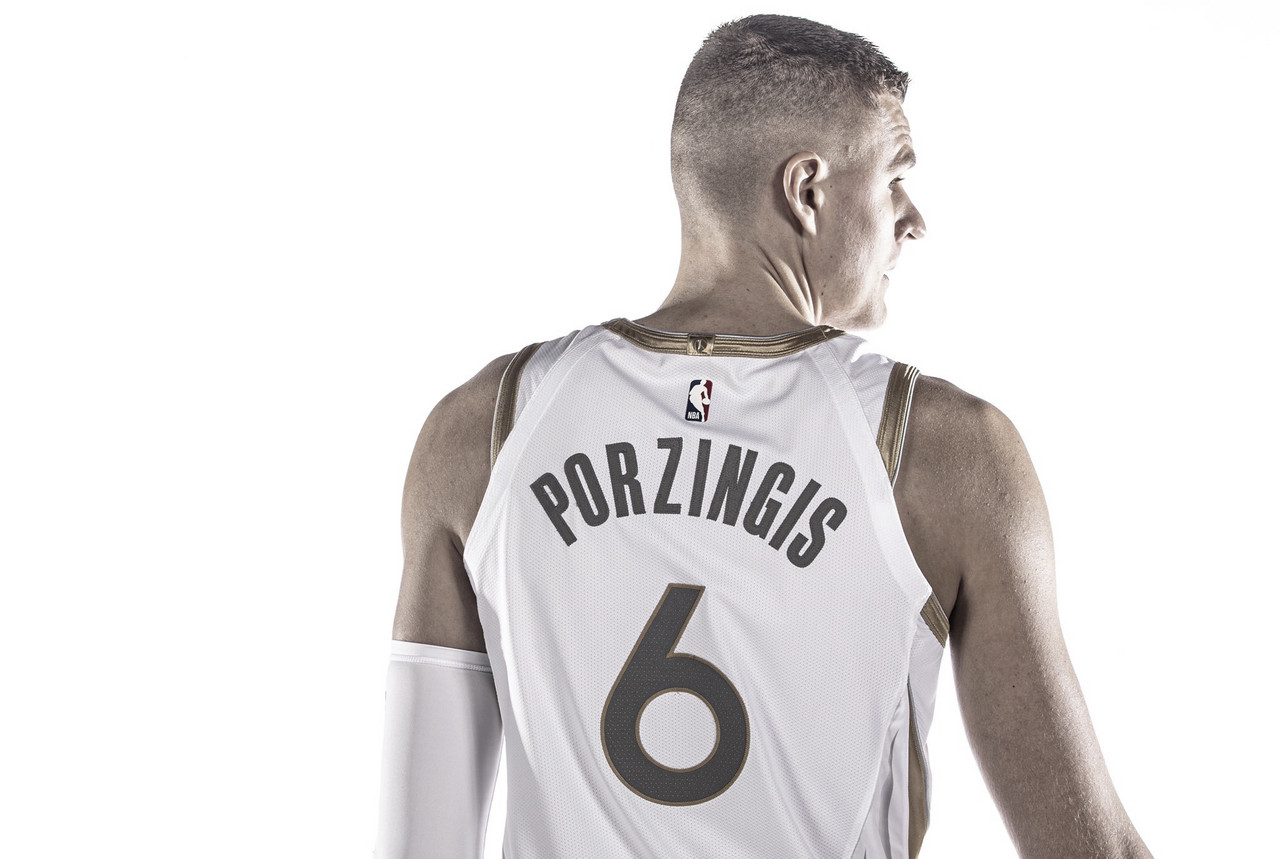 The Dallas Mavericks are fresh off its first postseason appearance without franchise legend Dirk Nowitzki since 1990. Now, led by Luka Doncic, former NBA Kia Rookie of the Year and named All-NBA First Team, are ready for another successful year.
The team has now unveiled its new 'City Edition' Jerseys, which feature a white base with dark characters and gold trim.
The uniforms are "a nod to one of the most iconic and powerful symbols of the City of Dallas, the legend of the Pegasus." The uniform reveal was modeled by Latvian big man Kristaps Porzingis.
November 24, 2020
The uniform will feature no blue, green, or any color between, which are the colors the Mavericks characterize for in the association.
Last season, the Mavericks exited the NBA 'bubble' in the first round of the playoffs following a six-game series loss to the Los Angeles Clippers. Luka Doncic is expected to have another breakout season and hopefully for the Mavs fans, be a front-runner for the MVP award.