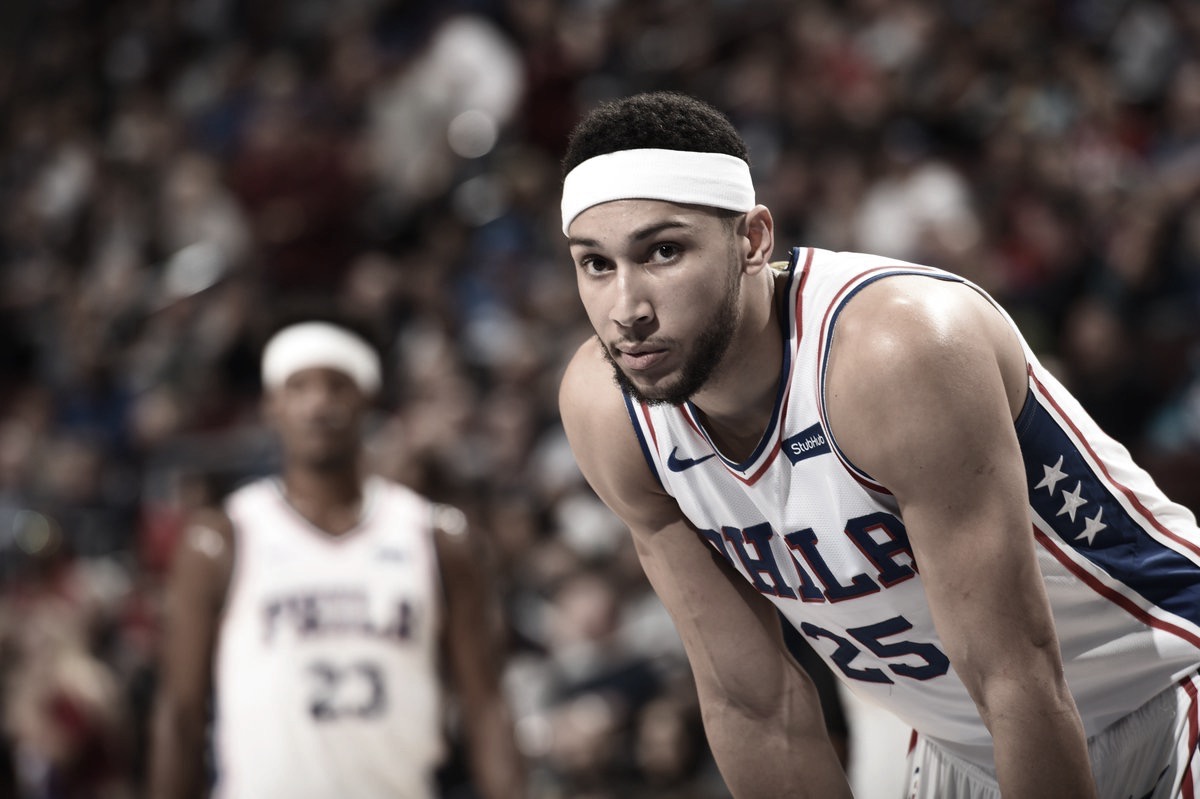 This upcoming 2020/21 NBA season may be the last chance for Ben Simmons and Joel Embiid to prove they're a good enough duo to lead a team out of the Eastern Conference.
Following three consecutive seasons of early exits in the playoffs, the Philadelphia 76ers are ready to give it another go.
Last season, the Sixers were 'swept' by the Boston Celtics in the first round of the playoffs. After a tough offseason which included a new General Manager and Head Coach, 'Philly' has set high expectations for this year.
Simmons, who missed the 2020 playoffs at Orlando due to a season ending left knee surgery, addressed the media and spoke about what went wrong in the team's mentality last season.
"We weren't in a position to go into the bubble and win," Simmons said. "I think our mindset was off. Accountability is a huge part of winning. I think he's definitely right. Bringing Doc and all of these guys in, Doc's (Rivers) team, with all of these coaches around, the maturity has definitely risen with the team. It's been great to see that and see guys be accountable for certain things, and come here ready with a different mindset."
🎥 @BenSimmons25 addresses the media during individual workouts. https://t.co/Fl65k8vMdF

— Philadelphia 76ers (@sixers) December 4, 2020
Management did a great job surrounding Simmons and Embiid with shooters during the offseason, including adding three-time NBA Champion Danny Green, as well as three-point threat, Seth Curry.
Accountability seems to be the new important word in the Sixers locker room, which according to Simmons, is something everyone must have in order for the team to be successful.
"There's only so much that can happen with players and coaches and that's on the players to make sure they're held accountable, and if they're not gonna listen and do certain things, they're not gonna win," Simmons said. "But I think it's a great opportunity for us, being younger guys, to have somebody like Doc come in. We gotta get it done."
The two-time All-Star finished his third season averaging 16.4 points, 8.0 assists, 7.8 rebounds and 2.1 steals per game while shooting 58.0 percent from the field.