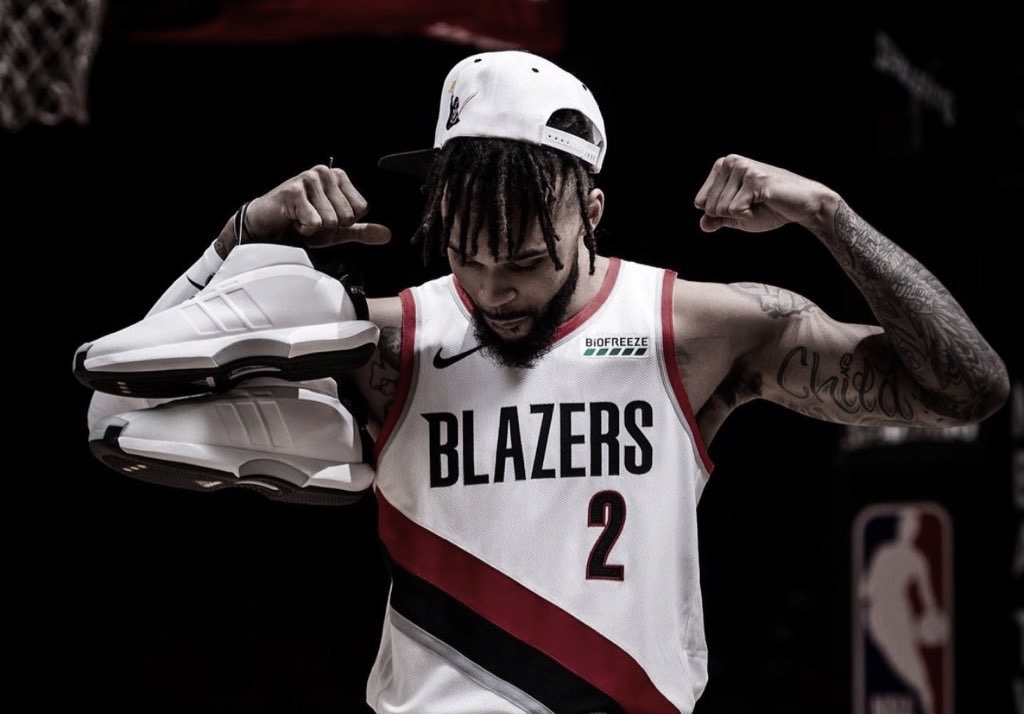 Just a couple of months after signing with Klutch Sports, Portland Trail-Blazers' Gary Trent Jr. has reached a multi-year sneaker deal with Adidas.
ESPN's Nick De Paula reported the news.
Official: Portland Trail Blazers guard Gary Trent Jr. has agreed to a multi-year sneaker deal with @adidasHoops. pic.twitter.com/VNy9SuuwgE

— Nick DePaula (@NickDePaula) December 18, 2020
"YESSIRSKIIII ... Blessed and extremely excited to announce I am Joining the 3 stripes family /// let's work 🤟🏽🤟🏽" pic.twitter.com/ZckOFbTYEv

— GARY x TRENT x JR 🌹 (@gtrentjr) December 18, 2020
Trent Jr., who has proven to be a reliable three-point shooter, had a stellar performance during the NBA seeding games at Orlando.
The second-year player averaged 17 points a game on an incredible 50.7 percent from three. He played a huge role in the Blazers 7-2 run that got them to the play-in game and eventually a series with the Los Angeles Lakers in the playoffs.
The 21-year-old Trent will be a restricted free agent following the 2020-21 season, allowing him to field offers from other teams before the Blazers can ultimately match the said offers.
The Duke product now joins a group of talented players with the Adidas family, including Damian Lillard, Trae Young and Donovan Mitchell.