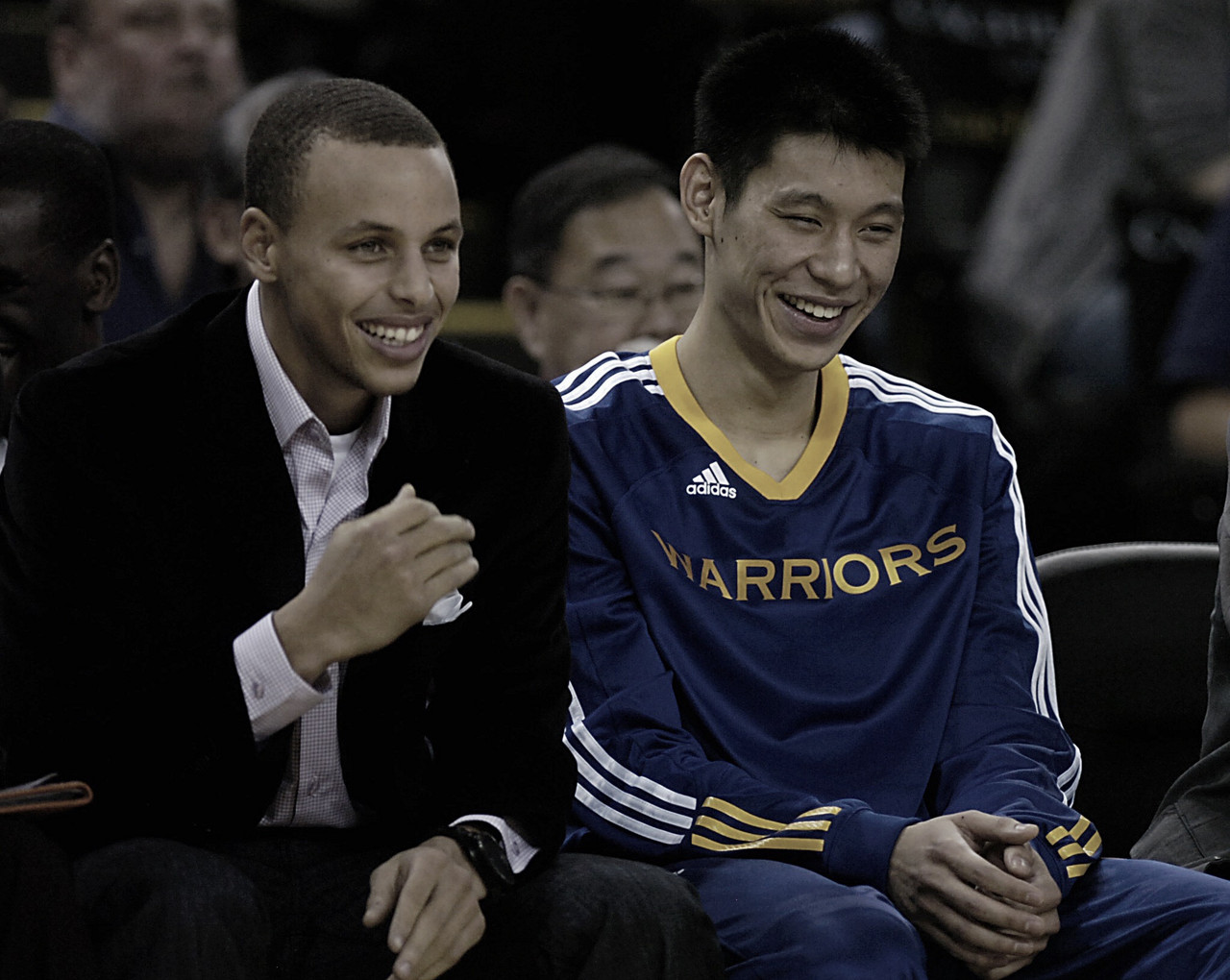 The hype around Jeremy Lin coming back to the NBA lasted just a little while, and it turns out the Harvard product won't be making a return to the league.
The Athletic's Shams Charania reported Lin was finalizing a deal with the Golden State Warriors, pending letter of clearance from Chinese Basketball Association, but it turns out he didn't get cleared.
Shams Charania has now reported the Warriors couldn't get international clearance to sign the veteran guard so instead they signed and waived forward Elijah Pemberton.
The Hofstra product will join their G-League affiliate, Santa Cruz Warriors.
The Warriors understood Lin's letter of clearance would be a hurdle and pushed to receive it through tonight. Golden State is now signing-and-waiving rookie Elijah Pemberton of Hofstra, sources said. Pemberton will play with Golden State's affiliate, Santa Cruz. https://t.co/XPrfpcUgdP

— Shams Charania (@ShamsCharania) December 20, 2020
Last season, Lin played for the Beijing Ducks in China. Overseas, he averaged 22.3 points and 5.6 assists per game, and was named a CBA All-Star and a finalist for Defensive Player of the Year.
Also, Mexico won't have a player in the NBA anymore, as Golden State has decided to waive Juan Toscano-Anderson, ESPN's Marc Spears said.
The Golden State Warriors have waived forward Juan Toscano-Anderson. The Warriors roster currently stands at 15 players and one two-way contract.

— Marc J. Spears (@MarcJSpears) December 19, 2020
The Mexican-American, who played collegiate basketball at Marquette, played 13 games last season before the 'hiatus' and averaged 5.3 points per contest.