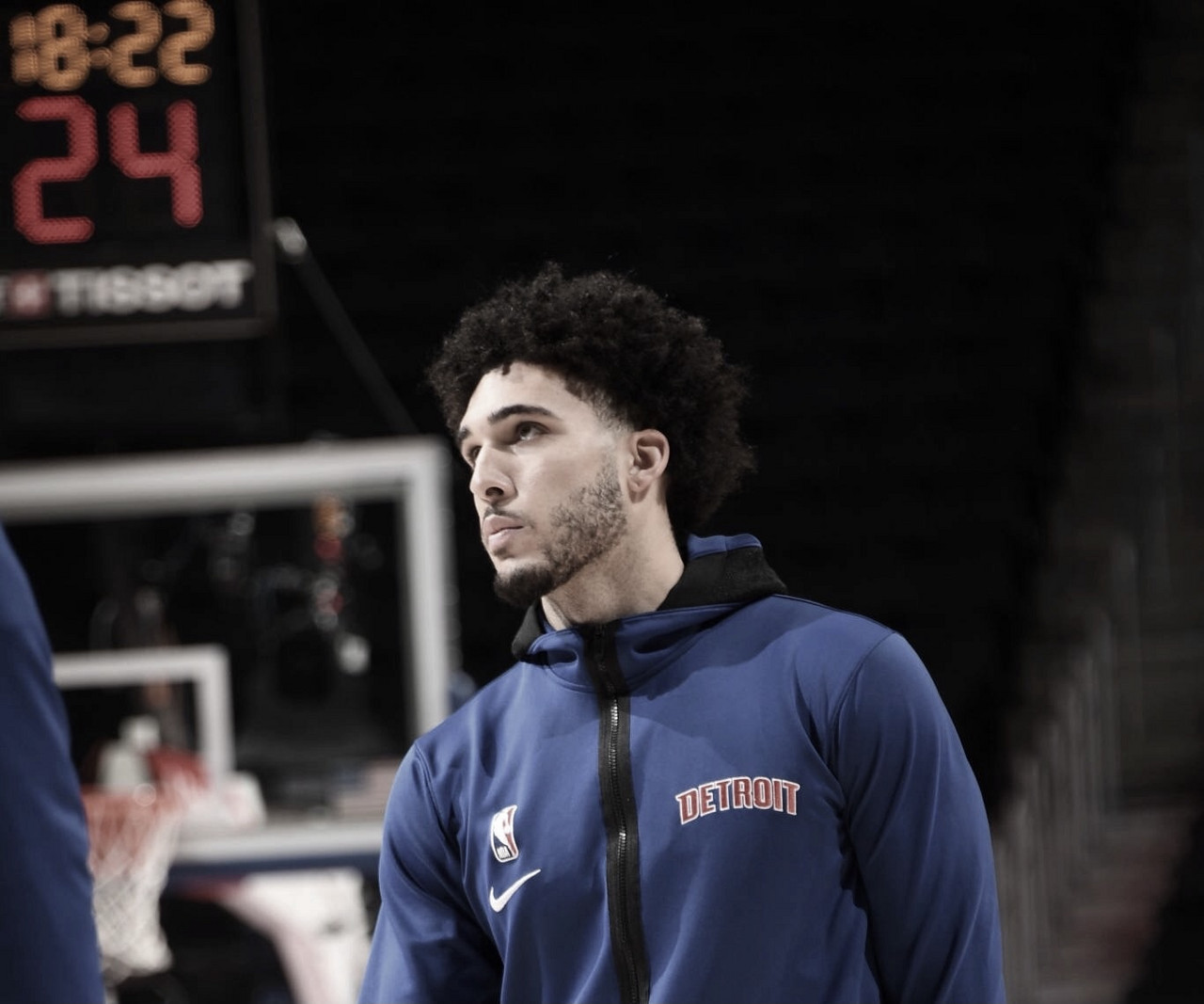 One of the key storylines coming into the season was that LiAngelo Ball had made a training camp roster with the Detroit Pistons. Him signing an deal meant that all three Ball brothers were part of a NBA organization.
His tenure in Detroit lasted only 11 days. 'Gelo', who signed a one-year, non-guaranteed contract with Detroit, has been waived.
Along with Ball, the Pistons also released Anthony Lamb and Louis King.
Per sources, the #Pistons have waived Anthony Lamb, Louis King and LiAngelo Ball.

— James Edwards III (@JLEdwardsIII) December 14, 2020
Detroit played two preseason games against the New York Knicks but LiAngelo did not see playing time in neither of those contests.
Last season, Ball joined the OKC Blue from the G-League as a practice player, and right when he was about to make his debut, the coronavirus pandemic happened.
LiAngelo is the middle brother of Pelicans guard Lonzo Ball (No. 2 overall pick in 2017) and Hornets 2020 No. 3 pick LaMelo Ball.
Adversity is nothing new to him, considering 'Gelo' went undrafted in the 2018 NBA Draft. He was also involved in a shop-lifting incident in China with the UCLA Men's Basketball team.
The path is different for everyone, but the 6'5, 220 shooting-guard is big and talented enough to make a NBA roster. After signing with Roc Nation Sports during the offseason, it is now a matter of time until Ball makes a NBA or G-League roster.