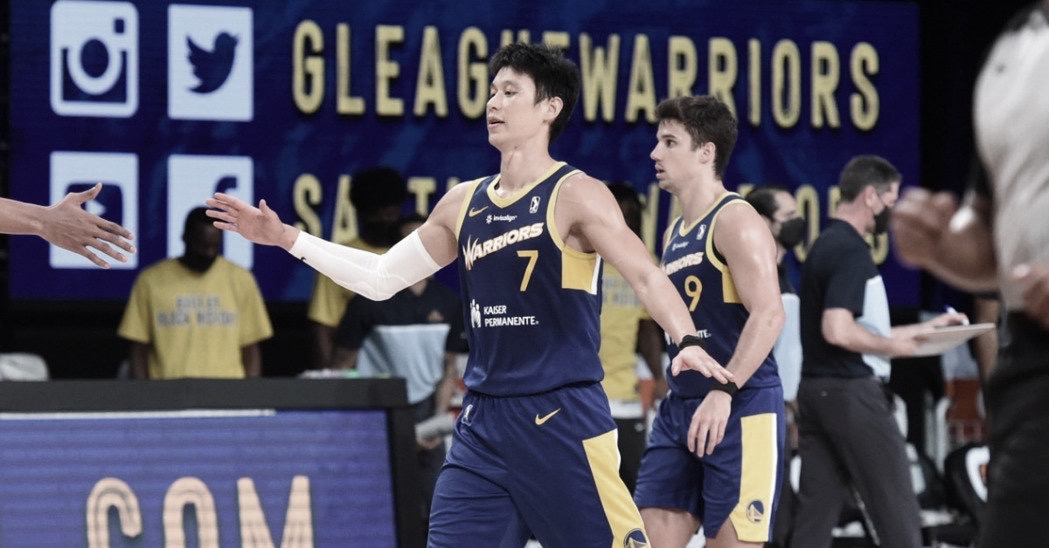 Jeremy Lin made a shocking revelation that he was called 'coronavirus' on the court. This issue brought to attention the racism the Asian community also experience in sports, which can sometimes get overlooked.
One of the things he touched on that Asian Americans experience in sports is how their overall ability is viewed.
"I want better for the next generation of Asian Americans athletes than to have to work so hard to just to be 'deceptively athletic'. Lin said. "Being an Asian American doesn't mean we don't experience poverty and racism.
"Being a 9 year NBA veteran doesn't protect me from being called 'coronavirus' on the court."
Lin decided not to share any names as he believes it won't do any good. "It doesn't make any community safer or solve any of our long-term problems with racism." Lin said.
Lin also discussed how the world doesn't pay attention to all the problems different races have.
"The world will have you believe that there isn't enough justice or opportunities to go around.
"That we only have time to pay time to attention to one people group at a time so we need to all fight for that spot."
The G League will launch an investigation to solve the matter. Lin plays for the G league team, Santa Cruz Warriors, who are affiliated with the Golden State Warriors.
Warriors head coach Steve Kerr said: "I applaud Jeremy for his words and echo his sentiments regarding racism against the Asian American community.
"Its just ridiculous."