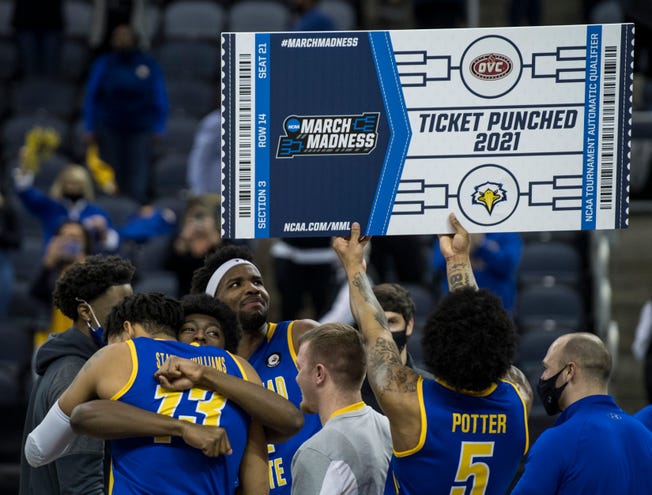 Morehead State is the second team to reach the NCAA Tournament after thrashing Belmont in the Ohio Valley Conference championship game.
As the Eagles prepare to make their eighth trip to the Big Dance and first in a decade, we profile the now five-time OVC champions.

Record: 23-7 overall, 17-3 Ohio Valley
Bid: Automatic
NCAA Tournament appearances: 8. In their last visit in 2011, they upset in-state rival Louisville 62-61 in the first round on a Demonte Harper three-pointer with less than a second remaining before losing in round two to Richmond 65-48. Their overall record is 6-8.
Coach: In his fourth year, Preston Spradlin has guided the Eagles back to March Madness. The 34-year old joined Morehead State's staff under previous coach Sean Woods from 2014-16 and was named interim coach after Woods was forced to resign. He was given a contract extension through the 2022-23 season and has justified the decision after the Eagles OVC tournament run.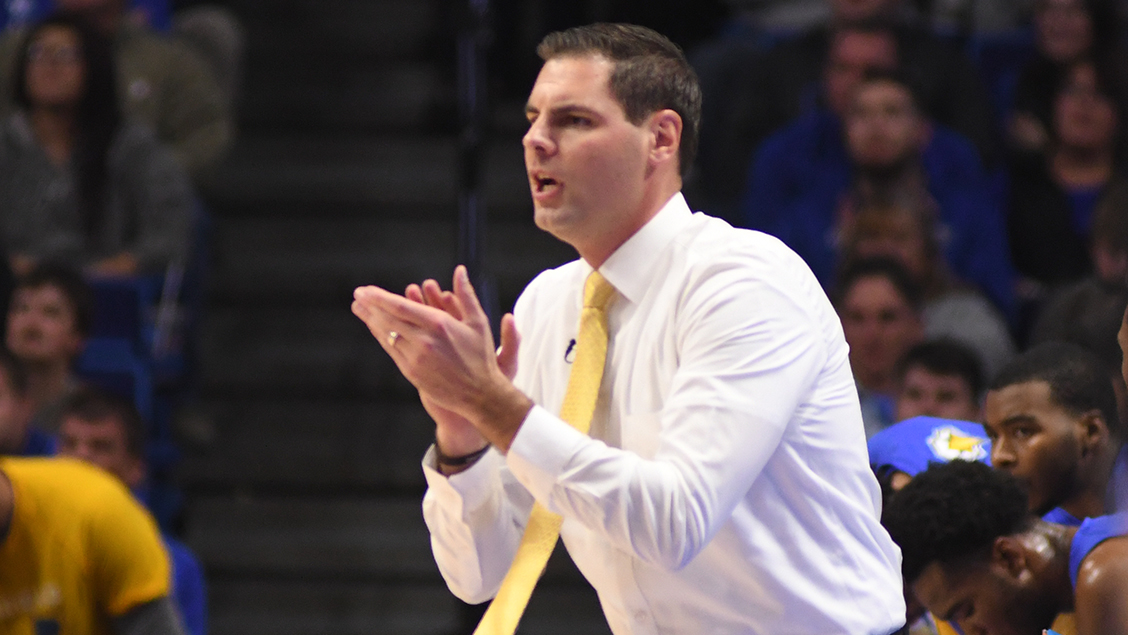 Best player: Johni Broome was the OVC Freshman of the Year and he anchors the Morehead State defense, ranking second in the league in rebounds per game (9.0) and blocks (1.8) while also averaging 13.0 points a contest and shooting 57.6 percent from the field. Broome was named OVC Tournament MVP.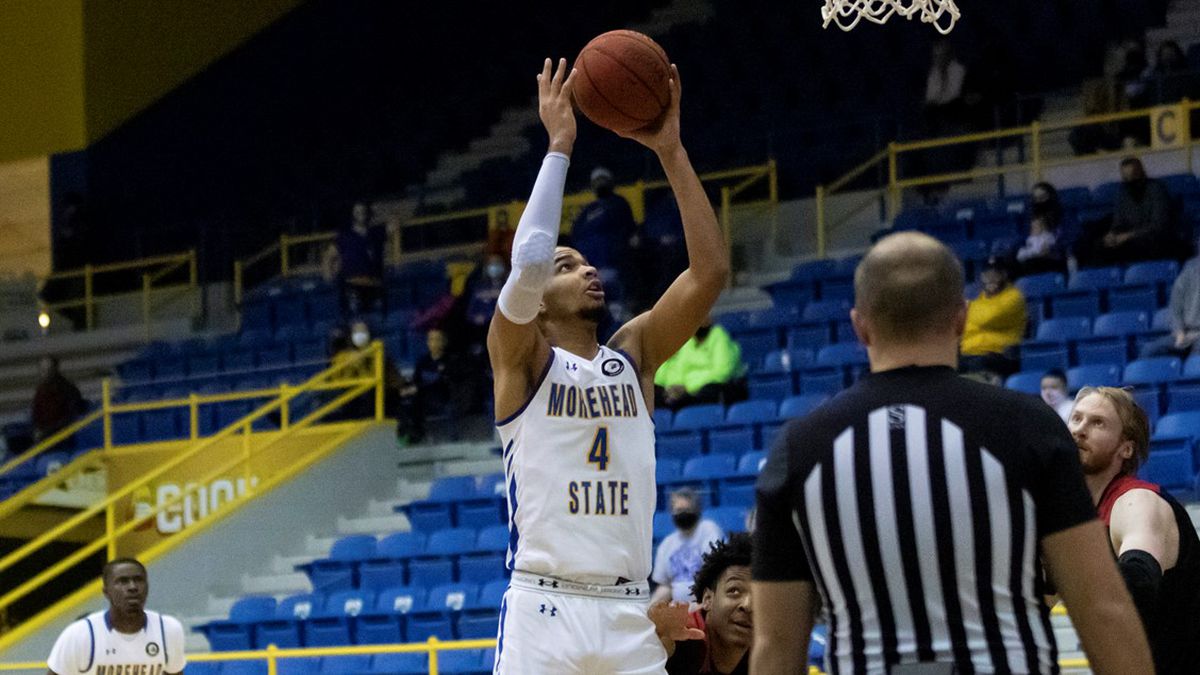 Strengths: Morehead State is an elite defensive team. They block exactly five shots a game and were second in the OVC in rebounds per game at 37.5 and grabbed the most total rebounds (1125). You don't get many second chances against the Eagles.
Weaknesses: The Eagles don't share or take care of the ball well. They're 10th in the OVC in assists per game (12.7) and have 77 more turnovers than assists and their 459 giveaways are 29 more than the second most in the league.
Tournament outlook: Spradlin has done a remarkable job guiding the Eagles to the Tournament and their performance against Belmont was perhaps the finest in the fourth-year coach's tenure.
Morehead State will likely be 13 or 14 seed in the NCAA Tournament and will need to draw a team that doesn't play fast or physical. Broome will get his no matter who the Eagles play, but they can't afford to fall behind or get in foul trouble if they have any hope of an upset.
Still, in a league dominated by Belmont and Murray State, it's refreshing to see a different team reach the field of 68 from the OVC and with a terrific young coach and a stud freshman, the future is bright for Morehead State no matter how their NCAA experience turns out.