Ranking teams can be difficult, but it can also get pretty easy at times too. It all depends on how their resumes stack up against one another. But everyone has their own differences of opinion, which is why the writers of VAVEL USA have banded together in order to rank who they believe are the top 12 teams in the NFL at this point in the season.
1. Carolina Panthers (12-0)
Who else would be number one right now? You simply default to the Panthers as they are the only ones with a clean sheet through 12 games and everyone else has a minimum of two losses. Cam Newton currently is a frontrunner for MVP as he is having the best season of his career. Perhaps the most interesting thing is that they are doing this without Kelvin Benjamin. But others have stepped up, especially rookie wide receiver Devin Funchess. But with two games with five passing touchdowns this season, Newton can not be denied that he is leading the Panthers to their best record so far.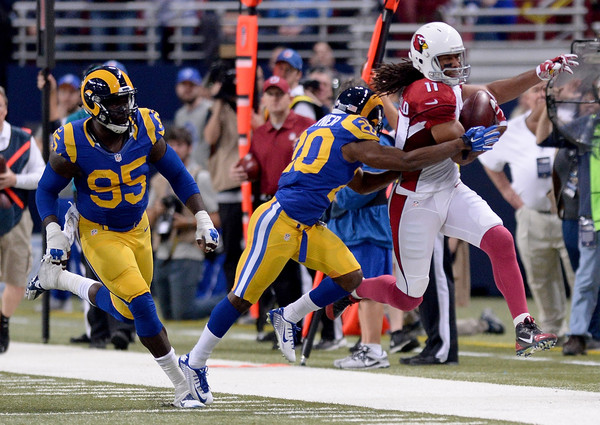 2. Arizona Cardinals (10-2)
When it comes to the Arizona Cardinals, they are just a tough team to beat. That is true to the point where they went from being 4-2 earlier in the year to winning their last six games in a row. Carson Palmer leads the passing offense that Bruce Arians loves. He is able to facilitate the ball around to many different players like Larry Fitzgerald, Michael Floyd, and John Brown. They easily took care of business this past week against the St. Louis Rams and play on Thursday Night Football against the Minnesota Vikings in week 14.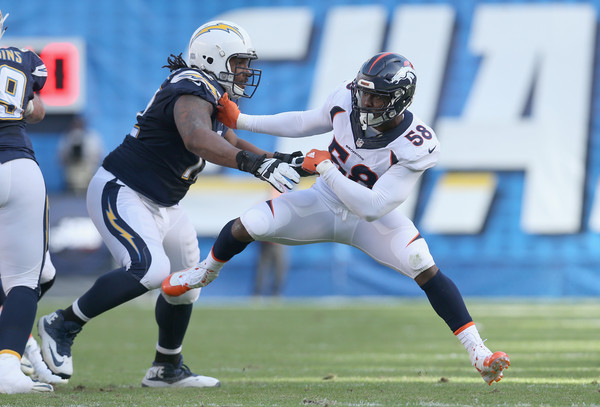 3. Denver Broncos (10-2)
No Peyton, no problem. That has been true for the Broncos since they lost Peyton Manning to a tear in his foot earlier this year. Brock Osweiler has come into the game and been able to produce the offense efficiently, and the Denver defense has been wonderful throughout the year. How far can Von Miller and the Denver defense take this team? Its a very strong defense, so it could indeed go very far.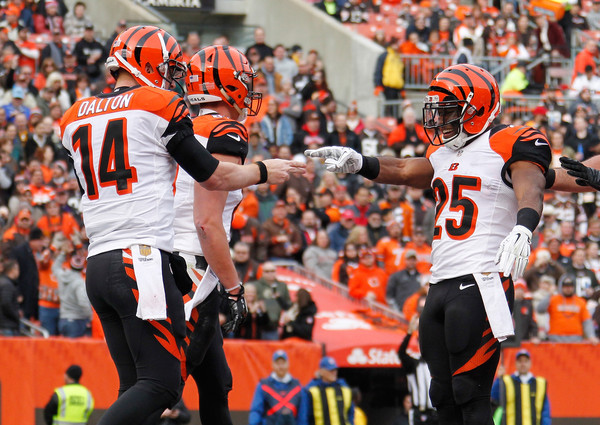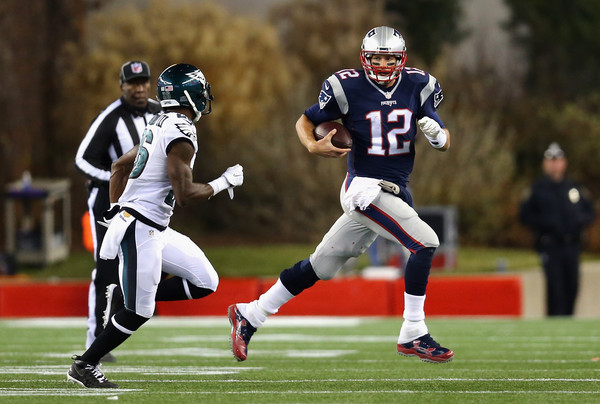 4 (Tie). Cincinnati Bengals (10-2) and New England Patriots (10-2)
Right now these are two teams heading the wrong directions. The Patriots have lost their last two games in a row to the Broncos and then to the Philadelphia Eagles. They simply have had so many injuries that it is difficult to figure out who is going to be able to step up when they are so far down their roster. The Bengals have won their last two after their own two game losing streak, beating the Cleveland Browns and the Rams. But they do face the Pittsburgh Steelers this week, which should be a much tougher matchup for the striped tigers.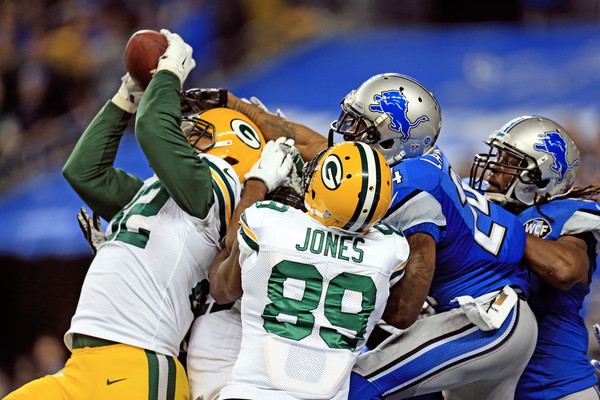 6. Green Bay Packers (8-4)
Right now there is a bit of a dropoff from the top five teams and then the bottom seven in the power 12. The Packers have won two of their last six games, including winning their last game in miraculous fashion over the Detroit Lions. Does that mean this is a team that you can trust going forward? It's probably too early to tell, although fans of NFC East teams may have interest in their afternoon game against the Dallas Cowboys in week 14.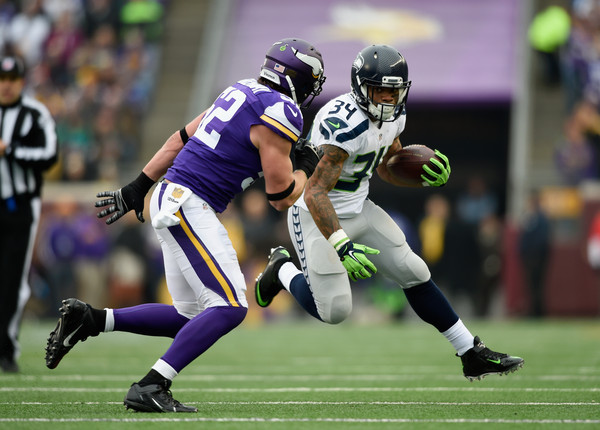 7. Seattle Seahawks (7-5)
Who needs Jimmy Graham? Who needs Marshawn Lynch? Well, the Seahawks looked absolutely wonderful without either of them in week 13 as they dismantled the Minnesota Vikings by a final score of 38-7. Thomas Rawls has been a wonderful backup, and is arguably the best backup the Seahawks have had for him during his career up in Seattle. They will continue to strive for success as they travel out east to face the Baltimore Ravens in week 14.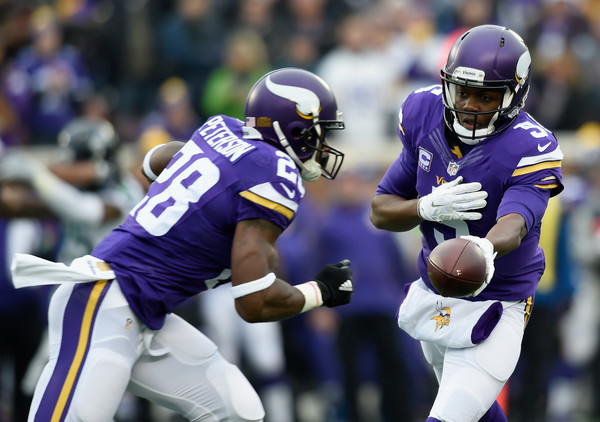 8. Minnesota Vikings (8-4)
The Vikings are a team with a very strong defense and an offense that has Adrian Peterson. It is all going to depend on how far Teddy Bridgewater is going to take this team, but it feels as if they haven't given him the full reigns of the offense yet. Hopefully they do at some point, as the Vikings need to be able to take their game to another level for continued success.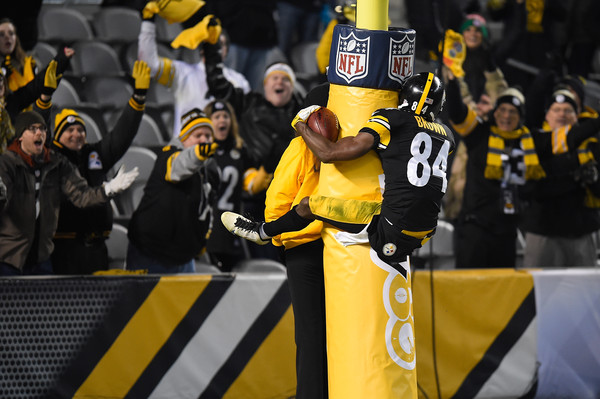 9. Pittsburgh Steelers (7-5)
This team feels like they should be climbing up the rankings any minute now. Ben Roethlisberger is back. Antonio Brown, Martavis Bryant, and Markus Wheaton make up a very dangerous tandem of receivers. DeAngelo Williams has been excellent filling in for Le'Veon Bell. They are on the rise and will be looking to stay in the race for the AFC North as they need to beat the Bengals to keep their hopes alive on Sunday.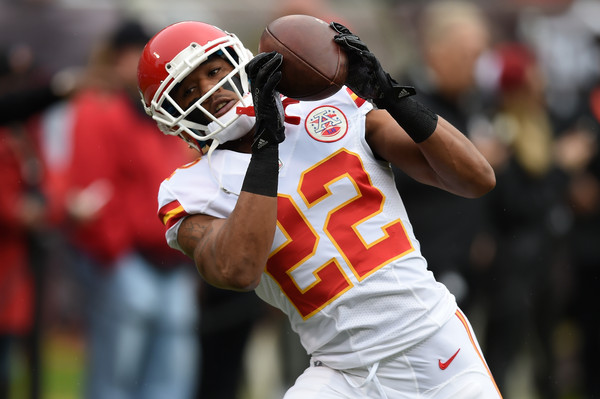 10. Kansas City Chiefs (7-5)
After the Cardinals, the other team in the NFL with a six game winning streak lives in the state of Missouri. The Kansas City Chiefs are on fire lately as they have figured out how to put everything together after it took an adjustment period without Jamaal Charles. Marcus Peters has five interceptions this year and should be the frontrunner for defensive rookie of the year.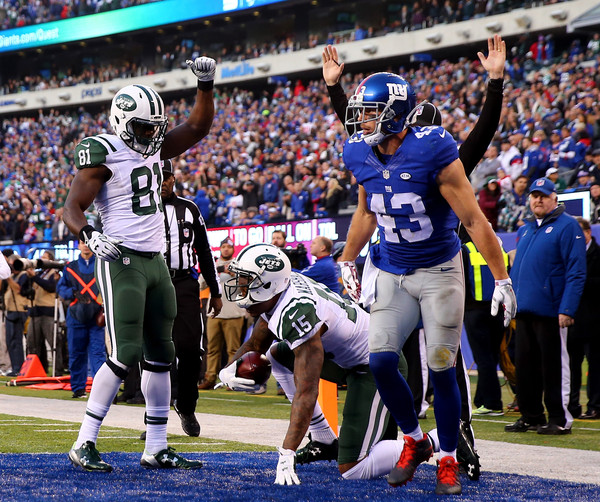 11. New York Jets (7-5)
Perhaps the Jets should be thankful that the New York Giants gave up another fourth quarter lead in order for them to make this list. But Ryan Fitzpatrick has done a great job as the quarterback of this team, and it's likely that the Houston Texans would have preferred a healthy Fitzpatrick to their wild gang of quarterbacks that they have had so far this season.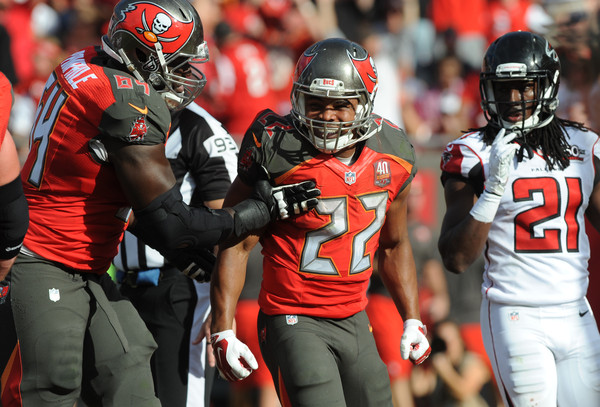 12. Tampa Bay Buccaneers (6-6)
From number one pick overall, to potential playoff contender? The Buccaneers must be considered the best 6-6 team in the NFL according to the VAVEL USA writers, because they are the final one to make the cut in the power 12, and no other power 12 teams made the list. If divisions didn't matter, the Bucs would have a much better chance of making the playoffs, but right now they are on the outside looking in because the Washington Redskins are in at 5-7 instead.