It didn't take long for Christine Michael to find a new home. A day after being waived by the Seattle Seahawks, the Green Bay Packers claimed the four-year pro off waivers on Tuesday. This will be the fourth different team that Michael has played for in the last two years.
Packers need a pick me up
The Packers are the only team in the NFL without a rushing touchdown this season. Their running game as been all but non-existent this season. Eddie Lacy is on injured reserve due to an ankle injury and is the Packers leading rusher with 360 yards on 71 carries.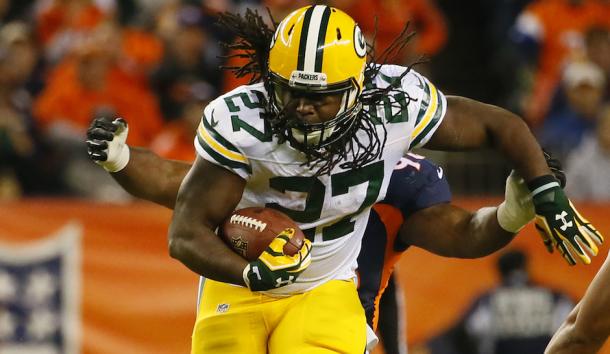 This is the second time this season they have acquired a running back that played for a previous team this season. In October, they traded for Knile Davis of the Kansas City Chiefs but he only carried the ball five times for five yards in two games.
Packers want and need offensive balance
The Packers, 4-5 on the season, are in the midst of a three-game losing streak and have lost four of their last five. In those five games, Aaron Rodgers has thrown the ball 230 times. Only once did he attempt less than 40 passes and twice he has thrown the ball over 50 times.
The Packers are rushing for 102.4 yards per game this season which is the 12th worst in the league. In the air, they are throwing for 253 yards per game and have the 15th best passing offense in the league.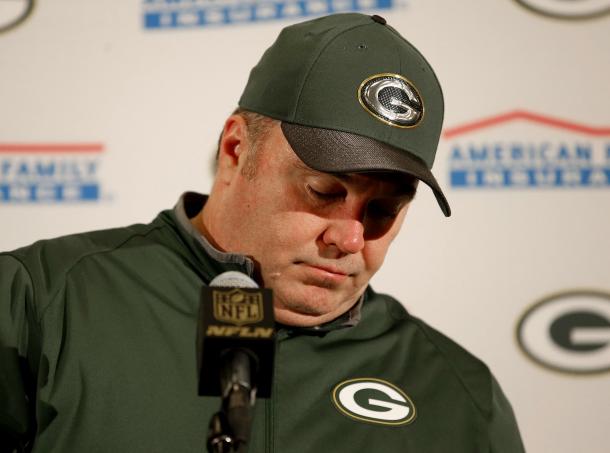 Head coach Mike McCarthy wants a more balanced approach but he also doesn't mind throwing the ball over 50 times a game.
"I always want to run the ball more, but I also want to throw it 55 times a game, too," McCarthy said Wednesday, several hours before the claim for Michael reportedly went through. "That's the way games are. You have to run the football. Everything starts with running the football. You can't extend your offensive line and your pass-protection unit the way we have. Running the football is very important for a number of different reasons."
What's next
The Packers heads to the Nation's capital as they take on the Washington Redskins (5-3-1) on Sunday Night Football. The game is scheduled to kickoff at 8:30 pm ET and can be seen on NBC.