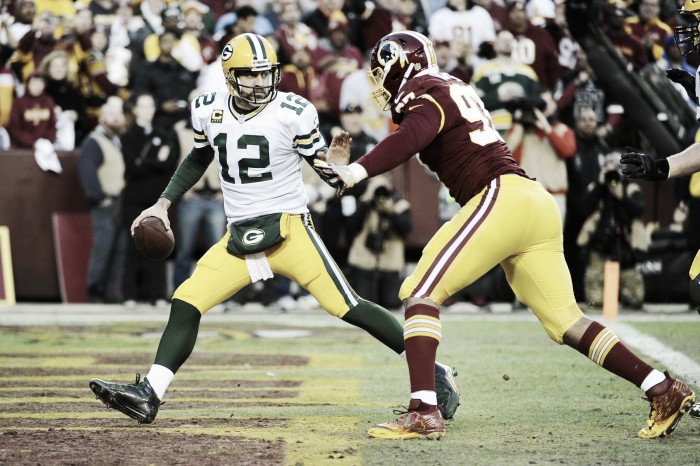 The Green Bay Packers are in danger of missing the playoffs for the first time in seven seasons.
There are few teams in the NFL that enter every season with a legitimate chance of contending for a Super Bowl. The Packers are one of those special few teams. Mix in the New England Patriots, Pittsburgh Steelers, Denver Broncos and recently, the Seattle Seahawks and you have the top five teams almost every year for Super Bowl contention.
When 2016 started, the Packers once again appeared to have all the bells and whistles to make a run. Fast forward to December 8th and Green Bay sits at 6-6 and third overall in the NFC North. While there is still a chance of a postseason trip, Packers fans must begin preparing for the real possibility of not making the playoffs. If that does actually take place, what does that mean going forward for the hallowed franchise?
Injuries taking a toll
Let's get the big topic out of the way right off the bat. Yes, Green Bay is playing at a lower level this year due to massive injury issues to critical players. Every team has injuries, there is literally no way to predict when or who will go down. Green Bay is the unfortunate one this season to have players like Eddie Lacy, Sam Shields, and Demetri Goodson go down. Plus, Aaron Rodgers, Clay Matthews, and others are limited each week due to lingering issues. When you add up the injuries, that is the "easiest" way to understand how Green Bay will not make the playoffs.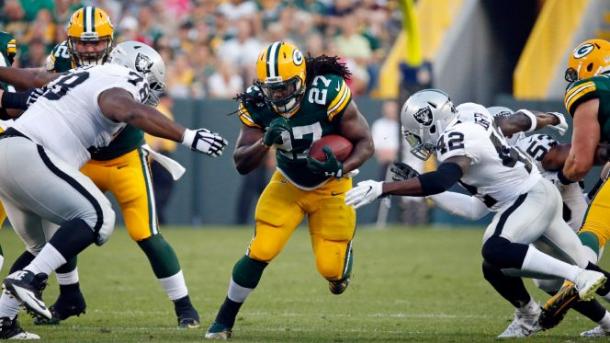 Tough odds for Pack
With four games remaining, there is a legitimate shot that Green Bay can make the playoffs. Three of the four games pin the Packers against NFC North foes. Something that traditionally works in their favor down the stretch. The Detroit Lions are unusually good this season, but, have a history of crashing and burning at critical moments in seasons past. The Lions face the Chicago Bears, New York Giants, Dallas Cowboys, and Packers to finish off the year. Of those four games, Dallas is the only game that is a near guaranteed loss. Making the other three games ones to keep an eye on for the Packers faithful.
Let's say Detroit defies the odds and makes the playoffs, making the Minnesota Vikings, Green Bay and Chicago watch the playoffs on their couch. Should Packers fans call for Mike McCarthy's head? Should Dom Cappers be fired? Should Rodgers demand a trade? No, no, and no (although that last one would be interesting). The 2016 season is a case of Green Bay failing to climb a mountain that never ended. Even the best teams have a season every few years that things just do not go as planned. Considering Green Bay made the last seven playoffs, missing one, to avoid a potential embarrassment to a healthier, more talented team, is the better option. If the Packers found themselves in the playoffs this year, it would not end well.
What's next for Green Bay?
It's ok Green Bay fans, one season off from post-season is not the end of the world. Truly, it is not. Think about how great you've had it the past decade. A missed playoff appearance is a chance to get guys healthier, quicker. Now, if Green Bay were to go 0-4 to finish the season, that, would warrant an entirely different off-season approach. If that would happen, Rodgers or McCarthy would likely not be around next season. McCarthy the more likely of course. Green Bay trade Rodgers? What? Never. Or, would Ted Thompson try to sell high on Rodgers while he knows there would be multiple draft picks and players in return? Something to ponder, especially knowing how Thompson's mind works.
As the 2016 season comes to a close, Green Bay players, coaches, and fans have a lot to think about. Green Bay is still capable of a playoff ticket, but, as stated before, be prepared for the alternative Packers fans.