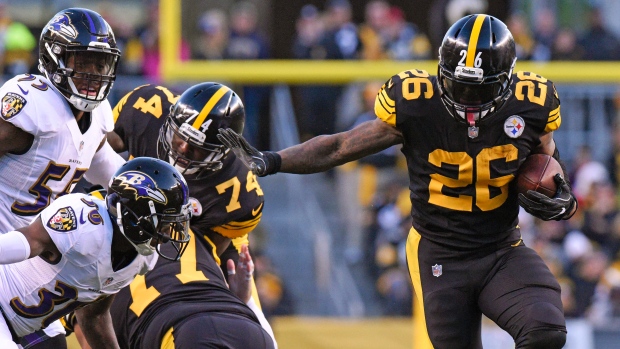 After months of speculation which came one year after Le'Veon Bell and the Pittsburgh Steelers had failed to re-negotiate a new contract, the runningback has decided to sit ou the rest of the season and presumably will not be a Steeler when the National Football League returns next season.
Bell has every right to ask for more money but were his methods the right ones?
Many a pundit and player (both former and current) have understood where Le'Veon Bell was coming from in terms of his financial desires. Other than Los Angeles Rams runningback Todd Gurley​, Bell is considered one of the premier backs in the NFL so his demand of getting more money in what is usually a short career is not surprising. What some pundits and those involved with the Steelers organization have not appreciated is how he conducted himself since the off-season began.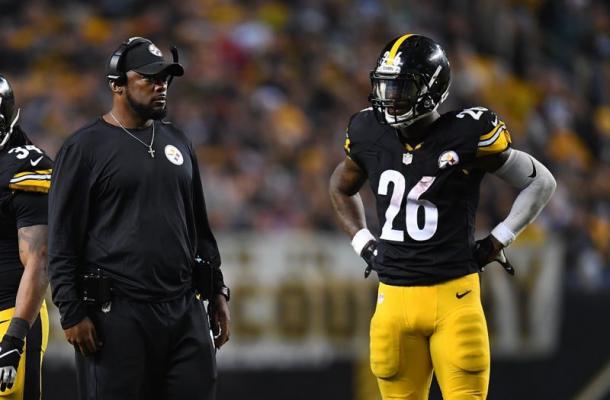 Bell informed many around him that he would want to play as soon as possible and that the only thing holding him back from returning to the Steelers was that he had not gotten the offer he wanted. As recently as October, Bell informed ESPN that he missed playing and that once he returned, he would do everything he could to help the Steelers win a Super Bowl. However, his words and his actions have not matched since this whole issue began. He has told teammates, reporters and more on more than once occasion that he would return to the team on a particular deadline and on each occasion, Bell did not show up at the Pittsburgh facilities. That prompted some harsh words from not only head coach Mike Tomlin but also from some of the Steelers offensive linemen.
It is very unusual to hear players commenting on a contractual situation so for Bell's former teammates to come out so strongly against him shows that somewhere along the line, there had been some serious miscommunication.
The Steelers are taking a risk but it is one they are willing to take
Losing someone of Bell's calibre is not an easy decision for any organization to make but the Steelers made the decision and called Bell's bluff from the very beginning. The emergence of James Conner has certainly helped their decision (at this point in the season Conner has been more productive than Bell was at the same point last season) and also helped position themselves for the future.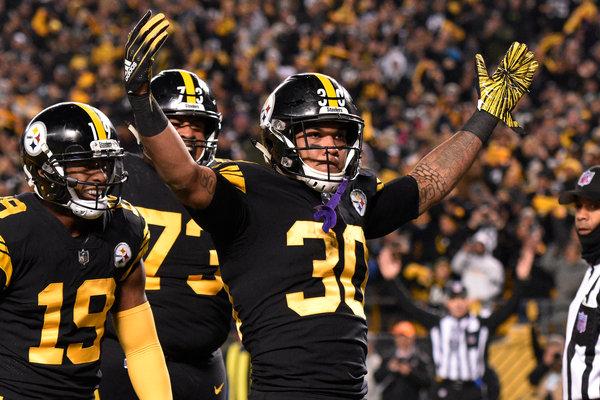 The Steelers had a limit they were willing to hit for a runningback and did not want to exceed that limit, even for someone has highly regarded as Bell. What also played on the Steelers' mind was Bell's off field issues, which have seen the organization back him on two instances after Bell had failed the league's mandated drug tests. The higher ups at the Steelers were possibly not prepared to hand out a large contract to a player who had proven that although talented, could miss out on a lot of football if he was suspended for a third time. The team had offered what they thought was a good deal of giving him $16 million guaranteed but Bell and his agent disagreed so the situation remained unresolved. Now with Bell announcing his decision to not play at all in 2018, for the team and many Steelers fans, this will be a welcome close to what has been a contentious chapter in their season.
As for Bell? He will now take his gamble to free agency where he will be looking to get a deal similar to that of Gurley's reported contract which is $45 million in guarantees and a $20 million signing bonus. There are teams out there in need of Bell's abilities but with how Bell has navigated this issue, how many of those teams will risk such a large contract for someone who clearly will not put the team first?