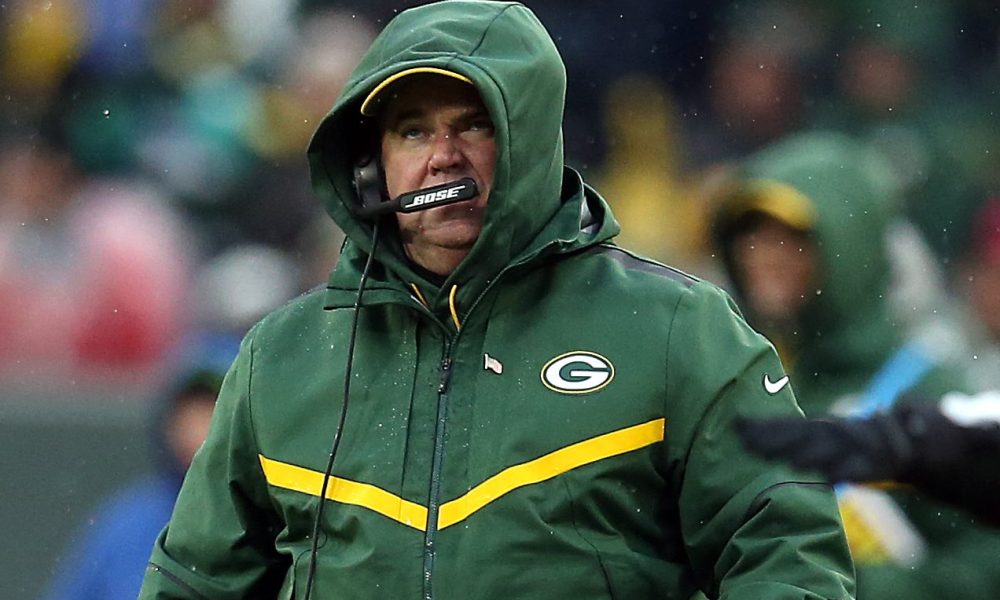 The Green Bay Packers just announced that they have let go head coach Mike McCarthy after twelve seasons. Joe Philbin will be the interim head coach for the remainder of the season.
A poor 2018 season leads to the end of McCarthy in Green Bay
According to President and Chief Executive Officer Mark Murphy, this season's dip in performance had led to the team deciding to move on from Mike McCarthy. Although McCarthy had had winning seasons throughout his time at Green Bay, the front office believe that after today's loss to the Arizona Cardinals, McCarthy has not fulfilled the expectations the team has for itself, not only in the division but in the National Football League as a whole. Murphy thanked McCarthy and his family for all they had done for the team and the community at large but firmly believed that it was time to take the team in a new direction.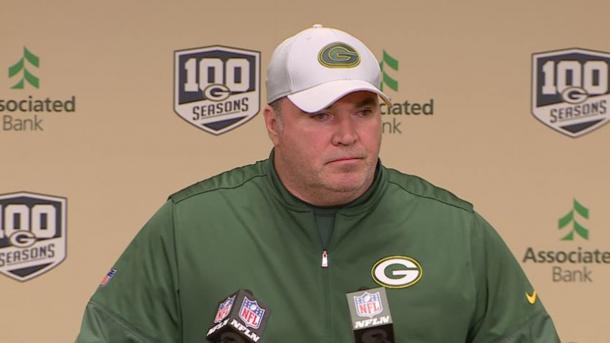 The Packers will begin to look into selecting a new head coach immediately but for the remainder of the season, Joe Philbin, the former Miami Dolphins head coach, will be in charge.
The Packers look to be out of playoff contention
After their seventh loss of the season, the Packers are third in the NFC North and now out of playoff contention. McCarthy's offensive plays have been questioned throughout the season, especially in Green Bay's close losses so this may not be that much of a surprise to those who follow the team.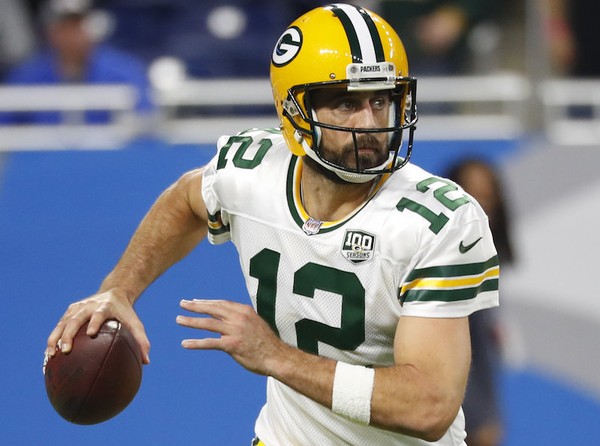 Despite a 125-77-2 record that also included a Super Bowl win, losing to a 3-9 Cardinals team at Lambeau Field was one loss too many for the Packers. Mike McCarthy's decision-making this season has been questioned by many including his own star quarterback Aaron Rodgers and today was the culmination of what has been a poor season for the Packers. They now will look to see out the season without McCarthy in charge.