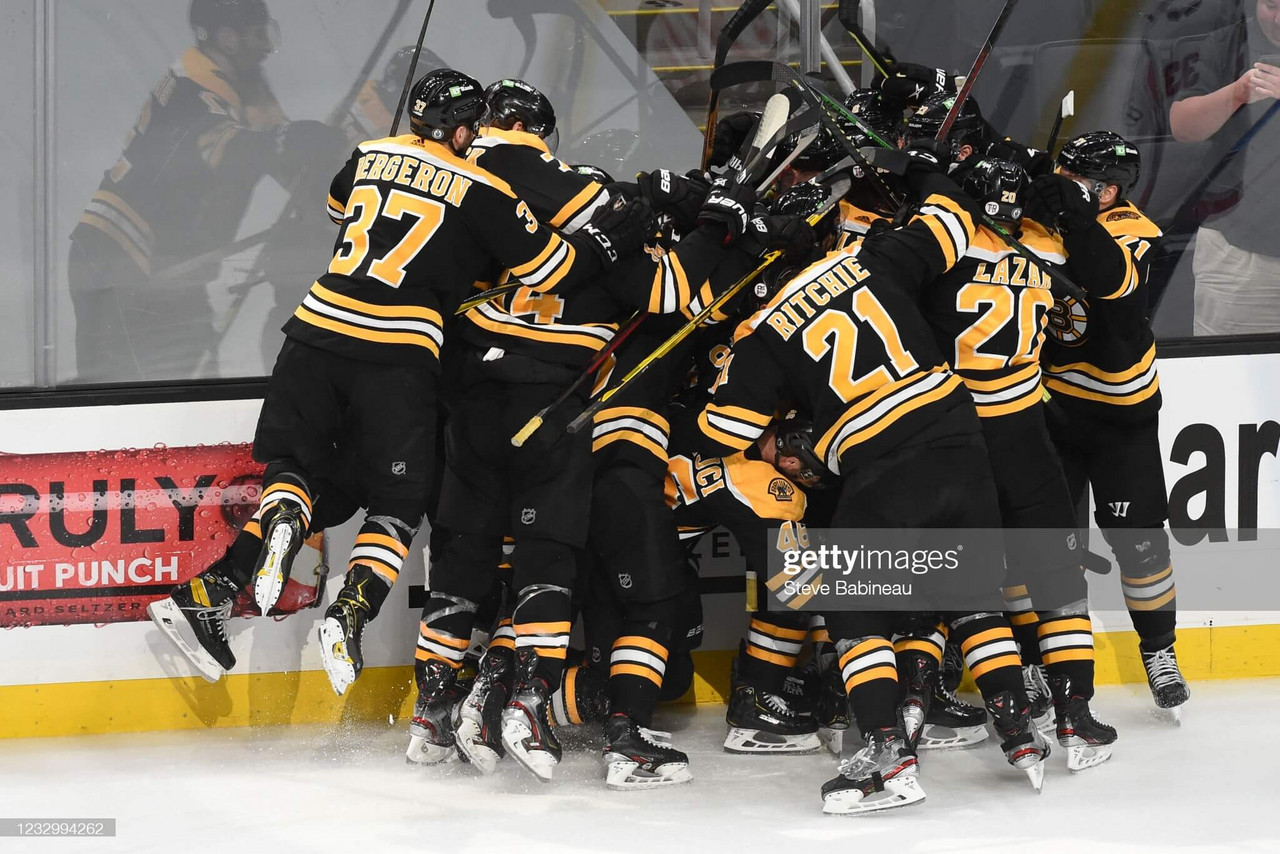 The Boston Bruins have taken a 2-1 lead in their first-round East division series after a 3-2 double overtime victory over the Washington Capitals in Game 3 of their first-round East Division series in the Stanley Cup playoffs at TD Garden.
Craig Smith scored 5:48 into the second overtime while Bruins goaltender Tuuka Rask made 35 saves. Ilya Samsonov, the third different goalie in as many games, stopped 40 shots for Washington.
Story of the game
The first period saw each team take three penalties as less than half the period was played at even strength. Samsonov made saves on shots from Patrice Bergeron and Nick Ritchie and stopped Bergeron again with a leg save during five-on-three action.
Mike Reilly then attempted a backhand wraparound that was blocked by T.J. Oshie and the period with the Bruins holding a 10-4 advantage in shots.
Washington finally capitalized on their power play after Brad Marchand, the Game 2 hero, took an unsportsmanlike conduct penalty. Anthony Manta took the puck away from Charlie McAvoy and he fed a streaking Alexander Ovechkin, who beat Rask on his glove side to put the visitors in front 1-0.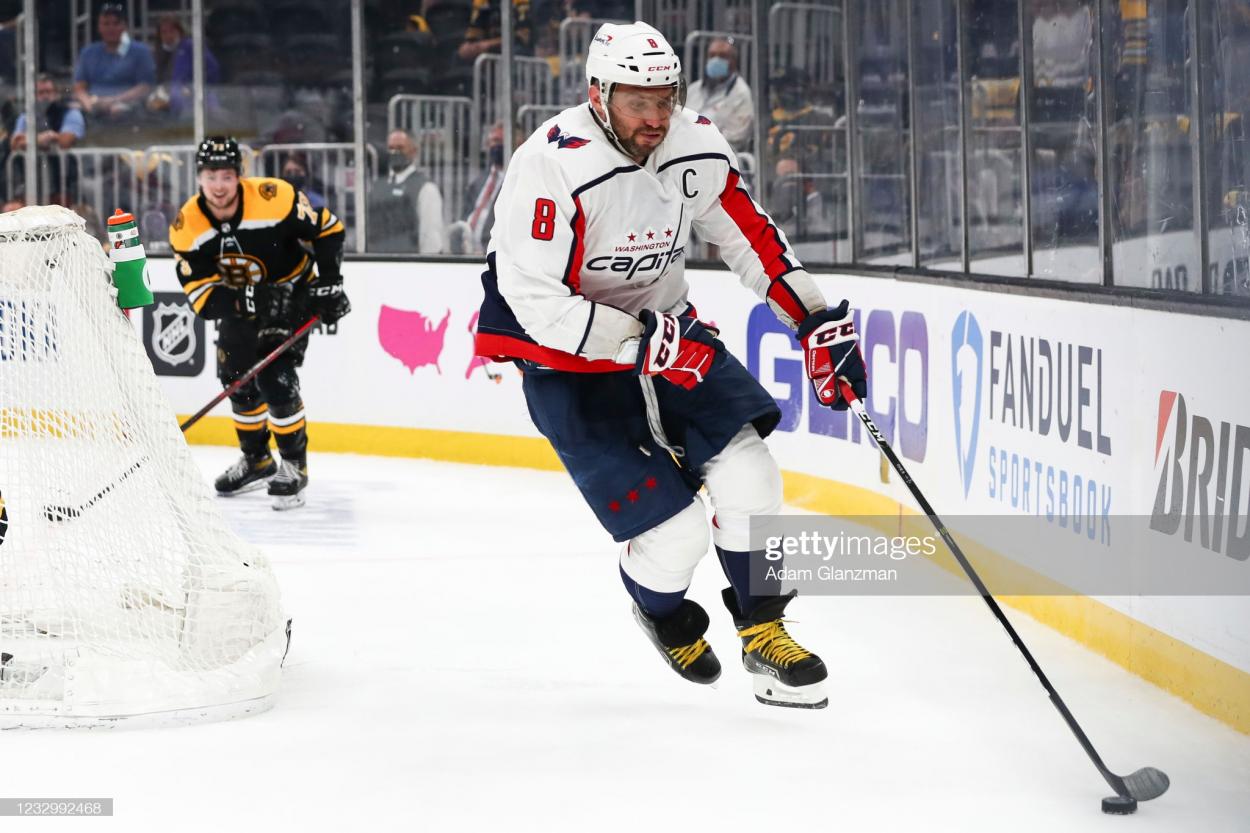 With just under 11 minutes left in the period, Boston tied things up as Smith backhanded a pass to Taylor Hall, who danced across the top of the ice, got the puck on his forehand side and roofed one top shelf over Samsonov to make it 1-1.
After just killing off a penalty, the hosts found themselves behind again as Garnet Hathaway stole the puck at the blue line and pass to Nic Dowd, who got his stick on it to tap past Rask as Washington now led 2-1.
Boston failed to generate any quality chances after going on a power play 3:24 into the third period. Finally, their fifth man-advantage yielded the tying goal as Bergeron found Marchand on the doorstep of goal and he tapped it past Samsonov.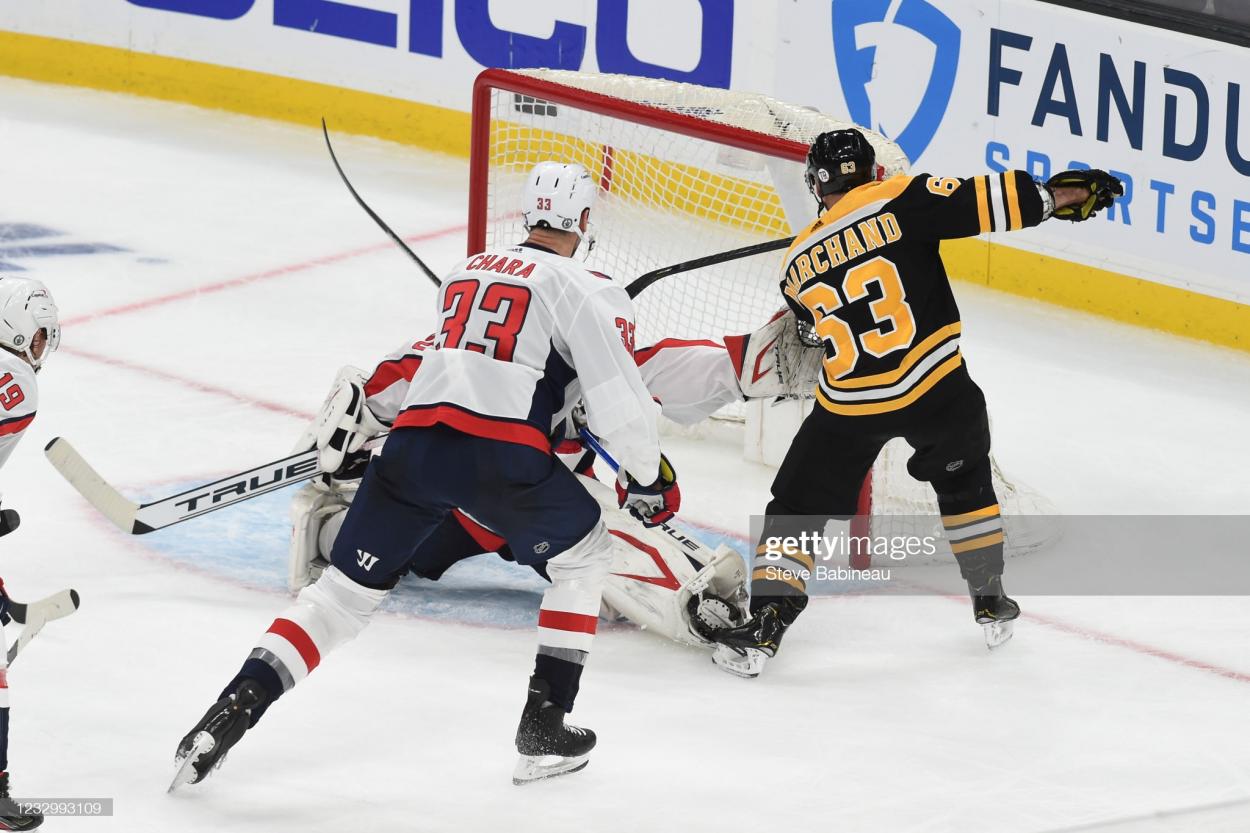 In the first overtime, the Bruins outshot the Capitals 17-5 and in the second extra session, David Pastrnak had a mini-breakaway, but a stick to the hands wasn't called and the opportunity was bypassed.
The winning sequence began when Samsonov left the puck for Justin Schultz, but Smith bear him to it, wrapping the puck around and sliding it low past Samsonov's skate to put the Bruins ahead in the series.
Boston postgame reaction
Describing how he saw the play that led to his winning goal, Smith said "I just tried to jump on it and see if I could create a little bit of a turnover there. They gave me just enough time.
"It just worked out. He was still out of his net trying to get back in, and I just snuck it in there."
Head coach Bruce Cassidy assessed the Bruins play on the night by saying "we had a lot of good looks and then obviously got a lucky break at the end. It's a second-effort league and that's how you score. That's the way goals go in when goalies are on. You need to get two or three whacks at it."
Washington postgame reaction
Understandably disappointed, Capitals coach Peter Laviolette looked ahead to game 4 on Friday.
"I would imagine that the next game is going to be the same type of game", he said. "You hope at the end of the night the number on the scoreboard is bigger than the opponents."
Defenseman John Carlson added "I think we've got to be hungrier and we all know that. It's going to be our best effort next game."