 Earlier today, expansion team Minnesota United FC have acquired another goalkeeper before the season kicks off in a couple weeks time. The Loons send Femi Hollinger-Janzen to the New England Revolution, in exchange for 29-year-old shot-stopper Bobby Shuttleworth.
The veteran goalie, up until now, had spent his entire career with the Revolution, having been signed as a free agent by the Northeast club in 2009 them after he was on trial with the Austin Aztex. It took a year, however, after being sent to the USL second division, before Shuttleworth made his professional debut with the club in 2010. His first appearance occurred during a U.S. Open Cup qualifying match in which his side lost 3-0 to the New York Red Bulls. Throughout his time in New England, Shuttleworth appeared in 127 league matches and was a key part of the team that reached the 2014 MLS Cup.
By sending Shuttleworth to Minnesota, New England gets 23-year-old Hollinger-Janzen back. The former Indiana Hoosiers product was picked up by MNUFC in the expansion draft and never saw meaningful action with the new MLS side. Born in Benin, Hollinger-Janzen was selected 51st in the MLS Draft in 2016. He saw limited action in his rookie season, playing in just 19 matches throughout the year while scoring two league goals.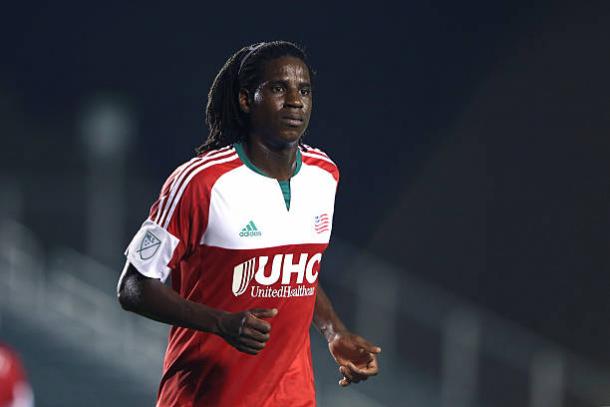 All in all, this deal works out for both sides. Minnesota United get a goalkeeper that knows the league, can help get the new club to where they want to be in the next couple of seasons. For New England, they get more depth up front with the return of Hollinger-Janzen. Hollinger-Janzen was named a Gatorade All-American, Gatorade Indiana Player of the Year and Indiana Soccer Coaches Association Player of the Year during his last year of high school. He has the potential to make it big at this level of soccer, but just needs a little more time to develop. And at New England, he'll get just that.