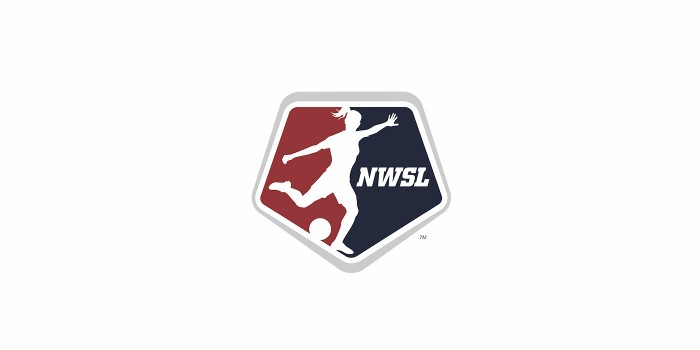 After a seemingly long wait, the NWSL has announced its 2017 broadcast schedule on A+E Networks through Lifetime. with one game a week scheduled to be the 'match of the day' for the network, fans can look forward to a new format for the games in the NWSL. The league also announced which games will be featured each weekend and who will be on their broadcasting team.
22 games slated for primetime on Lifetime
The broadcast team for the 22 games scheduled for the main timeslot (3:00PM/4:00 PM EST kick-off) this year is as follows; Jenn Hildreth as the play-by-play announcer, Aly Wagner as an analyst and Dalen Cuff as the host and sideline reporter. Kate Markgraf is slated to make select appearances as a host and on the sidelines as well throughout the season. The schedule will also include both the playoff semi-finals and the NWSL Championship once the teams, dates, and venues of those games have been decided.
As previously reported, the main time slot, referred to as the 'NWSL Game of the Week' will air every Saturday and will have a 30-minute pregame show starting at 3:30 PM EST leading up to kick-off. The game will also be available live and on-demand through the Lifetime iOS and Android app as well as online at MyLifetime.com. For those that follow NWSL outside of the US (international fans), the game will be available live and on-demand via NWSLsoccer.com.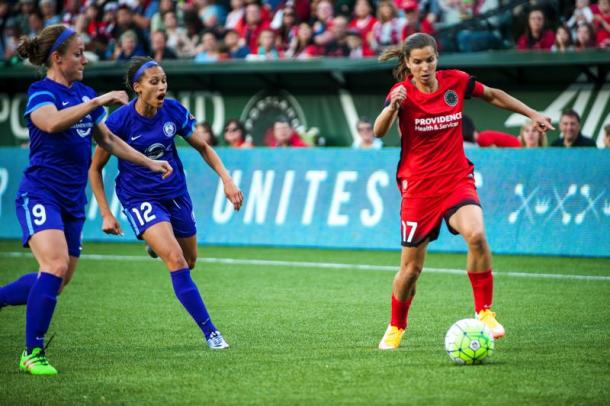 Orlando seems to be the premier destination
To begin the schedule, the season opener is first on the list for Lifetime as Portland Thorns FC will host the Orlando Pride on April 15th, with the pregame show starting at 2:30 PM EST and kickoff at 3:00 PM EST at Providence Park. Other potential key games include an away trip for the Washington Spirit to Chicago to face the Red Stars on June 17th in a rematch of last year's semi-final and the rematch of the last NWSL Championship game between the NC Courage and the Spirit will happen on August 19th.
Of all the matches listed to be broadcast nationally, Orlando will have seven matches scheduled to be in the 'NWSL Game of the Week' over the course of the season. The Thorns, the Chicago Red Stars and the Houston Dash will feature six times during prime-time as the season wears on while on the other end of the spectrum, the Boston Breakers and FC Kansas City will only feature once in the 'NWSL Game of the Week'. Fans of those two latter teams may feel short-changed by the schedule but will be content with knowing that they can still watch their team on other Lifetime platforms.
The full schedule is as follows: