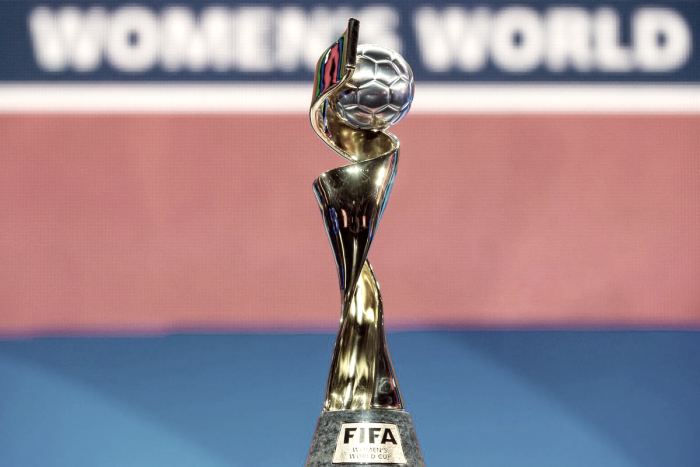 The 2019 FIFA Women's World Cup schedule is set and waiting for teams to fill it in. Paris's Parc de Princes, which is home to Ligue 1 powerhouse Paris St. Germain will serve as the location of the opening match on June 7. The Stade de Lyon in Lyon, France will serve as the location for the semi-finals and the championship game on July 2-3 and July 7 respectively.
As announced previously by FIFA, matches will take place in nine different cities across the country: Valenciennes, Le Havre, Reims, Paris, Rennes, Lyon, Grenoble, Nice, and Montpelier.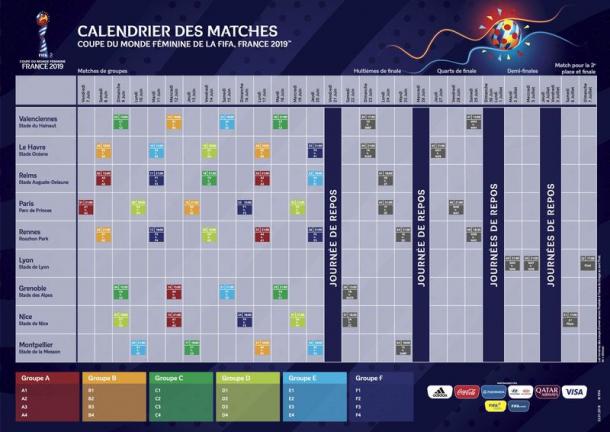 Qualifying continues for many countries with the United States qualifying will be held October 4-17. France, as the tournaments host, will be in the A1 position and will play its opening match in Paris on June 7.
France has a strong soccer infrastructure and has most recently hosted the UEFA Men's European Championship in 2016. The women's league has been a powerhouse for many years. Olympique Lyonnais Féminin is the reigning Champions of France, as well as, UEFA Women's Champions League title holders.
American, Alex Morgan played with Olympique Lyonnais for a good part of last season. Other Americans who have played with the team include Lorrie Fair, Megan Rapinoe, Hope Solo, Aly Wagner, Christie Welsh and most recently, Morgan Brian.
In the official statement put out by FIFA it was said,"Today's reveal of the match schedule for the FIFA Women's World Cup France 2019 takes us a step closer to what promises to be a great tournament. France is a country that loves football and knows how to organize world-class events. As the host country for the tournament, it will provide fans with the chance to see the world's best female footballers in magnificent stadiums across the nine cities hosting matches. I am certain that the commitment and dedication of the French Football Federation, the Local Organizing Committee, and Host Cities around the country will make this tournament unique."