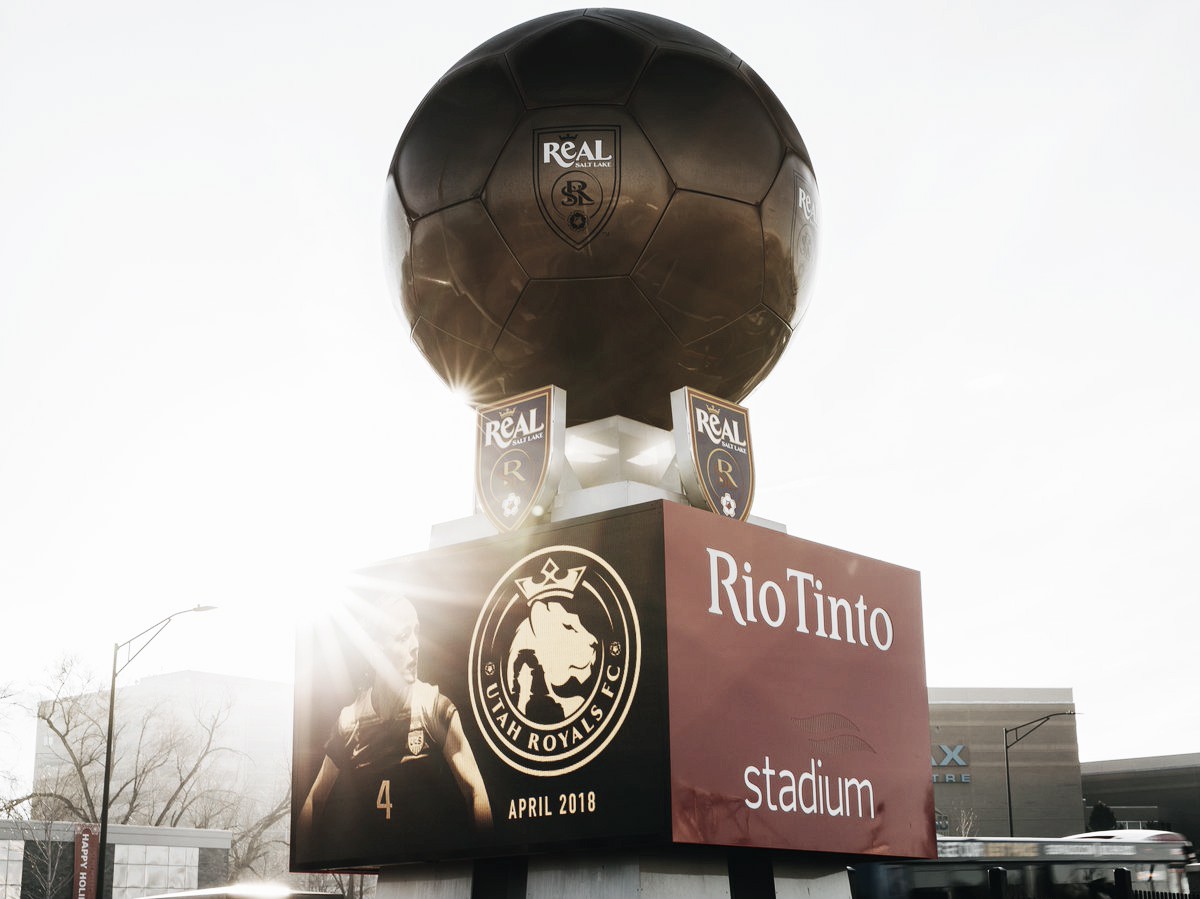 On Wednesday, the National Women's Soccer League released its full schedule for the 2018 NWSL season. All nine teams in the league wil play a total of 24 games each, 12 home games and 12 on the road.
The full 2018 NWSL season schedule can be found on the NWSL's website.
There will be 20 regular season games that wil be featured on LifeTime as the Lifetime Game of the Week. This is continued from last season, where one match each week was featured on the Lifetime channel. These games will be on Saturdays of every week.
Every team but Seattle will host at least one NWSL Game of the Week throughout this season. Out of all the teams that do host a Game of the Week, the Utah Royals host majority of them with five throughout the season.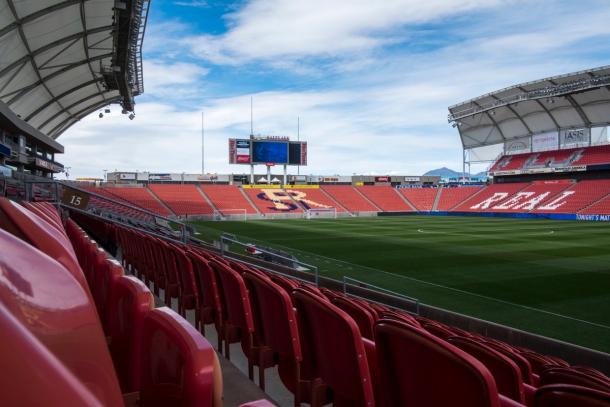 The next in line are the Orlando Pride, Portland Thorns, and the Washington Spirit with three Game of the Weeks each. The Chicago Red Stars and the North Carolina Courage each host two and the rest of the teams - minus the Reign - host one a piece.
All Game of the Weeks will begin with coverage on Saturdays at 3:30 pm Eastern Time.
Lifetime Game of the Week Schedule
March 24: North Carolina Courage vs. Portland Thorns FC
March 31: Washington Spirit vs. Orlando Pride
April 14: Utah Royals FC vs. Chicago Red Stars
April 21: North Carolina Courage vs. Utah Royals FC
April 28: Houston Dash vs. North Carolina Courage
May 5: Portland Thorns FC vs. Seattle Reign FC
May 12: Portland Thorns FC vs. Orlando Pride
May 19: Utah Royals FC vs. Houston Dash
May 26: Chicago Red Stars vs. Orlando Pride
June 2: Washington Spirit vs. Chicago Red Stars
June 16: Chicago Red Stars vs. Portland Thorns FC
June 23: Washington Spirit vs. Orlando Pride
June 30: Orlando Pride vs. North Carolina Courage
July 7: Sky Blue FC vs. Chicago Red Stars
July 14: Utah Royals FC vs. Orlando Pride
July 21: Orlando Pride vs. Seattle Reign FC
August 11: Utah Royals FC vs. Seattle Reign FC
August 18: Portland Thorns FC vs. Chicago Red Stars
August 25: Orlando Pride vs. Chicago Red Stars
September 8: Utah Royals FC vs. Chicago Red Stars