 The World Cup is just over three months away, with a 35-man preliminary roster set to be summited to FIFA by May 14, and the final 23-man roster required to be summited by June 4th. With the MLS season starting next week, that will leave the trio of Giovani Dos Santos, Jonathan Dos Santos, and Carlos Vela only a few short months to show Mexican head coach, Juan Carlos Osorio, the type of quality that will be needed to make an impact for Mexico at this upcoming World Cup.
Giovani running out of chances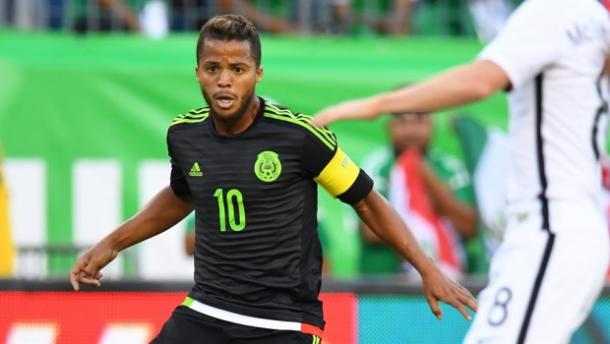 When Giovani Dos Santos made his big cash, splash move to the MLS in 2015, it was seen through the eyes of many that one Mexico's most talented players of possibly all time had decided to leave the high demand quality of La Liga side Villareal for a life of luxury and money in the MLS. Since that time Giovani failed to prove his doubters wrong when it comes to his play for Mexico. Besides his excellent game for Mexico against the United States in Columbus in November of 2016, Giovani has no-showed for Mexico in big games.
While he's captained the team during none FIFA date friendlies, once all of Mexico's top European players show up, he's failed to make an impact on the pitch with them. Many times, drifting and then hiding out wide in the Mexican attack and only producing the rare tantalizing pass. What looks to have left Giovani increasingly from his game is his ability to take players on in the middle and create space for his teammates. His playmaking ability looks only a small sample of what it once was.
The most worrying this for Giovani is that he is no longer a focal point in any Mexican team, and he's failed to adapt to the role of being an impact player instead of one who has the ball ran through him. He must not only have a strong start to the MLS season but must really show he's one of the best players in the league instead of just a poster boy. He must show that when called on for Mexico he can make a real impact instead of just a face to sell Mexican jerseys to his Mexican-American Galaxy fans.
Vela and Jonathan falling down the depth charts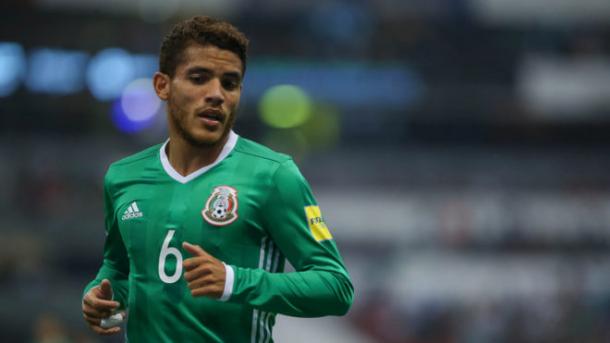 Last summer, two of Mexico's best players were Carlos Vela and Jonathan Dos Santos. Vela showed the type of quality and game-changing ability that many knew he always had in him. Jonathan added a calm to the midfield and made a great addition to the midfield that contained Andres Guardado and Hector Herrera. Now, they're both playing their trade for the LA Galaxy and LAFC respectively. It seems unlikely that either of them will miss a roster spot for Mexico this summer, but these are who player battling out for a starting spot against those in Europe. If Mexico starts with a 4-3-3, currently Vela doesn't look to be a starter for Mexico. Jesus Corona and Hirving Lozano look better suited to be the wide forwards to accompany the starting center forward. As for Jonathan, he will have to compete with the likes of Diego Reyes (who seems to have settled for Porto), Edson Alvarez, and Jonathan Gonzalez. All of whom are more defensive minded than the younger Dos Santos brother.
Will the week in and week out quality of the MLS be enough to prepare for the likes of Germany and Brazil? With the rotation policy that Osorio likes to implement, will their play in the MLS be enough to make great impacts against the likes of Sweden and South Korea?
All three will only have one more Mexican call-up in late March, and a few months to show that moves to the MLS won't impact their ability to make the Mexican World Cup roster, and hinder Mexico's chances at making a run in Russia.