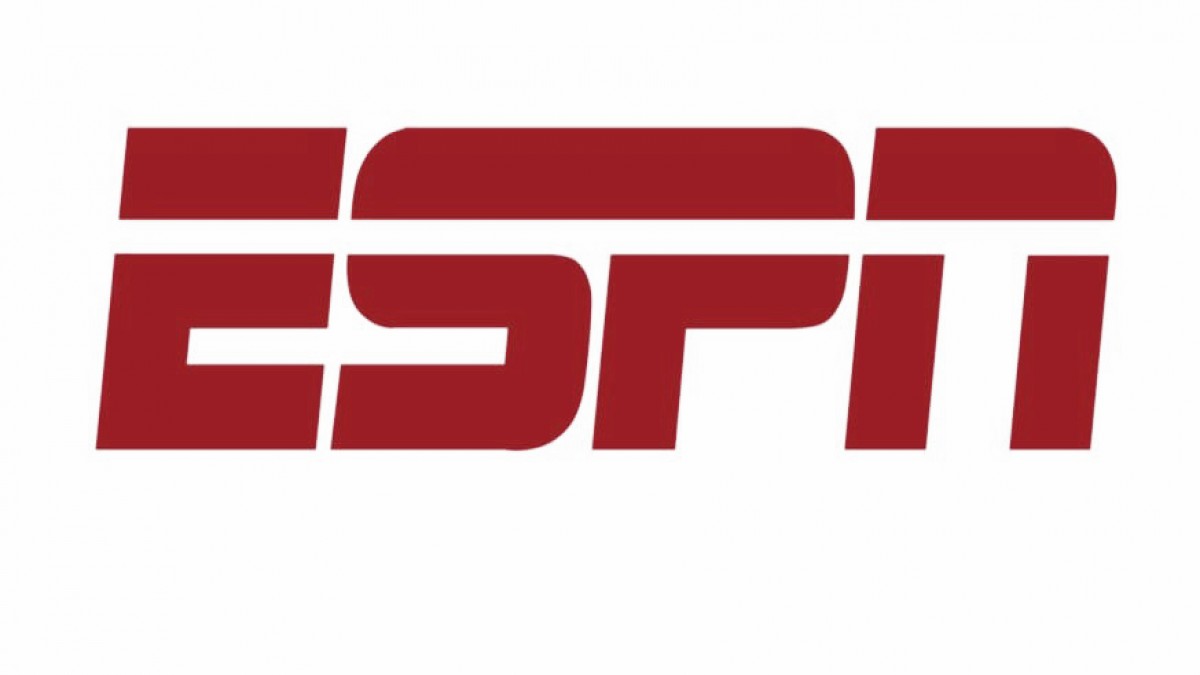 The National Women's Soccer League announced today that ESPNEWS will be broadcasting six games in their remaining 2018 schedule. The six games in question had been previously scheduled to air on Lifetime in the afternoon but they will now air in the evening on ESPNEWS.
Pre-game coverage will still remain on Lifetime
In the official announcement made by the league, the NWSL noted that the six games will have their pre-game schedules on the NWSL site and on their social media pages before shifting to ESPN at kick-off. The teams set to feature on ESPNEWS are the Chicago Red Stars, Orlando Pride, Portland Thorns FC, Utah Royals FC and the Washington Spirit.
The commentary teams for those six games will remain the same as they would have been for the Lifetime Game of the Week for two games. Jenn Hildreth and Aly Wagner will be in the booth and Dalen Cuff will continue on as the sideline reporter. For four of the ESPNEWS games, Kate Markgraf and Angela Hucles will eb set to join Hildreth in the booth when Wagner will be fulfilling her role with Fox Sports for the 2018 FIFA World Cup this summer.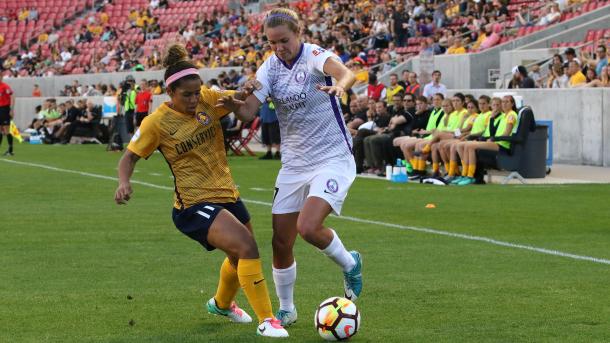 The league continues to look at ways to grow
While it remains to be seen if ESPN will want to continue this partnership next season and beyond, for now, the NWSL will be happy with joining up with the major sports broadcaster for some of their games. While ESPNEWS may not be the staple channel for any regular sports viewer, it will help the league expand their audience at a time when the season starts to reach its apex. The league hopes that more people will tune in after watching the games on ESPNEWS and therefore, grow the audience of women's club soccer as a whole in the United States of America.
Domestic viewers will be able to stream the matches on the ESPN app and on ESPN.com as well. International fans have seemingly not been affected by this move/change of broadcasters. The six games in question will still be available on the NWSL site and on the various apps worldwide.
NWSL matches set for ESPNEWS in 2018
June 16, 2018: Chicago Red Stars vs Portland Thorns FC
June 23, 2018: Washington Spirit vs Orlando Pride
July 7, 2018: Orlando Pride vs Washington Spirit
July 14, 2018: Utah Royals FC vs Orlando Pride
August 18, 2018: Portland Thorns FC vs Chicago Red Stars
August 25, 2018: Washington Spirit vs Portland Thorns FC