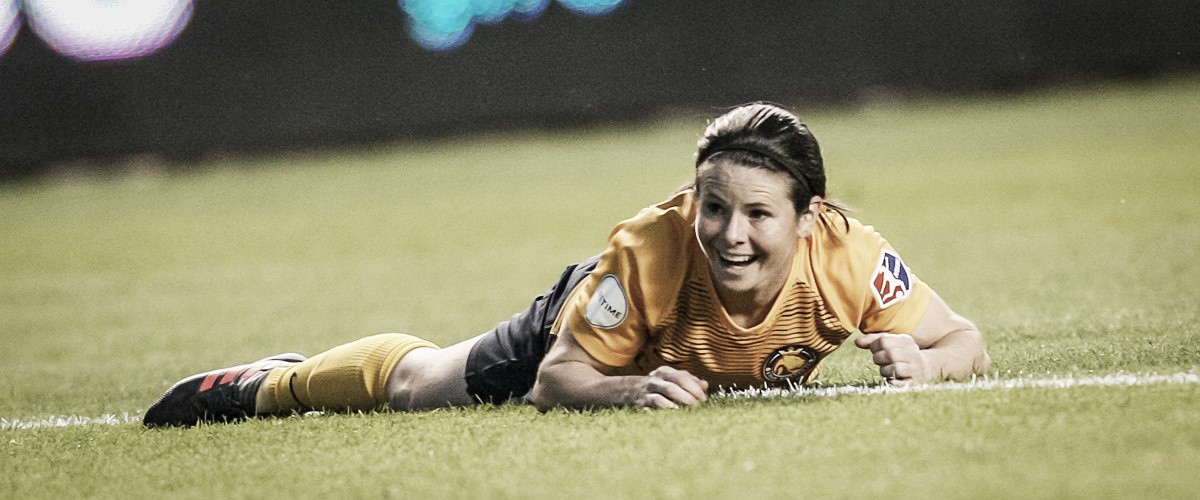 The National Women's Soccer League announced today that Utah Royals FC midfielder Diana Matheson will be suspended for one game, following a ruling by the NWSL Disciplinary Committee.
Along with Matheson, the Disciplinary Committee also handed down an undisclosed fine to Orlando Pride assistant coach Khano Smith, on top of the automatic one-game suspension he received after being ejected during the game between the Pride and the Washington Spirit.
Matheson's foul on Purce led to an early substitution for Purce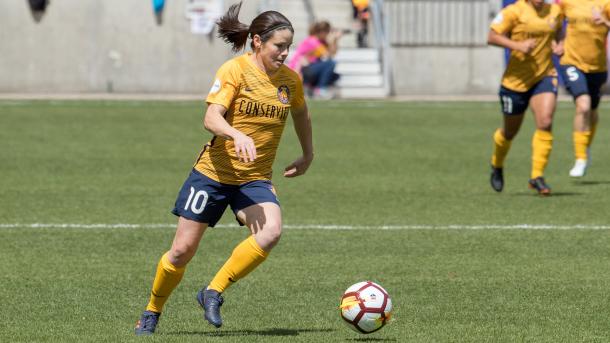 Matheson's 45th minute foul on Margaret Purce led to the Thorns defender being substituted out of the game. Matheson was issued a yellow card by referee Farhad Dadkho for that late challenge on Purce but upon revieing the video footage of the tackle, the NWSL Disciplinary Committee decided that the challenge was worthy of a one game suspension as well.
The league released a statement about their decision, stating that Canadian international had "endangered the safety of an opponent" and that they had determined the foul to be a "major game misconduct". Matheson will now miss the Royal's next game against Seattle Reign FC tomorrow as Utah look to bounce back from their thrashing at Providence Park.
Pride's Khano Smith given a fine for misconduct as well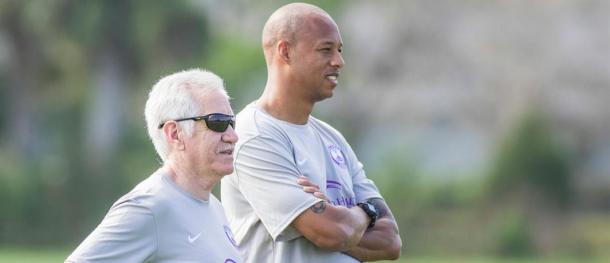 The announcement from the NWSL Disciplinary Committee also stated that Khano Smith would receive an undisclosed fine in addition to his automatic one-game suspension for his misconduct during the Orlando Pride's win over the Washington Spirit. Smith was ejected by referee Danielle Chesky after she had disallowed a goal for Orlando due to an infringement leading up to the goal.
The decision to hand down further punishment for Smith was brought about due to his "inappropriate behavior and language towards officials", according to the league. Smith will now have to pay the fine and also miss the next game for Orlando, which is tomorrow against the Houston Dash.
Quotes via NWSLSoccer.com