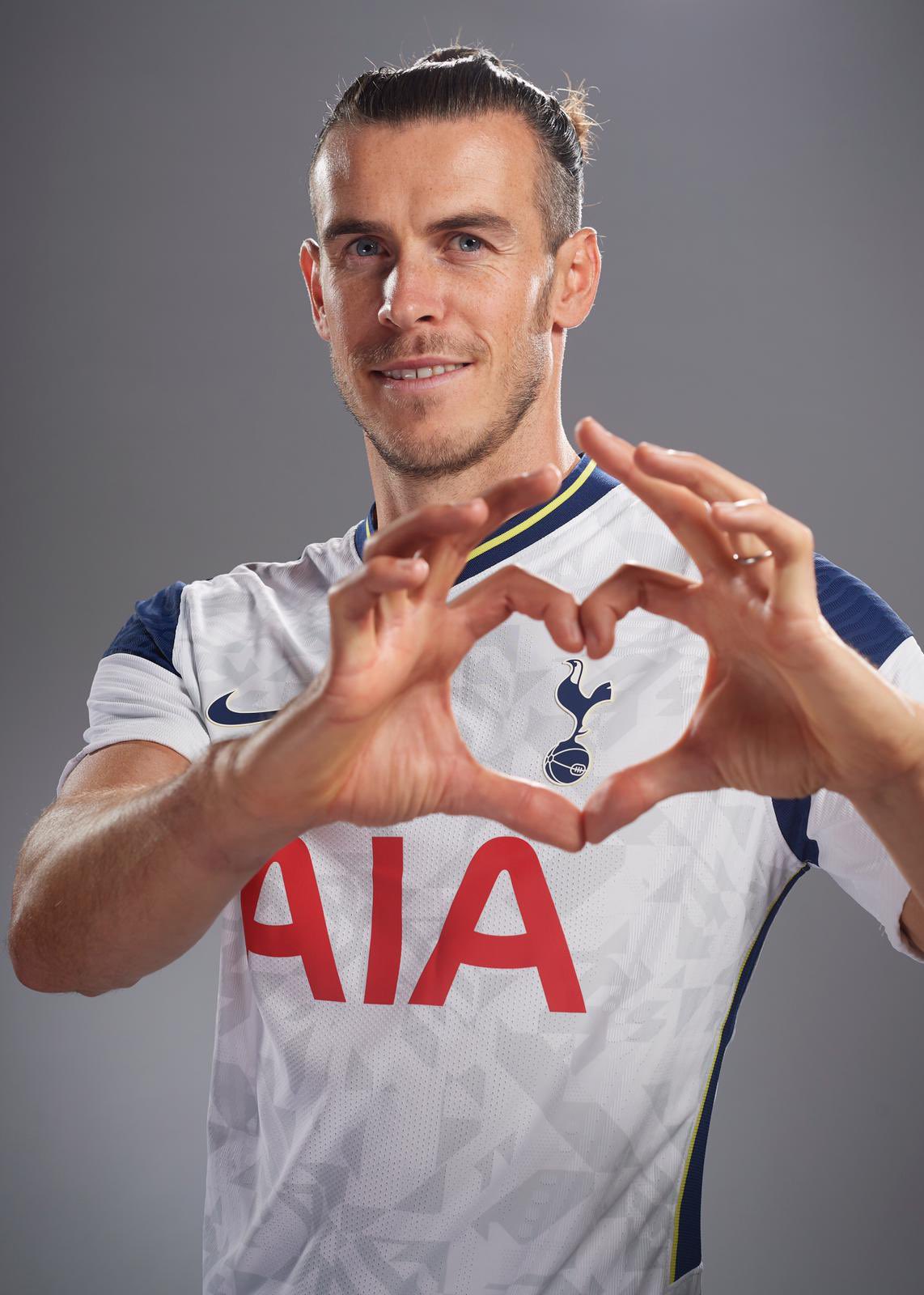 Well, it's official Gareth Bale career is coming full circle as he makes a return to where it all started seven years ago the Tottenham Hotspurs. Real Madrid confirmed this morning via a press release about the move and the loan.
Bale is already back in the UK and had a hero's welcome when he made his return to the Spurs training center. The two time PFA Player of the year winner was initially transferred to Real Madrid for a record at the time in 2013 100.8 million euros. He got off to a flying start in the Spanish capital but the last couple seasons have been disappointing, to say the least.
The fans of Real Madrid will always remember him for some memorable goals. Most notably the bicycle kick in the 2018 Champions League final vs Liverpool. After that, his level surprisingly dropped and the fans started booing at him whenever he took the pitch at the Santiago Bernabeau.
People started thinking he wasn't worth the price that Real Madrid paid for him and they started pushing the team to get rid of him. Apparently it was also known that he at times would focus on his golf than soccer. Maybe a change of scenery will help bring his game back to the level it was years ago.