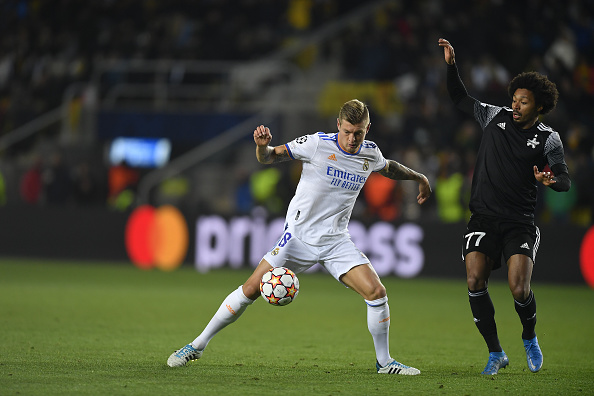 Real Madrid was able to get some revenge against their opponents FC Sheriff after losing to them in their previous match to advance to the knockout stage of the UEFA Champions League.
A strong first half for the visitors
Real Madrid got their first shot on target in the 10th minute but it wasn't strong enough and the FC Sheriff goalkeeper Giorgos Athanasiadis was able to make the save.
Eight minutes it was Dani Carvajal's turn to test the keeper but again was denied by the Greek and the score stayed level at 0-0. In the 30th minute, Real Madrid was given a free-kick, and David Alaba was able to beat Athanasiadis with a great shot to make it 1-0 for the visitors.
FC Sheriff was keen on getting back into the game and a couple of minutes Thibaut Courtois had to make a save on a great shot on Sebastien Till.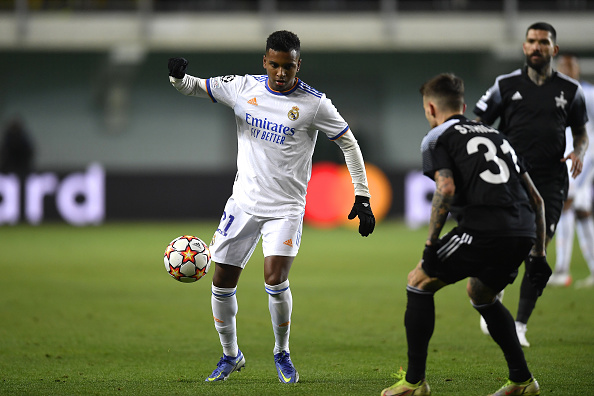 Real Madrid doubled their lead in extra time as Toni Kroos fired a quick shot from distance that went high and off the crossbar and into the back of the net to make it 2-0.
Karim Benzema added to Real Madrid's lead in the 55th minute when he got a great pass from Ferland Mendy and scored with a superb shot that went low and beat the keeper.
The Spanish side kept applying the pressure and it looked as if they were dominating this game and not giving Sheriff Tiraspol any chances at getting back into the game.
In the 68th minute, the home side had a great chance to get on the board when Adama Traore volleyed a ball but Courtois came up with an even better save to keep his clean sheet alive.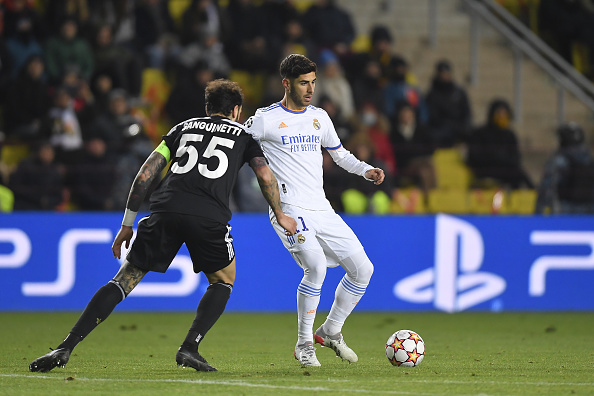 Real Madrid was hungry for more and in the 86th minute Marco Asensio who had just come on as a substitution got a great chance but was denied by the keeper.
Athanasiadas made another big save in the 89th minute on Asensio again as he denied him once again. Three minutes were added on to the 90 but it wasn't enough as the referee blew the final whistle.
The win means Real Madrid officially qualifies for the knockout stage once again and it is actually the 25th straight year they have passed the group stage.
They will wrap up the final game on December 7th as they host Inter who also qualified after beating FC Shakhtar Donestk.