 The women's singles wildcards for this year's Roland Garros were announced on Thursday. May 12th. Eight women who's rankings fell below the main draw cut-off received a chance of a lifetime to suit up amongst the best players in the world. The second major of 2016 is set to showcase young and old talent, and the wildcards look to cause upsets throughout the two prestigious weeks in Paris.
Six Frenchwomen to appear in the French Open's main draw
The energetic French crowd is in for an exciting pack of players that will represent their nation. Six players of French nationality will take the courts of Roland Garros in the first round in a matter of days. Tessah Andrianjafirtrimo, Oceane Dodin, Myrtille Georges, Amandine Hesse, Alize Lim, and Virginie Razzano are placed in the 128-player draw in the French capital. The home hopes range from on-tour veterans to youngsters looking to kick start their memorable tennis careers. But the mentality of the French wild cards will be put to the test when they go head-to-head with the top players on the WTA Tour.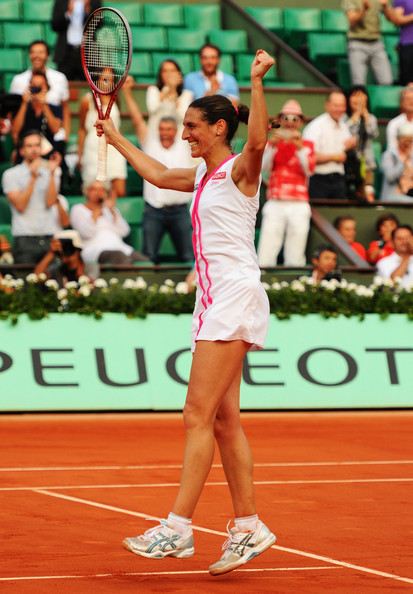 Townsend and Rodionova round off women's singles wild cards
Taylor Townsend was granted a main draw spot, and the 20-year-old looks to continue her previous success on the Parisian red clay courts. Townsend most notably made news at Roland Garros in 2014 when she sent Alize Cornet packing in front of the roaring French crowd. Joining the American is Arina Rodionova who will make her French Open main draw debut. The Russian-born Australian narrowly missed a wild card chance in Australia earlier this year, and Rodionova hopes to win her first career main draw match at a grand slam.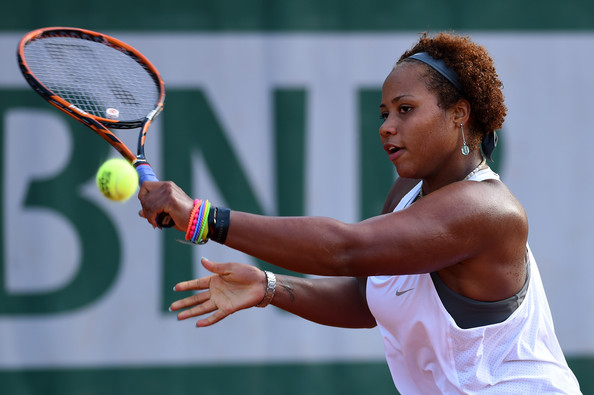 Opening round action kicks off on Sunday
Roland Garros main draw play will commence on Sunday and conclude on Tuesday. One of the eight women's wild cards will start their French Open campaign on Sunday before the remaining seven will compete in the following days. The countdown to the 2016 French Open is nearly over, and the wild cards are eager to step onto the exquisite courts to prove themselves on one of the biggest stages in tennis.