 Simona Halep made routine work of Nao Hibino as she raced to an opening round win at the 2016 French Open. Halep cruised on Court 2 comfortably. The sixth seed dropped just two games en route to booking a second round clash with Zarina Diyas.
Romanian runs away with the first set
Hibino began the first round clash on her terms by holding to 15. Halep then held for a one game all score line, but the solid tennis from the Japanese player looked concerning for the Romanian. The sixth seed stepped up her game to win three straight games after breaking twice and holding once.
Halep served with a 4-1 lead, but Hibino quickly got one break back. But as the late first set stages arrived, it was Halep who executed her shots better than her Japanese opposition. A break to love from the Romanian moved her to 5-2 ahead, and she neared the opening set finish line. Halep closed out an impressive opening set win, 6-2, after a strong hold to love. The Romanian's high-quality tennis seemed out of reach as the world number 71 lacked answers.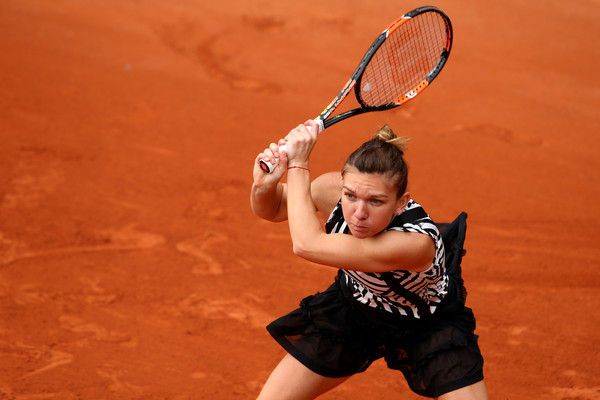 Halep handles nerves to advance easily
The second set saw Halep start where she left out; In the driver's seat. She broke to 15 to commence the second set proceedings before consolidating the early break with a hold to love. The 2014 runner-up took her eighth consecutive point to extend her lead to 6-2, 3-0. Time seemed to have ran out for Hibino and her comeback hopes. The Romanian rolled on to within two games of the second round after holding for a 4-0 second set lead.
The world number six continued to dictate the match against the Japanese rising star. Yet another break to love put Halep within a game of advancing. Halep wrapped up the one-sided meeting 6-2, 6-0 in 45 quick minutes. The straightforward win by the sixth seed saw herself regain form on the clay courts of Paris.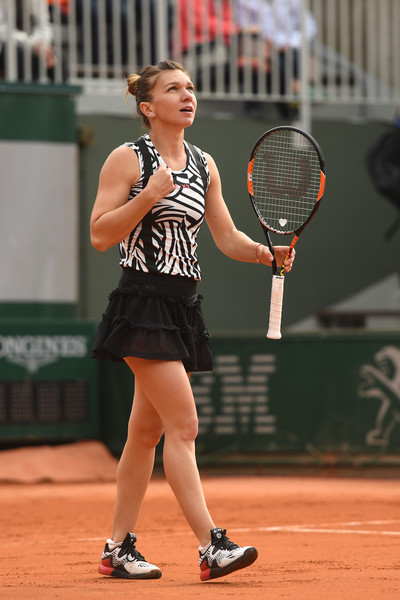 2014 finalist to play Diyas
Halep will have an interesting matchup in the second round of Roland Garros. She will take on a Kazakh in Zarina Diyas. The penetrating ground strokes from the Romanian and the craftiness from Diyas will make for an enticing matchup.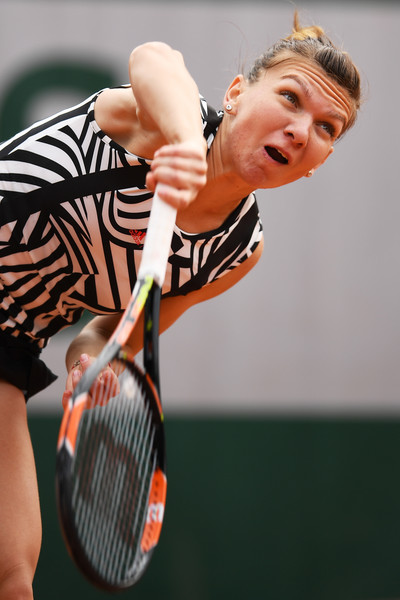 Sixth seed discusses clay court success
"I feel more confident now playing on a clay court. I had good matches in Madrid. The title is really important for me - it means a lot," the world number six told the media on Monday. "You know, now I feel more confident, like everyone can see that I play aggressive, I play my game."
"Always when I go on court I feel that I can win the match. So this makes me a little bit more positive, a little bit stronger on the court, and I just want to go to play. I'm already in the second round. I feel good, and I feel that I have the game to win matches here."