 World number one Andy Murray has committed to playing the Aegon Championships at Queens Club for the rest of his career. The Brit won his first ATP World Tour match at the tournament and has since enjoyed great success at the prestigious club, writing his name into history in the process.
Murray said of the news, "I've always loved playing the event and I'm really happy to know that I will play at Queen's until the end of my career. My first ATP World Tour match win came at Queen's in 2005, so for it to become by far the most successful tournament of my career is a great feeling. Looking at the names that have won the tournament four times – some of the best players ever – winning it five times means a lot to me." Murray's first ATP World Tour victory came during his quarterfinal run at the tournament back in 2005, a performance which earned him a wildcard into Wimbledon that year.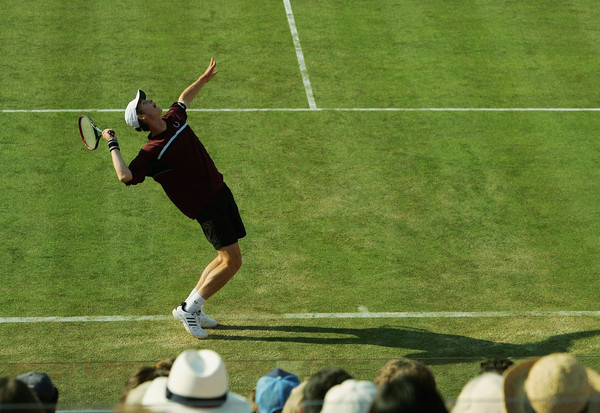 The Brit has gone on to make history at the prestigious event. When he lifted the trophy back in 2009, he became the first Brit to do so since Bunny Austin in 1938. He took the title again in 2011, 2013, 2015 and 2016 to overtake four-time winners Roy Emerson, John McEnroe, Boris Becker, Lleyton Hewitt and Andy Roddick to stand alone at the top, making him the first man in the 127-year rich history of the tournament to lift the trophy five times. Murray will go into the 2017 tournament not only unbeaten on grass but unbeaten in the whole of London since the 2015 ATP World Tour Finals after winning at Queens Club, Wimbledon, and the World Tour Finals last year.