 Everyone wants to do well at the US Open, especially since it's the last major of the season. It is even more important for American players. While home court advantage may propel some players to victory, it seems to have a detrimental effect on others.
Steve Johnson has never made it past the third round and to get to round three this year, he would have to beat Kyle Edmund, a player he had lost to recently. Johnson started poorly, losing his first service game. Although he managed to break back twice in the set, each time he immediately lost his serve in the next game. Serving to go up 6-5, Johnson would give back the break for the second time and destroy his racquet by stepping on it in frustration.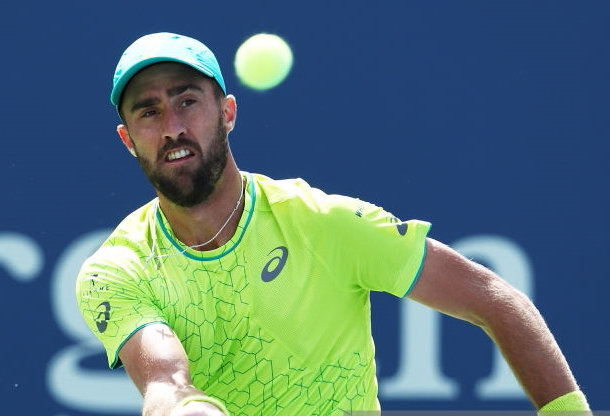 Lingering disappointment was Johnson's undoing in set two
The second set started off the same as the first, Johnson was broken in his first service game, and this time he completely lost his way. Edmund had a 4-0 lead before Johnson finally got on the board. It was not simply a battle between the American and the Brit; there was also an emotional battle going on inside Johnson, who still has to be feeling the loss of his father. Johnson is normally a fighter but it's hard to fight when perhaps you are not fully committed.
Edmund never took his foot off the gas
Edmund sensing the war raging inside the mind of his opponent never got distracted, he won the second set very easily. His real challenge begun in the third set, maintain his high level of play and squash any hopes the American had of fighting his way back into the match.
It was not an easy task as Johnson got off to a much better start in the third set and Edmund had to elevate his game to win it in straight sets. Although Johnson forced it to a tiebreak, his inconsistency at critical moments would cost him the set and the match.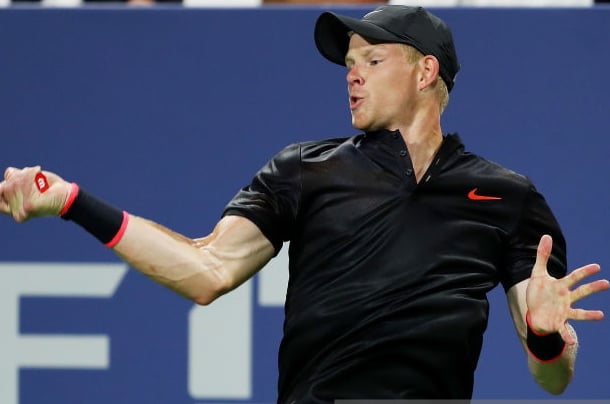 The stats tell the story
It's often said that you are only as good as your second serve and Johnson's stats reinforced that adage. He won less than thirty-five percent of his second serve. The other glaring stat was the number of errors the American made; he made almost twice as many errors as his opponent. Plus he only converted twenty-nine percent of his break point opportunities.
To win a match you must first hold serve and then try to break your opponent and although Johnson broke Edmund twice in the first set, he was unable to break him in the subsequent sets. The combined effect of a low percentage of second serve points won, too many unforced errors and a low conversion rate on break point opportunities all contributed to the downfall of the American.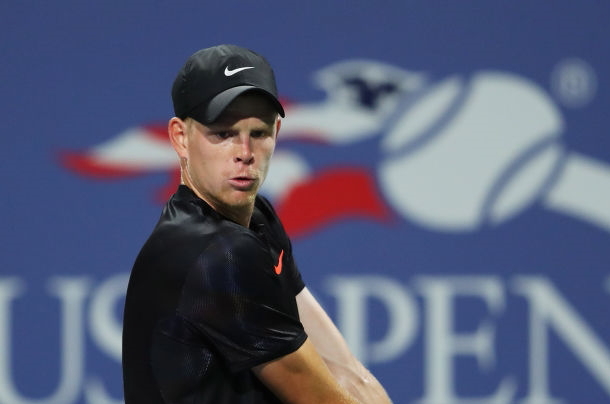 With the 7-5, 6-2, 7-6(4) defeat of Johnson, Edmund picked up his second consecutive victory over the American in approximately one week and moved into round three at the US Open.