Once the semifinals were set, we knew we would have an all-American showdown for the US Open final. Sloane Stephens has roared her way to her first Grand Slam final, as well as Madison Keys as the two faceoff for their maiden Grand Slam title on home soil.
Their resumes at the Majors
Madison Keys became the first top-ten player in America not named Williams last year (06/27/2016). She ended the 2016 season ranked number eight. She has made it to major quarterfinals (2015 Wimbledon) and semifinals (2015 Australian Open) prior to this US Open final showing. Sloane Stephens also has the same accomplishment at majors in her resume: 2013 Wimbledon quarterfinals and 2013 Australian Open semifinals.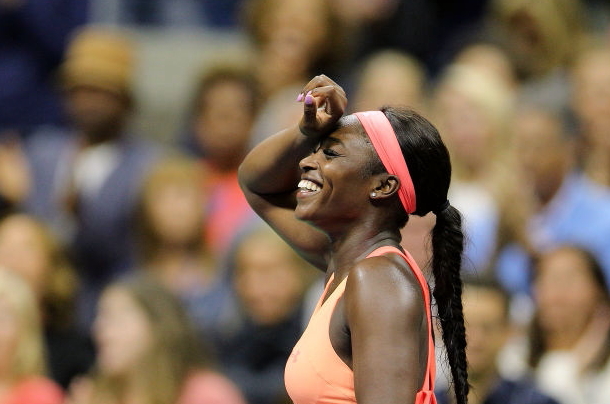 Injury a part of their histories
In 2016, Stephens underwent surgery on her left foot after the 2016 Olympics; she would return in July 2017 to start rebuilding her ranking. In the five tournaments played since her return, she lost in the first round of her first two tournaments; and made it to two consecutive semifinals in the last two tournaments prior to making it to her first major final.
In November 2016, Keys underwent left wrist surgery and did not return to the tour until the Indian Wells tournament this year. She returned perhaps a bit prematurely and it affected her game; she was unable to defend her finalist points in Rome, which caused her ranking to fall. In June of this year, she had a second surgery on the same wrist and returned in time for Wimbledon. Since then she won a hard-court title and now is in her first major final.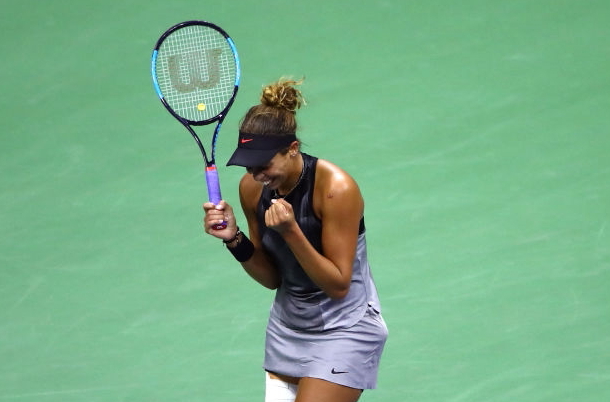 Their head-to-head
Keys' favorite surface is hard and her favorite shot is her serve. In contrast, Stephens favors clay. While Stephens won their only previous encounter in 2015 on hard; Keys is a much-improved player since then. Two years separate them in experience; however, that becomes irrelevant when you take into consideration what Keys has accomplished since she turned professional in 2009.
The mindset of a clay court player is defense and Stephens demonstrates that with her fine defensive skills. While this has been an asset, it can cause Stephens on occasions to be too passive. Keys has no such qualms as she has an attacking style of play reflecting her hard-court preference.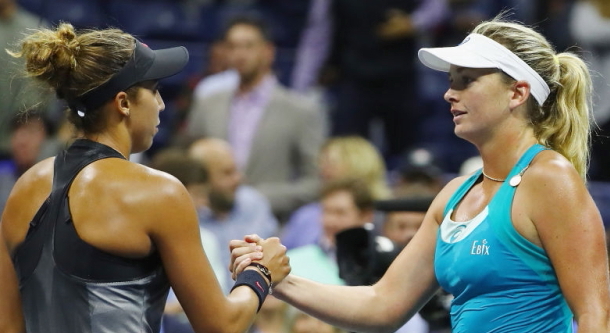 Pressure
The "great" Billie Jean King said, "Pressure is a privilege"; some players embrace that privilege, while others fold. Playing in the final of a Major has to be one of the most pressure-packed occasions for a tennis player, multiply that by ten if it's your first major final. That is what both players will be trying to overcome tomorrow in addition to the challenge presented by each other as they contest the US Open Final.
The player who is able to channel their emotions more effectively will win the title. Stephens got extremely tight in her semifinal match against Venus Williams. Although Keys was also quite nervous, she controlled her emotions more effectively and easily dispatched Coco Vandeweghe. Yet, it will be a different test tomorrow, after all it is their first major final, which just happens to be in their home country; thus, they both will have to fight through the initial nerves.