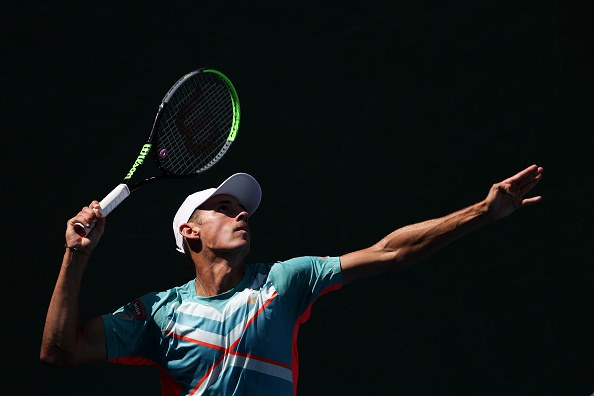 Alex De Minaur is into the US Open Quarter Final after beating Canadian Vasek Pospisil in straight sets 7-6, 6-3, 6-2. After a slow start to the match for De Minaur he rallied down four set points and that seemed to change the momentum of the match.
The match
Both players did a good job of holding their serve early on and at 1-1 the Canadian was struggling to hold his serve while the Australian was pushing for the early break. He would manage to hold and the game would stay on serve until we reached 6-6 and that meant a tiebreak would decide the first set.
The Vernon, BC native got off to the fast start getting the early break in the breaker going up 4-2. At 6-2 in the breaker, Pospisil had four set points and it seemed the Canadian would be taking the first set.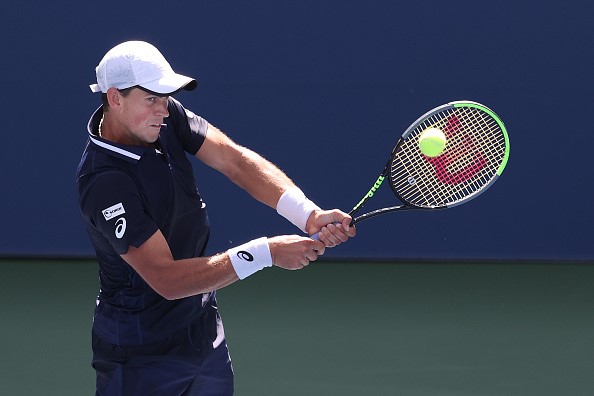 Then everything changed just like that the number 21 seed turned the match on its head winning six straight points off the trot to save four set points and take the breaker 8-6 and the first set 7-6.
That first set loss seemed to deflate Pospisil but he kept at it and managed an early breakpoint at 1-1 in the second set. The Sydney, Australia native would save that breakpoint and go on to hold his serve.
The next game De Minaur had break chances of his own and he made no mistake converting to take an early 3-1 lead. He did a good job holding the next service game to secure the break 4-1. He would earn another break in the set and take the second set 6-3 after the 94th player in the world got one of those breaks back.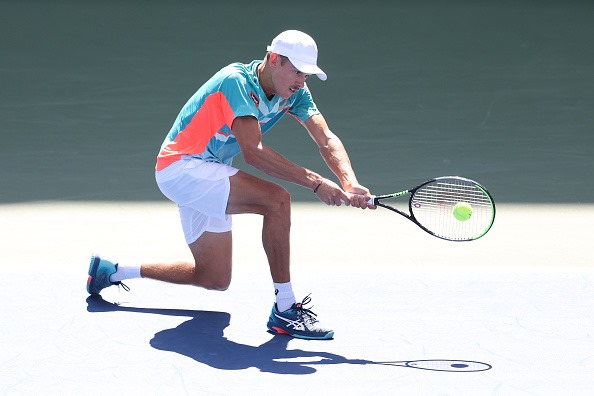 Into the third set and the Canadian would have to pull off a Herculean effort if he wanted to get past the Australian and book a spot in his second career grand slam quarter-final.
It didn't take long for the 28th player in the world to get a breakpoint when at 1-1 he had three break chances. He only needed one and would take the early lead 3-1. The next game was a grueling affair for Pospisil who was struggling and looked down and out and the game took over seven minutes but eventually, he would hold.
At 4-2 once again, the Sydney, Australia resident had more chances to break and he did just that breaking to take a 5-2 lead. De Minaur would serve it out to win the third set 6-2. The Australian will face the winner of the Felix Auger Aliassime vs Dominic Thiem Round of 16 match being played today.